Relax at the
NYX HOTEL CANCUN
Discover the magic of Cancun at the HOTEL NYX CANCUN. You will stay at the heart of the best holiday resort in the Caribbean with spa, restaurants and a personal attention. Immerse yourself in the true essence of Cancun, Mexico and enjoy every moment!

HOTEL NYX CANCUN is a hotel close to Plaza la Isla in Cancun, near the best squares of the hotel resort area, ideal for families and couples who look for a romantic escape and reduced groups for business incentive events.

If you wish to enjoy a 4 star hotel in Cancun to combine relax, fun and your best days at the beach during your holidays, discover everything that the HOTEL NYX CANCUN can offer you: a privileged location close to Plaza La Isla and Plaza Flamingo, comfortable and refurbished rooms, cuisine, spa, room for events, free Wi-Fi...

In addition, enjoy its exclusive program of age-appropriate activities in Cancun, so that all guests can get the most out of the destination during their stay at our hotel. Book on the official website of HOTEL NYX CANCUN.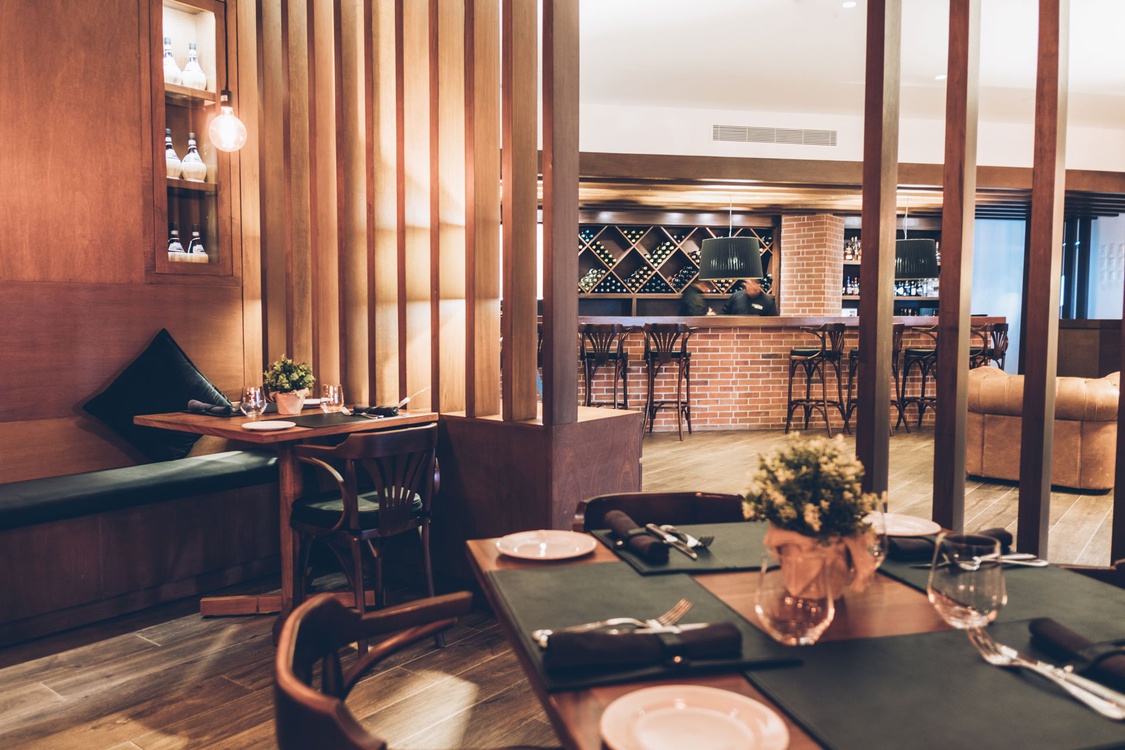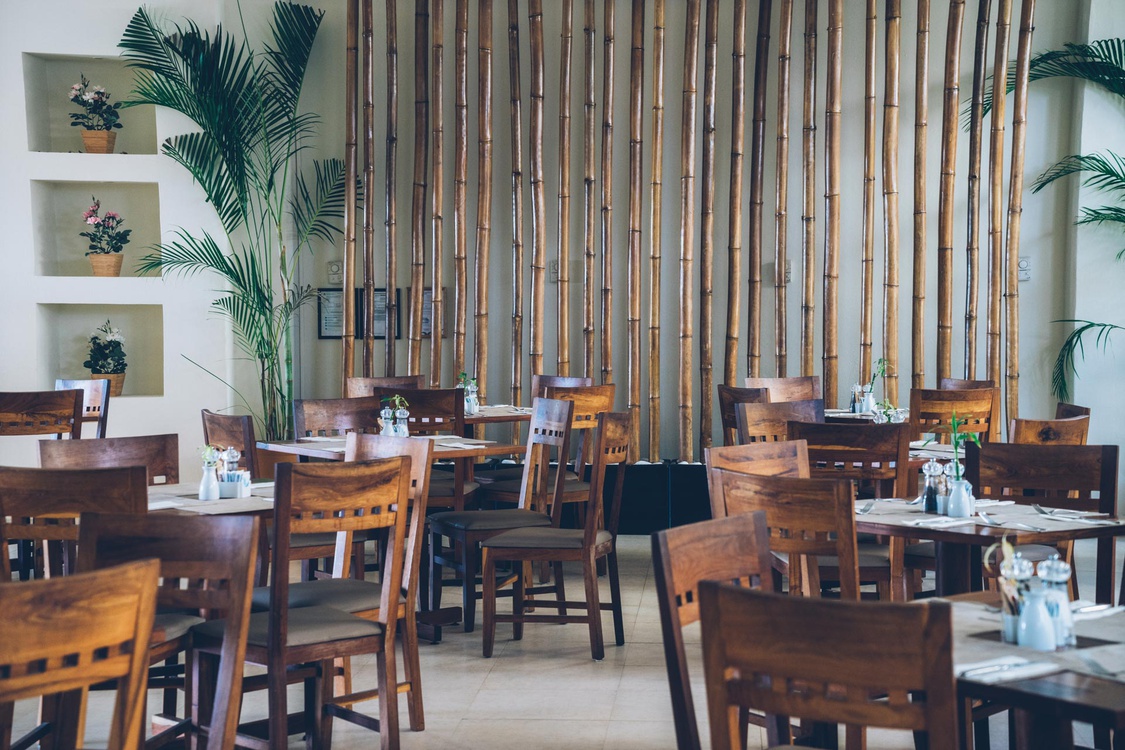 We care about your opinions
United States, 06/05/2021

I had a amazing time at the resort the staff were very accommodating. We loved Sandra Paz she hooked us up with all of our excursions. We loved the food ...

United States, 05/05/2021

We really enjoyed our stay.

United States, 30/04/2021

We would love to stay again!!

USA, 30/04/2021

Very friendly and attentive staff, from front desk staff to waiters and beach attendants

USA, 29/04/2021

Everything was perfect! Love NYX. Thank You so much for great service and a awesome oceanfront room. All of the staff was super! They were very friendly, helpful, courteous, and ...

USA, 14/04/2021

Every time we come to Cancun we stay at Hotel Nyx. The staff is super friendly and the hotel is so clean. Everything was perfect and we will be back ...

UNITED STATES, 13/04/2021

In order not to duplicate my newest TripAdvisor review (see @732heatherr), I just want to say that I had an exceptional time again at this resort and I will continue ...

México, 10/04/2021

El hotel bien, la limpieza y la atención excelente. La comida muy buena, aunque al medio día falta variedad. Lo único es que no pudimos ir al restaurante de tepanyaki, ...

USA, 07/04/2021

Thank you for a pleasant stay! Nice hotel, room, beach and delicious food!
More opinions