Relax at the
NYX HOTEL CANCUN
Discover the magic of Cancun at the HOTEL NYX CANCUN. You will stay at the heart of the best holiday resort in the Caribbean with spa, restaurants and a personal attention. Immerse yourself in the true essence of Cancun, Mexico and enjoy every moment!


HOTEL NYX CANCUN is a hotel close to Plaza la Isla in Cancun, near the best squares of the hotel resort area, ideal for families and couples who look for a romantic escape and reduced groups for business incentive events.

If you wish to enjoy a 4 star hotel in Cancun to combine relax, fun and your best days at the beach during your holidays, discover everything that the HOTEL NYX CANCUN can offer you: a privileged location close to Plaza La Isla and Plaza Flamingo, comfortable and refurbished rooms, cuisine, spa, room for events, free Wi-Fi...

In addition, enjoy its exclusive program of age-appropriate activities in Cancun, so that all guests can get the most out of the destination during their stay at our hotel. Book on the official website of HOTEL NYX CANCUN.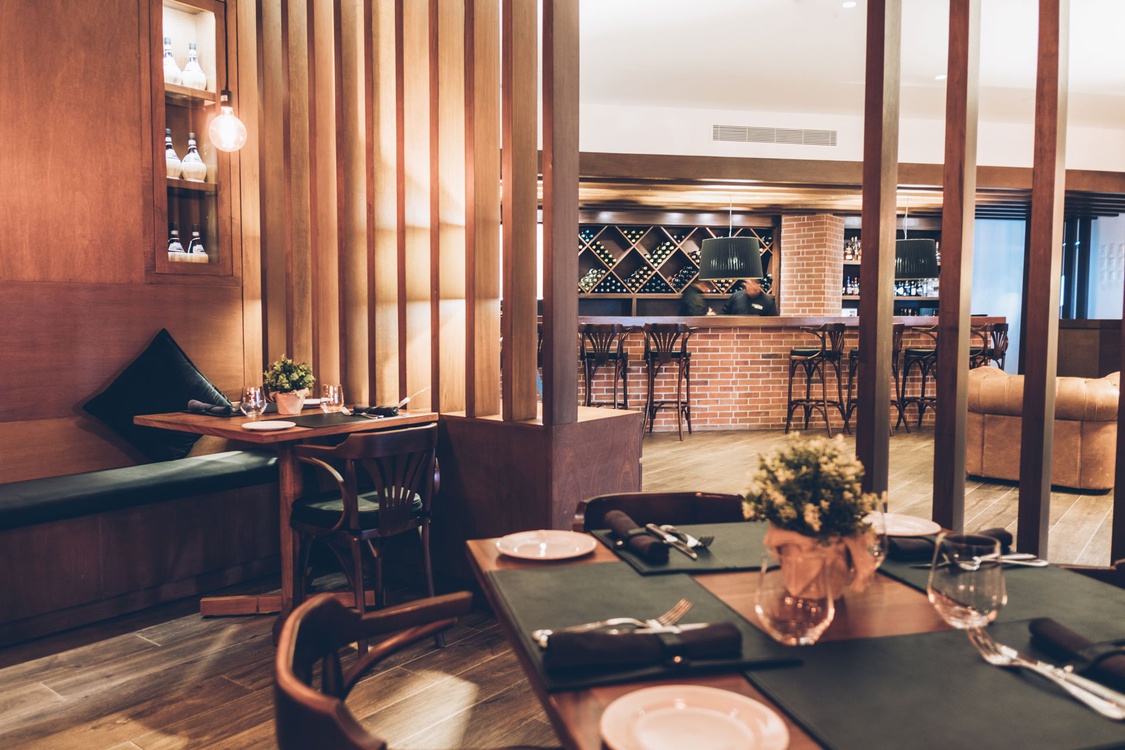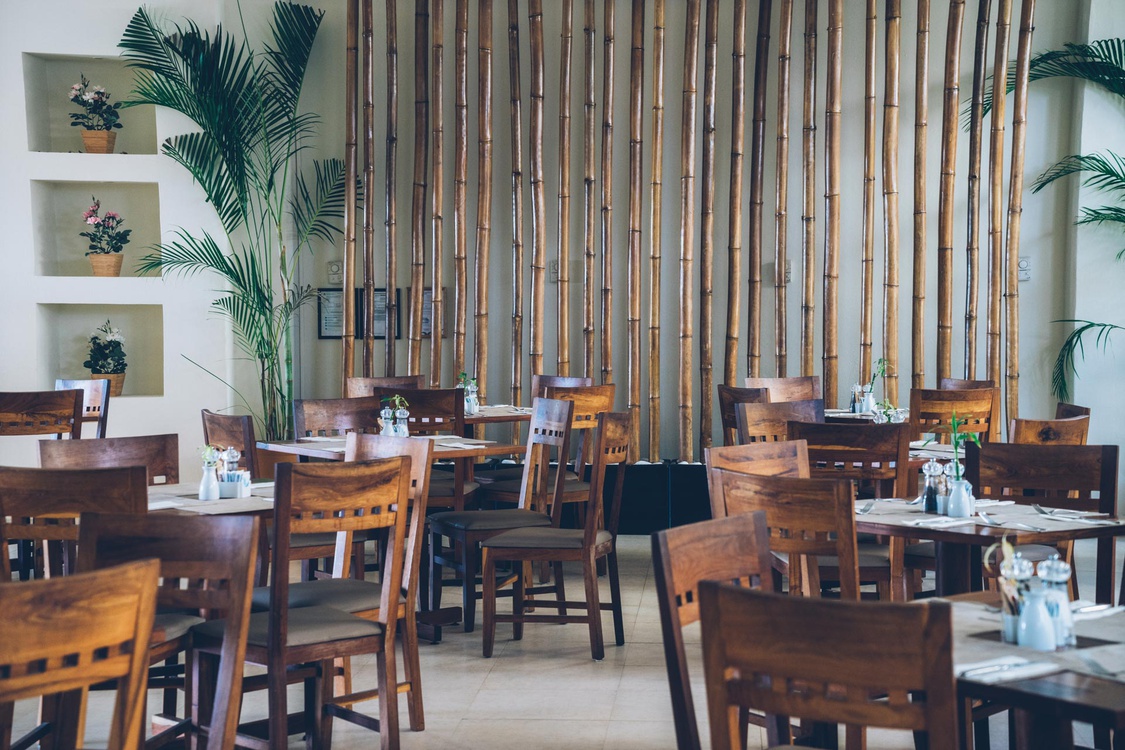 We care about your opinions
Mexico, 18/01/2019

Quiero felicitar al personal del Hotel, en general personas muy amables y serviciales. Especialmente un agradecimiento por el servicio a Miriam, la chica que sirve las bebidas en la playa ...

El Salvador, 26/09/2018

Excelente experiencia, buena ubicación y precio asequible. Una buena elección en Cancún.

Cdmx, 25/09/2018

Muy buen servicio por parte de todos, la comida muy rica y las bebidas igual. un lugar 100% recomendado. Nos decoraron muy bonita la habitacion

México, 18/09/2018

Nos encantó la tranquilidad del sitio

Panamá, 05/09/2018

Excelente hotel, excelente ubicación, excelente personal, una maravillosa experiencia.

México, 05/09/2018

Todo ok

Spain/USA, 15/08/2018

We had a very pleasant stay. We chose NYX to finish our honeymoon trip in the Mexican Caribbean. Upon our arrival a bottle of champagne, chocolate covered strawberries and rose ...

Canada, 27/07/2018

Had a great stay, building work was considerate and did not infringe on our stay. Will certainly be back to stay again.

Chile, 09/07/2018

Muy agradable estancia, personal siempre amable y dispuesto a colaborar. Muy lindas instalaciones, ubicación, vista y atencion.
More opinions