Relax at the
NYX HOTEL CANCUN
Discover the magic of Cancun at the HOTEL NYX CANCUN. You will stay at the heart of the best holiday resort in the Caribbean with spa, restaurants and a personal attention. Immerse yourself in the true essence of Cancun, Mexico and enjoy every moment!

HOTEL NYX CANCUN is a hotel close to Plaza la Isla in Cancun, near the best squares of the hotel resort area, ideal for families and couples who look for a romantic escape and reduced groups for business incentive events.

If you wish to enjoy a 4 star hotel in Cancun to combine relax, fun and your best days at the beach during your holidays, discover everything that the HOTEL NYX CANCUN can offer you: a privileged location close to Plaza La Isla and Plaza Flamingo, comfortable and refurbished rooms, cuisine, spa, room for events, free Wi-Fi...

In addition, enjoy its exclusive program of age-appropriate activities in Cancun, so that all guests can get the most out of the destination during their stay at our hotel. Book on the official website of HOTEL NYX CANCUN.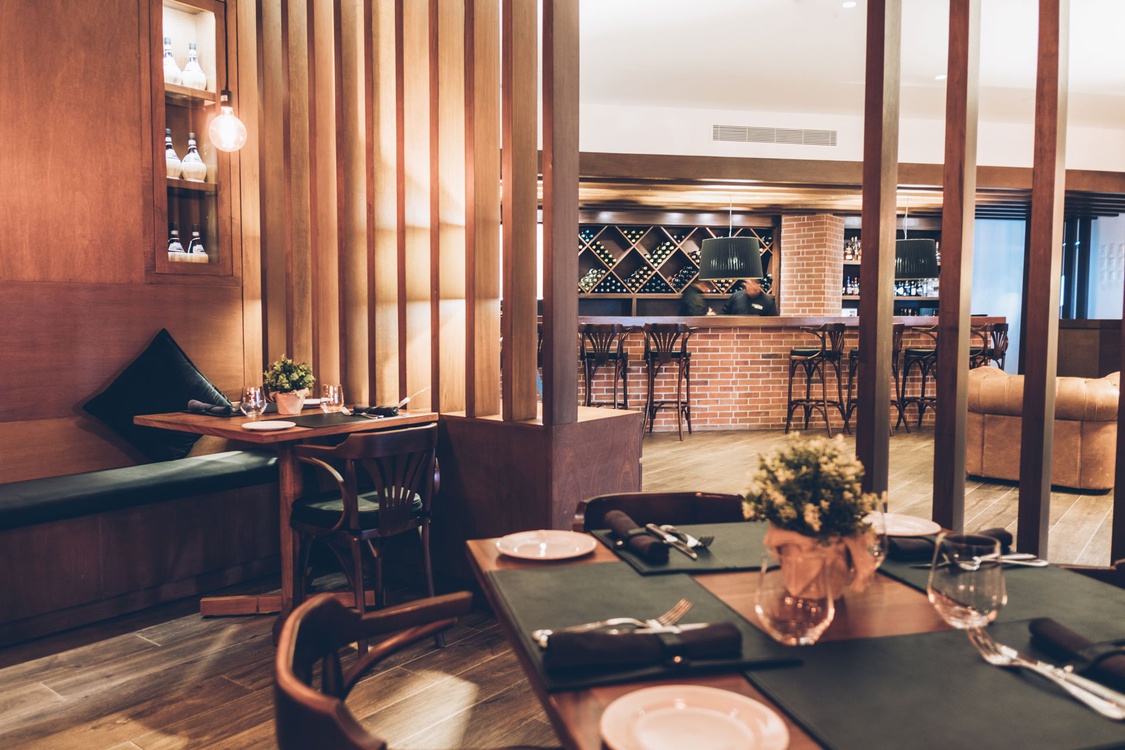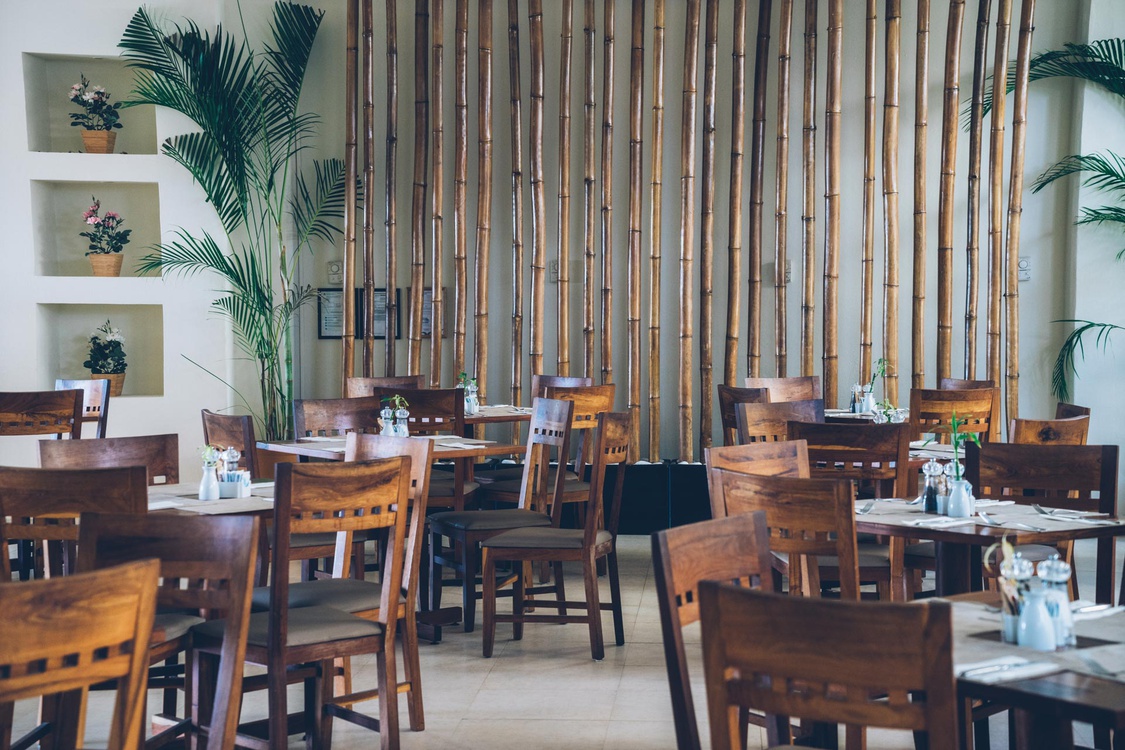 We care about your opinions
USA, 04/12/2020

Excelente hotel y servicio !

Colombia, 02/12/2020

Todo ha sido excelente. La experiencia de ir a Cancún fue mucho más placentera contando con un hotel y personal de tan alta calidad. No hay nada de qué quejarse, ...

México, 26/11/2020

Bueno

Mexico, 26/11/2020

Cuando decidimos viajar de vacaciones no planeábamos que nuestra experiencia en su hotel fuera tan espectacular, el nivel de atención es fantástico, lo único que queremos es volver. Gracias Ale ...

México, 24/11/2020

100% Recomendable, en especial por su servicio, su personal siempre fue muy atento. En definitiva nos volveríamos a hospedar en el hotel NYX. Su comida exquisita y de gran variedad. ...

United States, 21/11/2020

Our stay was wonderful. The suite had an amazing view, the staff was amazingly kind and helpful.

USA, 08/11/2020

Very clean, excellent staff! Highlights were Honorio, the bellman, Louis, waiter on the beach and Able waiter in beach restraunt

México., 04/11/2020

Estuve hospedada con mi mamá sólo una noche sin embargo, bastó para comprobar la excelente calidad del hotel y sus servicios. En primer lugar quiero felicitarlos por el excelente protocolo ...

USA, 04/11/2020

I always receive great service when I'm at hotel NYX. See you soon!
More opinions