Relax at the
NYX HOTEL CANCUN
Discover the magic of Cancun at the HOTEL NYX CANCUN. You will stay at the heart of the best holiday resort in the Caribbean with spa, restaurants and a personal attention. Immerse yourself in the true essence of Cancun, Mexico and enjoy every moment!

HOTEL NYX CANCUN is a hotel close to Plaza la Isla in Cancun, near the best squares of the hotel resort area, ideal for families and couples who look for a romantic escape and reduced groups for business incentive events.

If you wish to enjoy a 4 star hotel in Cancun to combine relax, fun and your best days at the beach during your holidays, discover everything that the HOTEL NYX CANCUN can offer you: a privileged location close to Plaza La Isla and Plaza Flamingo, comfortable and refurbished rooms, cuisine, spa, room for events, free Wi-Fi...

In addition, enjoy its exclusive program of age-appropriate activities in Cancun, so that all guests can get the most out of the destination during their stay at our hotel. Book on the official website of HOTEL NYX CANCUN.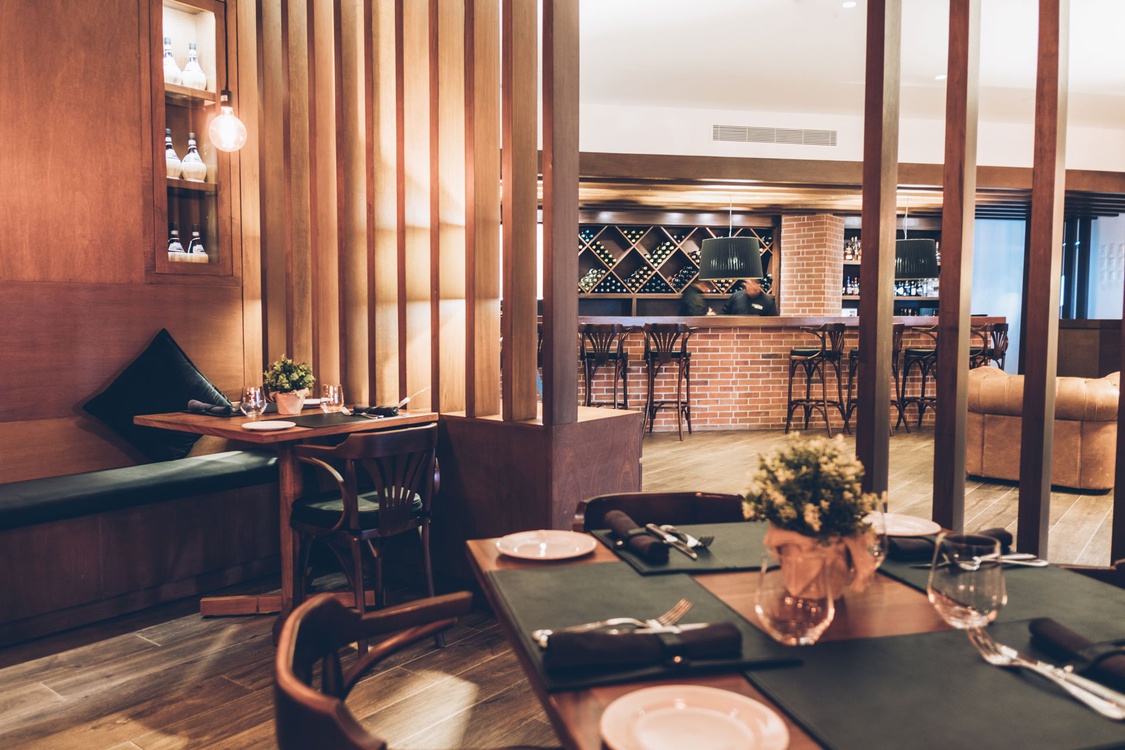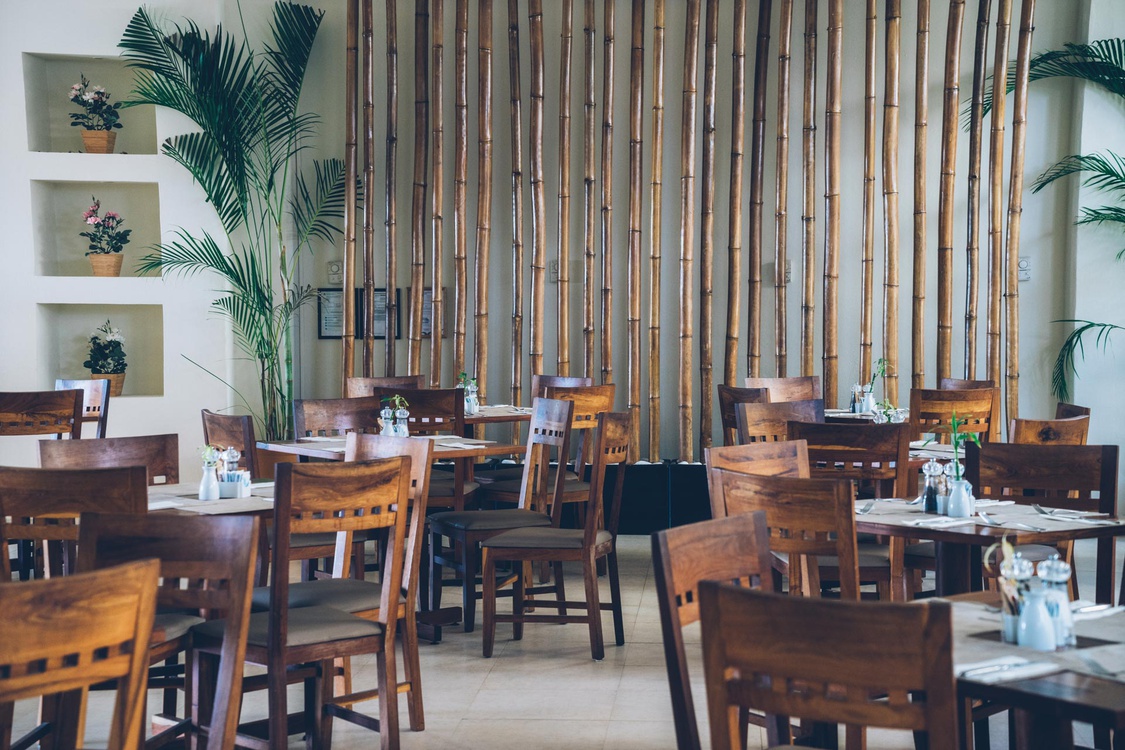 We care about your opinions
USA, 27/10/2020

Intimate, European boutique feel. Staff were friendly an spot-on with services. Clean, modern, well-kept, beautiful beach area; NYX stands out in an area with lots of competition. Great for a ...

Mexico, 27/10/2020

Excelente servicio Volvería sin duda alguna Súper recomendado

Mexico, 26/10/2020

Excelente servicio por parte de todo el personal mis felicitaciones en especial a Henry y Krisol que fueron muy amables y atentos.

Mexico, 23/10/2020

Excelente servicio!!

Canada, 23/10/2020

Stayed for 2 weeks 5 star service, food and fantastic vibe

Germany, 14/10/2020

I felt completely safe during the pandemic as well as during hurricane Delta.

Mexico, 08/10/2020

Todo el personal muy amable, nos gusto mucho estar hospedados en NYX

USA, 02/10/2020

Our stay was outstanding! The staff was wonderful. I particularly wish to commend Gustavo and Sebastian in entertainment, Norma in dinner reservations, Alex and Juan on the wait staff for ...

USA, 02/10/2020

Todo excelente, en especial la atención de Elias fue muy amable!
More opinions