Relax at the
NYX HOTEL CANCUN
Discover the magic of Cancun at the HOTEL NYX CANCUN. You will stay at the heart of the best holiday resort in the Caribbean with spa, restaurants and a personal attention. Immerse yourself in the true essence of Cancun, Mexico and enjoy every moment!

HOTEL NYX CANCUN is a hotel close to Plaza la Isla in Cancun, near the best squares of the hotel resort area, ideal for families and couples who look for a romantic escape and reduced groups for business incentive events.

If you wish to enjoy a 4 star hotel in Cancun to combine relax, fun and your best days at the beach during your holidays, discover everything that the HOTEL NYX CANCUN can offer you: a privileged location close to Plaza La Isla and Plaza Flamingo, comfortable and refurbished rooms, cuisine, spa, room for events, free Wi-Fi...

In addition, enjoy its exclusive program of age-appropriate activities in Cancun, so that all guests can get the most out of the destination during their stay at our hotel. Book on the official website of HOTEL NYX CANCUN.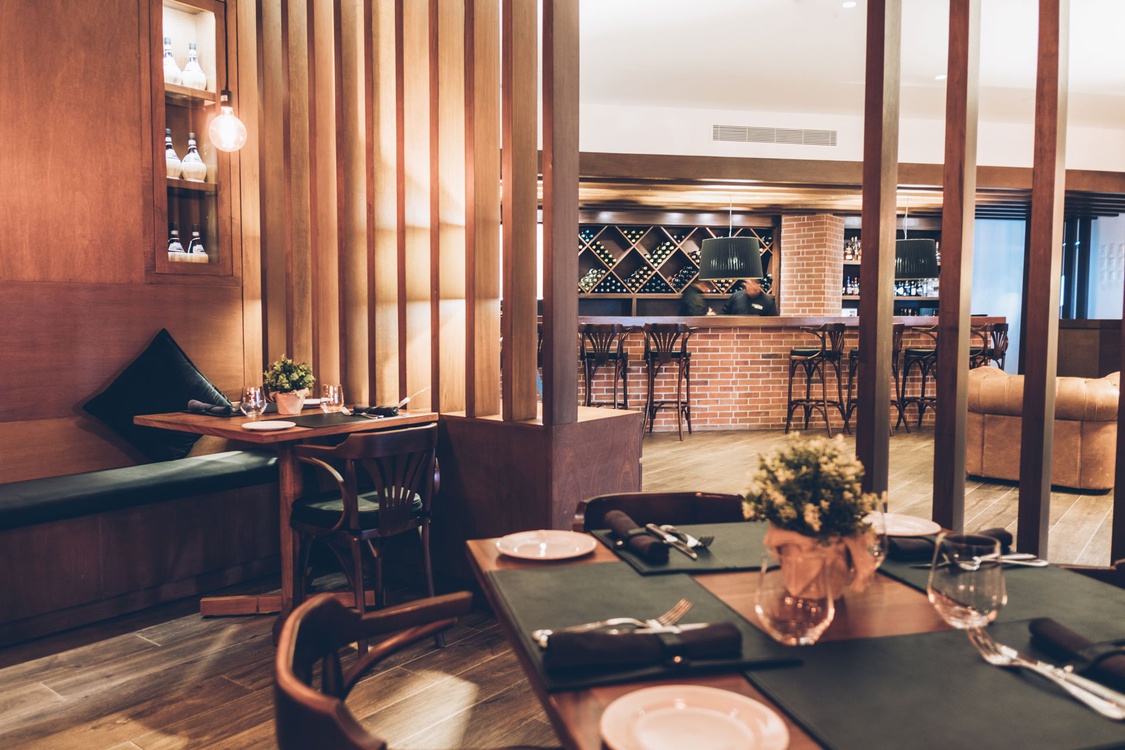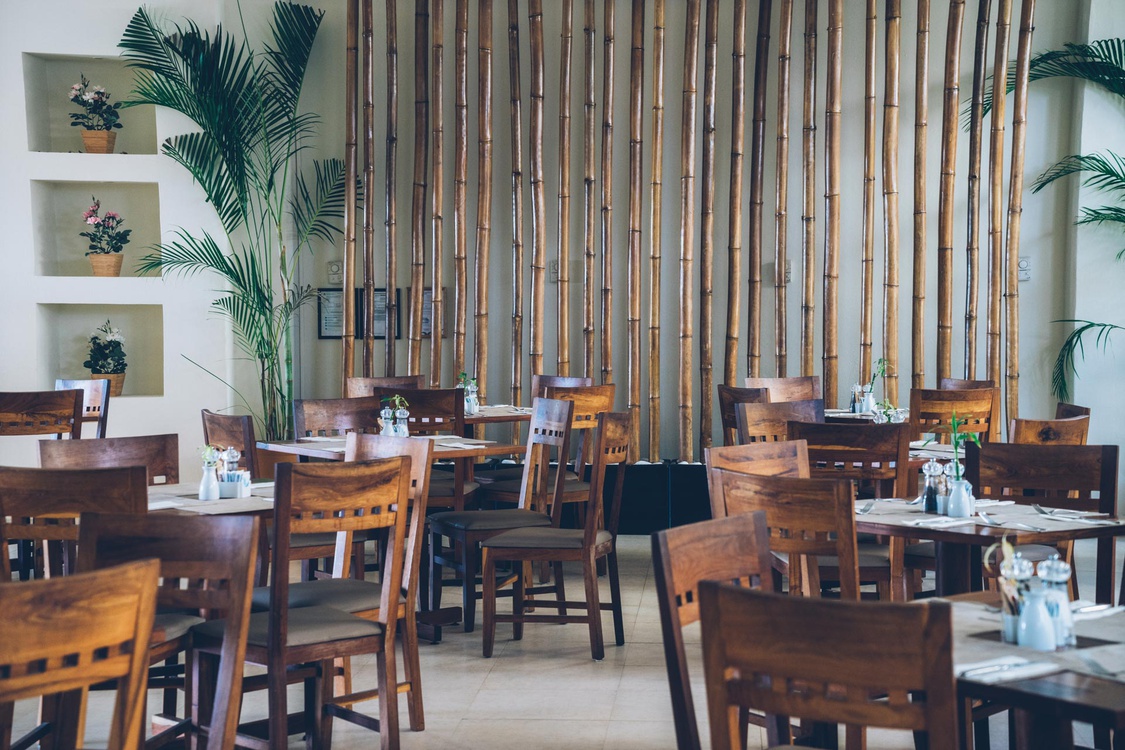 We care about your opinions
México, 29/09/2020

En general fue una buena estancia

Canada, 28/09/2020

Loved our experience here. Staff was friendly, food was delicious

United States, 15/09/2020

The staff is just amazing. They are the reason I've stayed 3 times in a row at Nyx. I wanna thank Eddy, Gustavo, Sebastián, Vanessa, Janai, Juan Jose, Elio, Alejando, ...

México, 13/09/2020

Todo excelente, las instalación muy lindas y limpias, súper cómodo.

mexique, 08/09/2020

Hotel très tres bien. POur la periode ou nous y sommes allés pas trop de monde voir 10 ou 20% d'occupation donc parfait pour un séjour en famille....sejour parfait pour ...

USA, 06/09/2020

Un hotel muy excelente en servicio y calidad el diseño del hotel es impresionante una arquitectura original

U.s, 02/09/2020

Staff was really friendly and helpful.

MÉXICO, 01/09/2020

MUY BUEN SERVICIO

México, 30/08/2020

El .Desayuno súper rico....le alegraba las mañanas.
More opinions