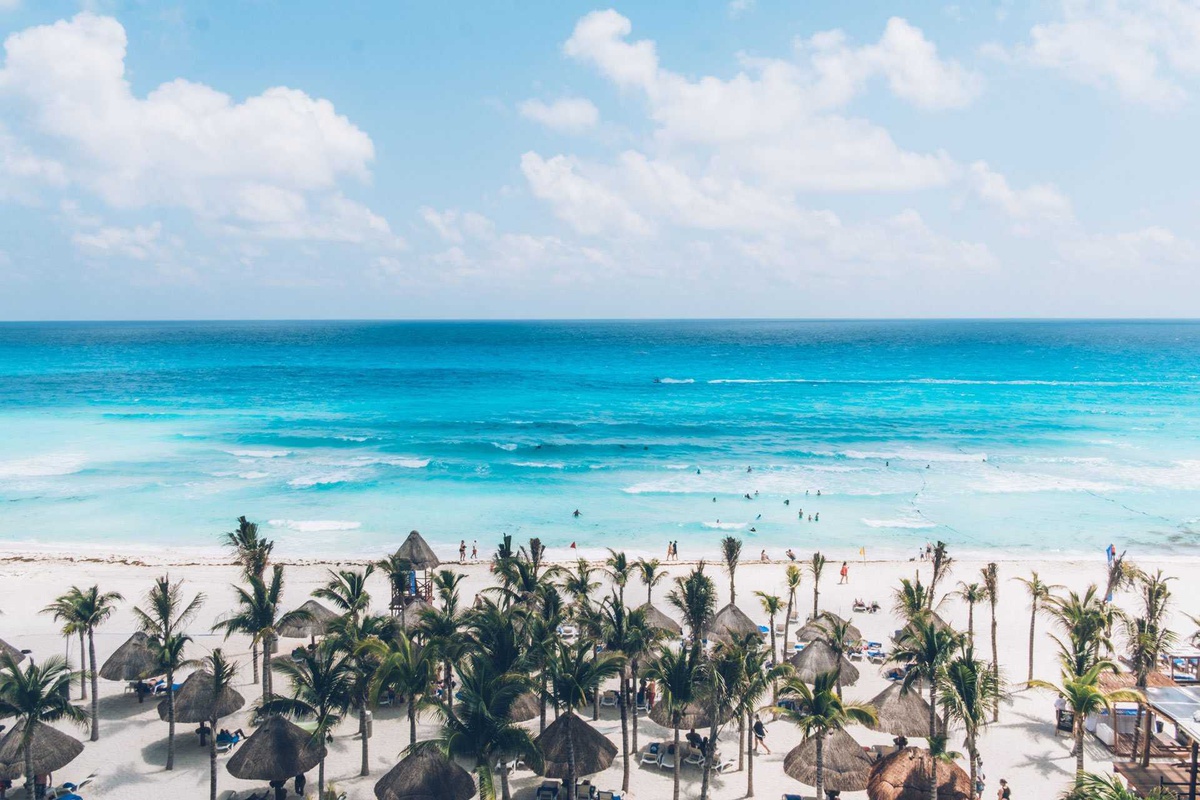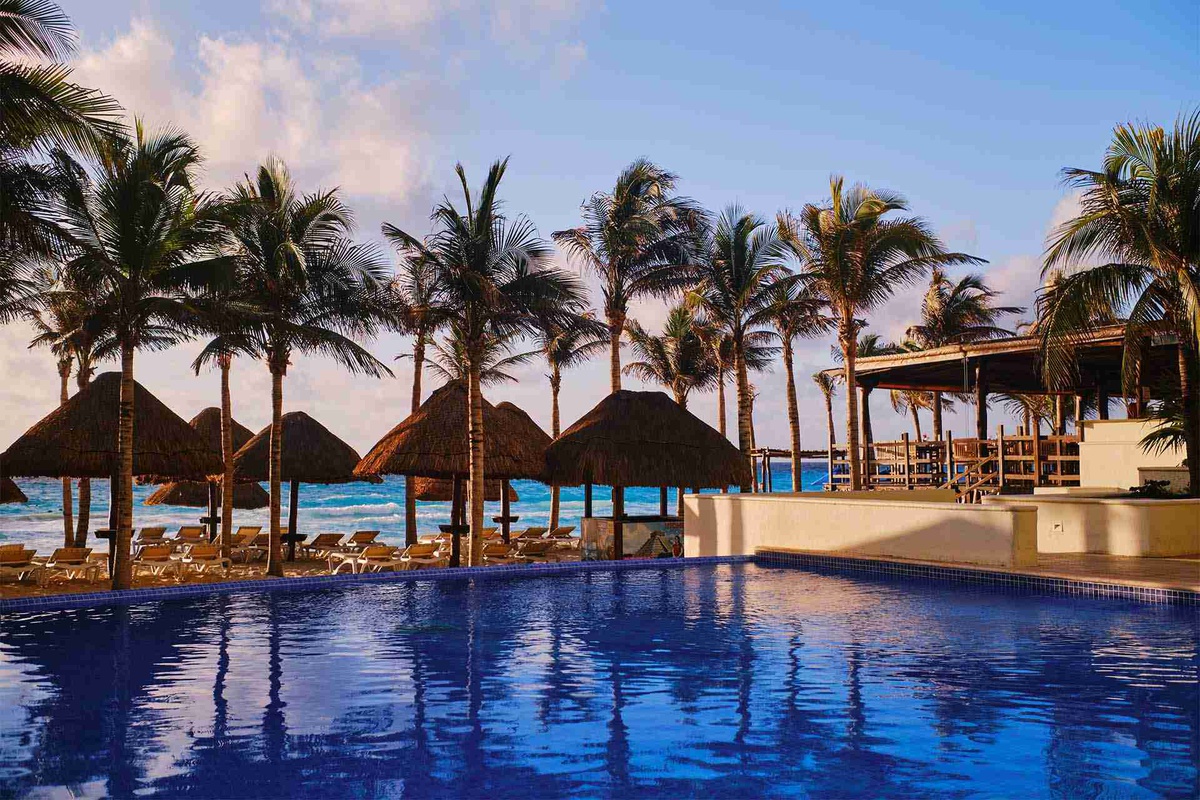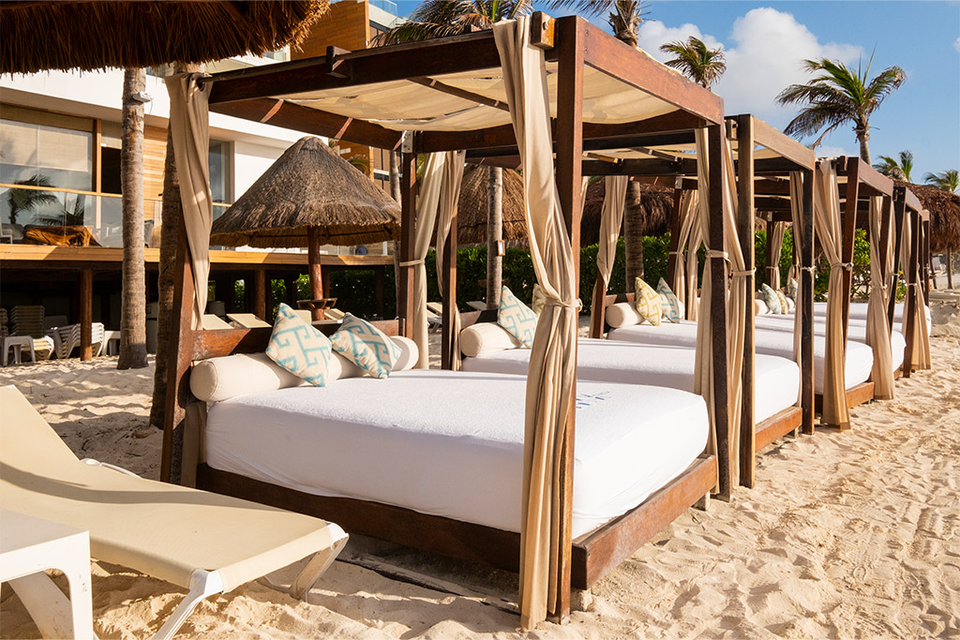 Relax at the
NYX HOTEL CANCUN
Discover the magic of Cancun at the HOTEL NYX CANCUN. You will stay at the heart of the best holiday resort in the Caribbean with spa, restaurants and a personal attention. Immerse yourself in the true essence of Cancun, Mexico and enjoy every moment!

HOTEL NYX CANCUN is a hotel close to Plaza la Isla in Cancun, near the best squares of the hotel resort area, ideal for families and couples who look for a romantic escape and reduced groups for business incentive events.

If you wish to enjoy a 4 star hotel in Cancun to combine relax, fun and your best days at the beach during your holidays, discover everything that the HOTEL NYX CANCUN can offer you: a privileged location close to Plaza La Isla and Plaza Flamingo, comfortable and refurbished rooms, cuisine, spa, room for events, free Wi-Fi...

In addition, enjoy its exclusive program of age-appropriate activities in Cancun, so that all guests can get the most out of the destination during their stay at our hotel. Book on the official website of HOTEL NYX CANCUN.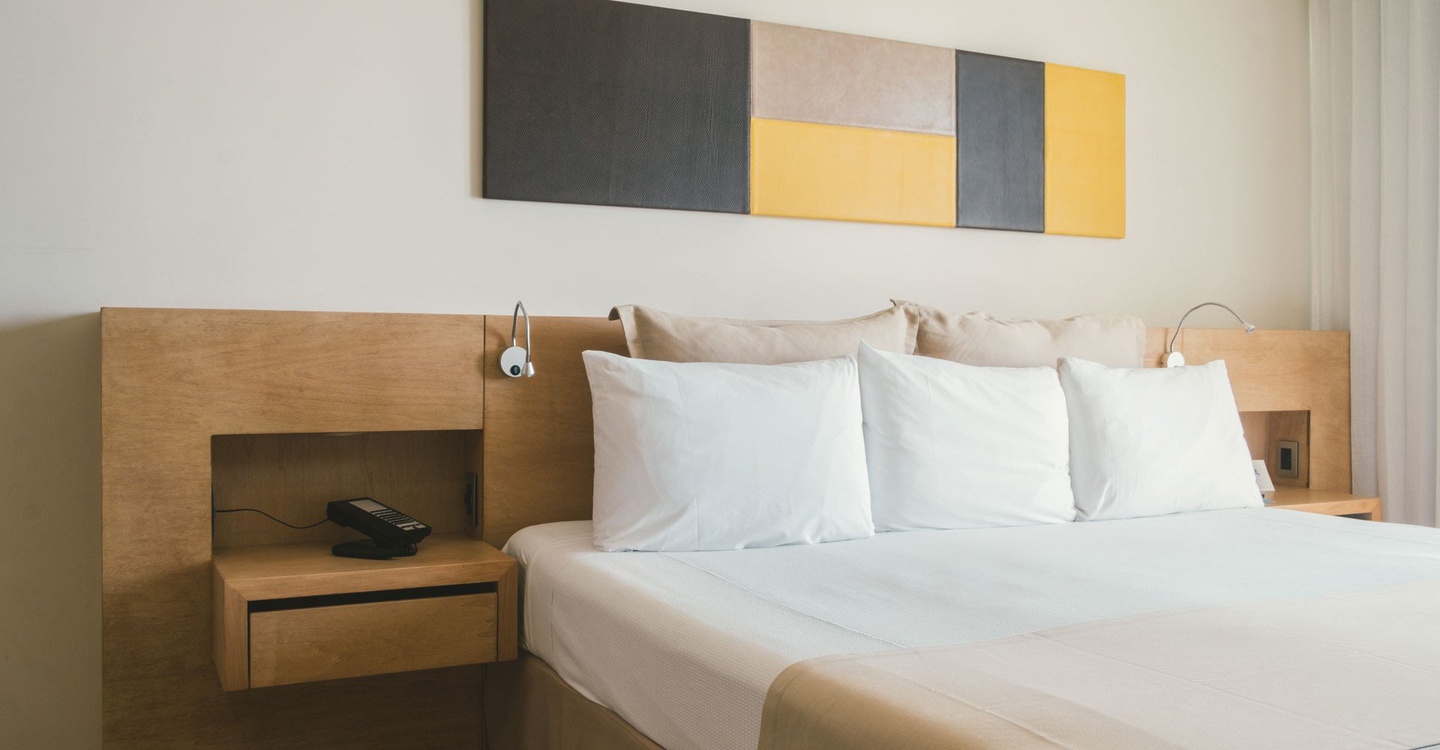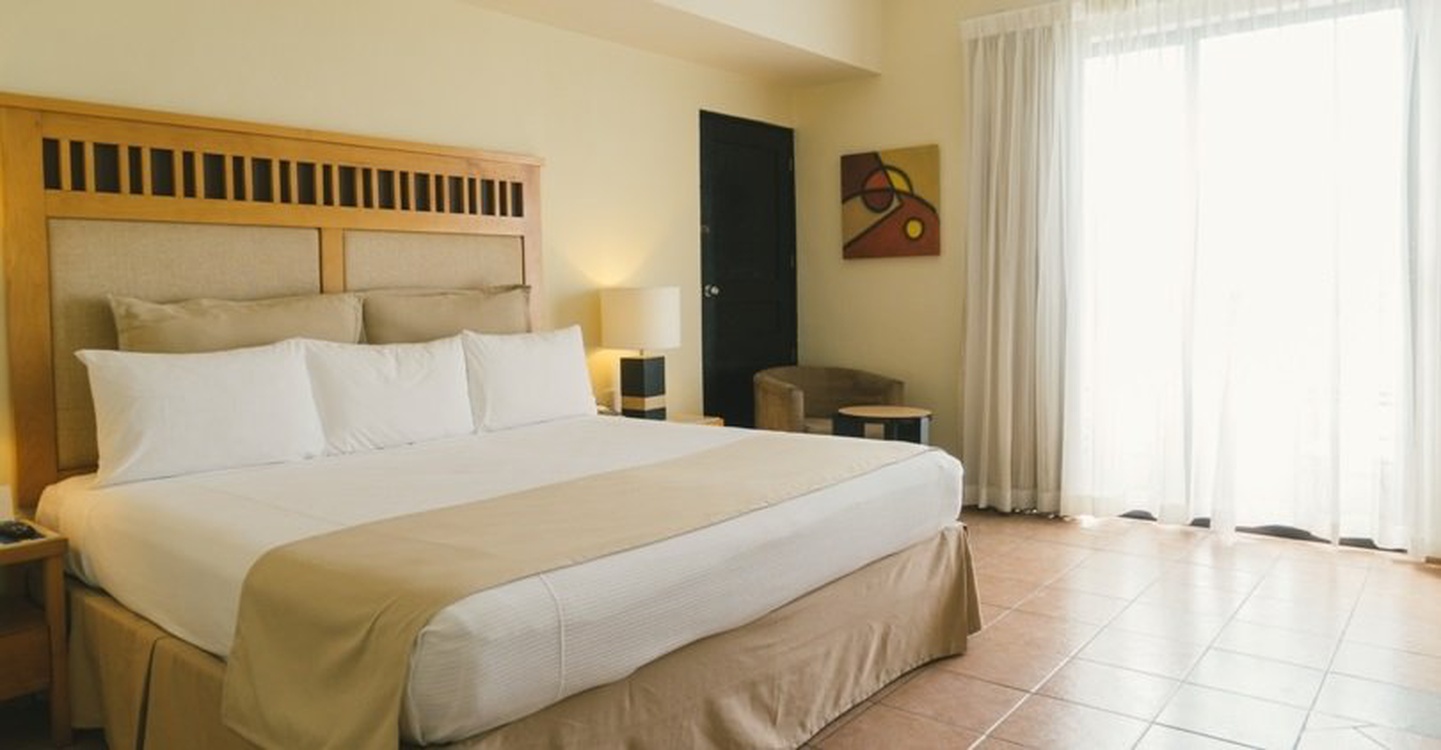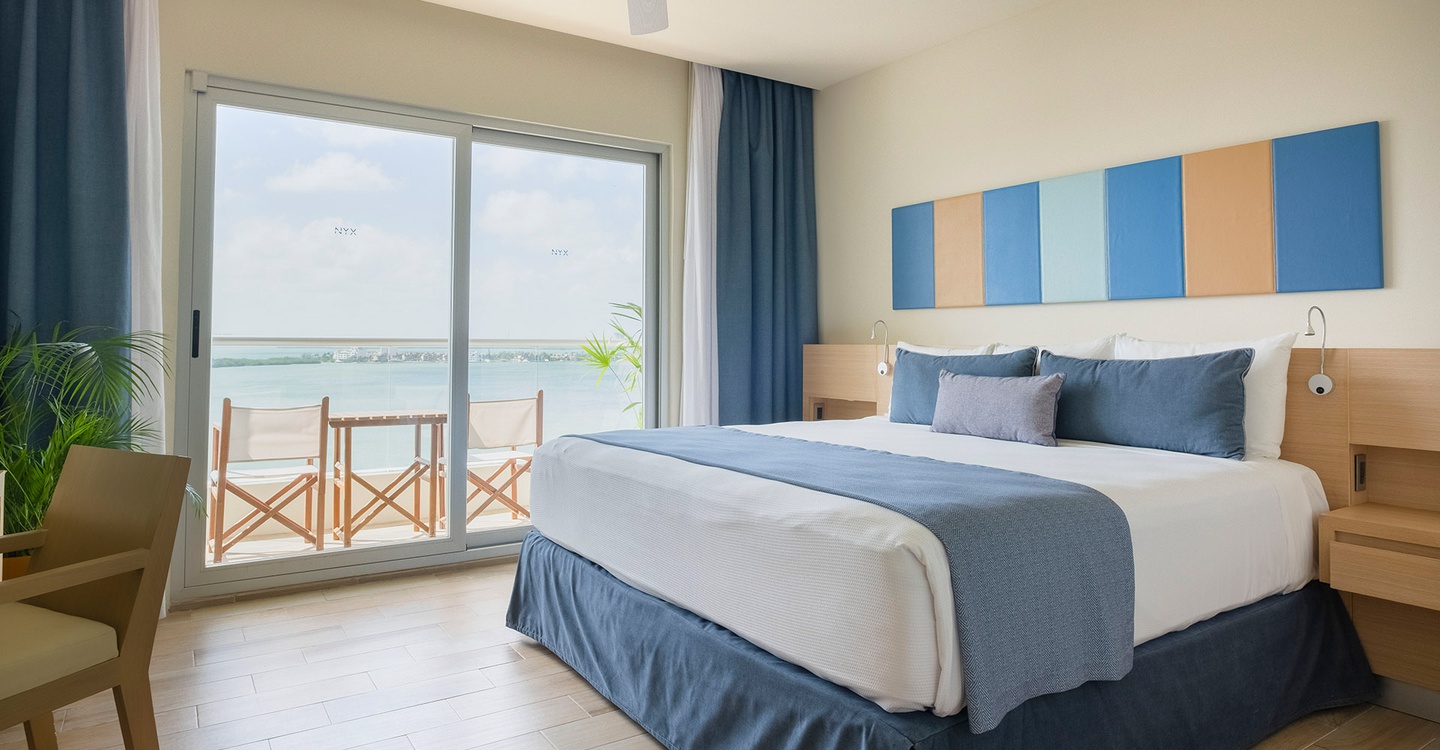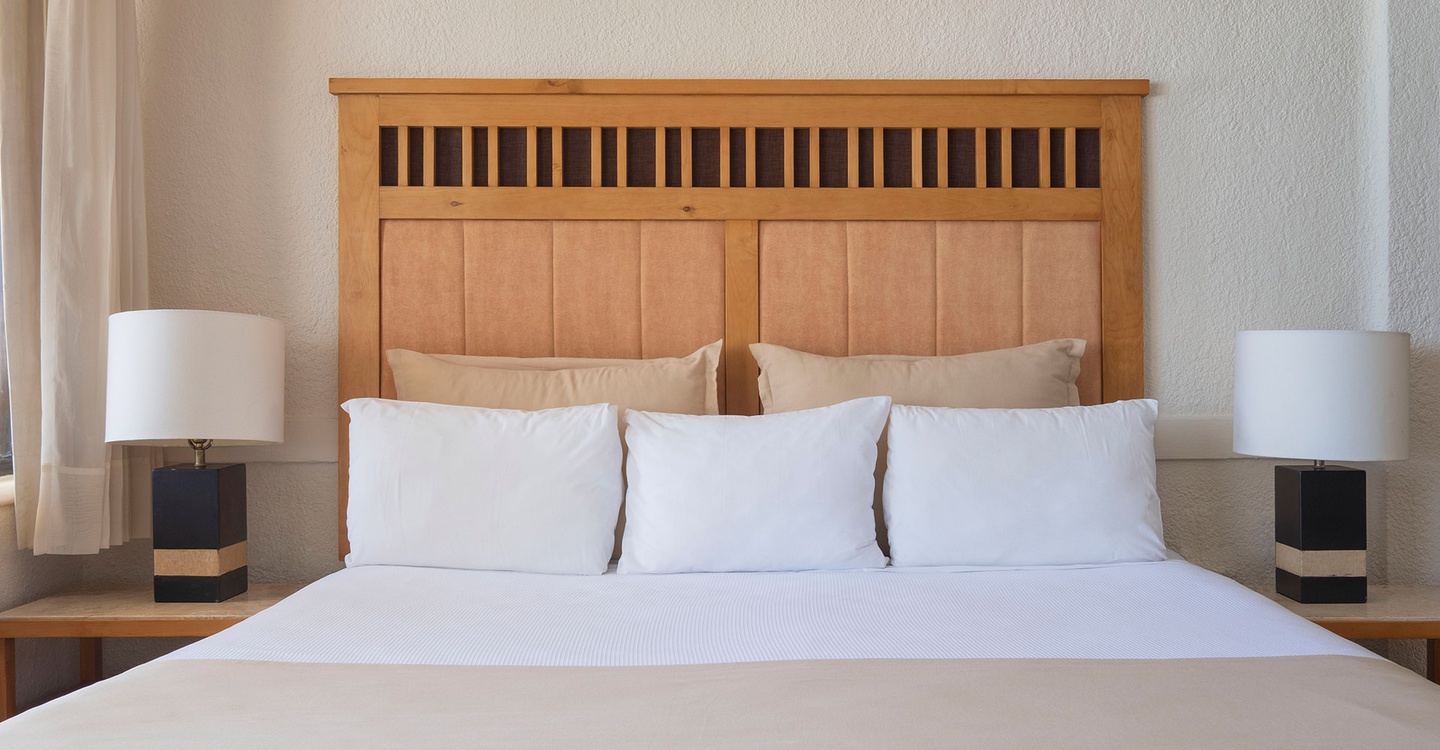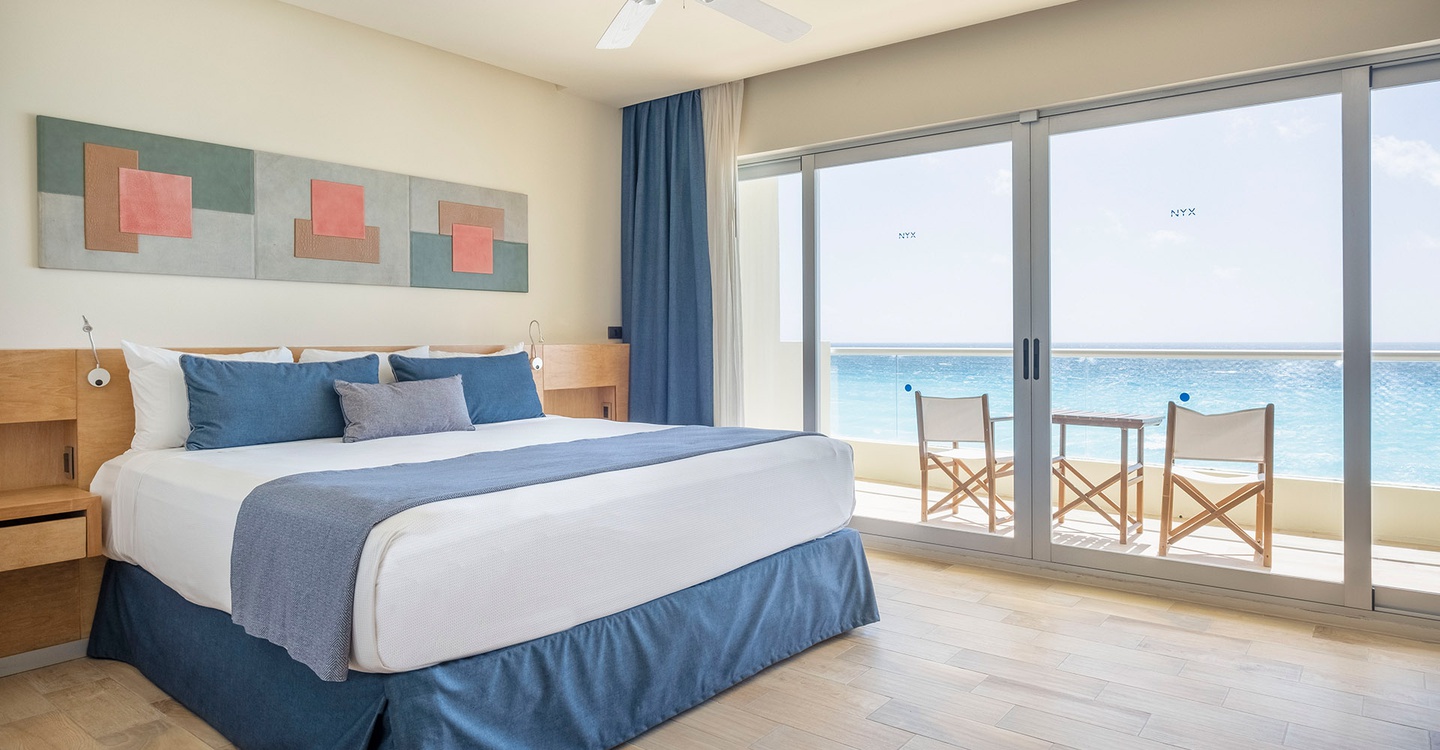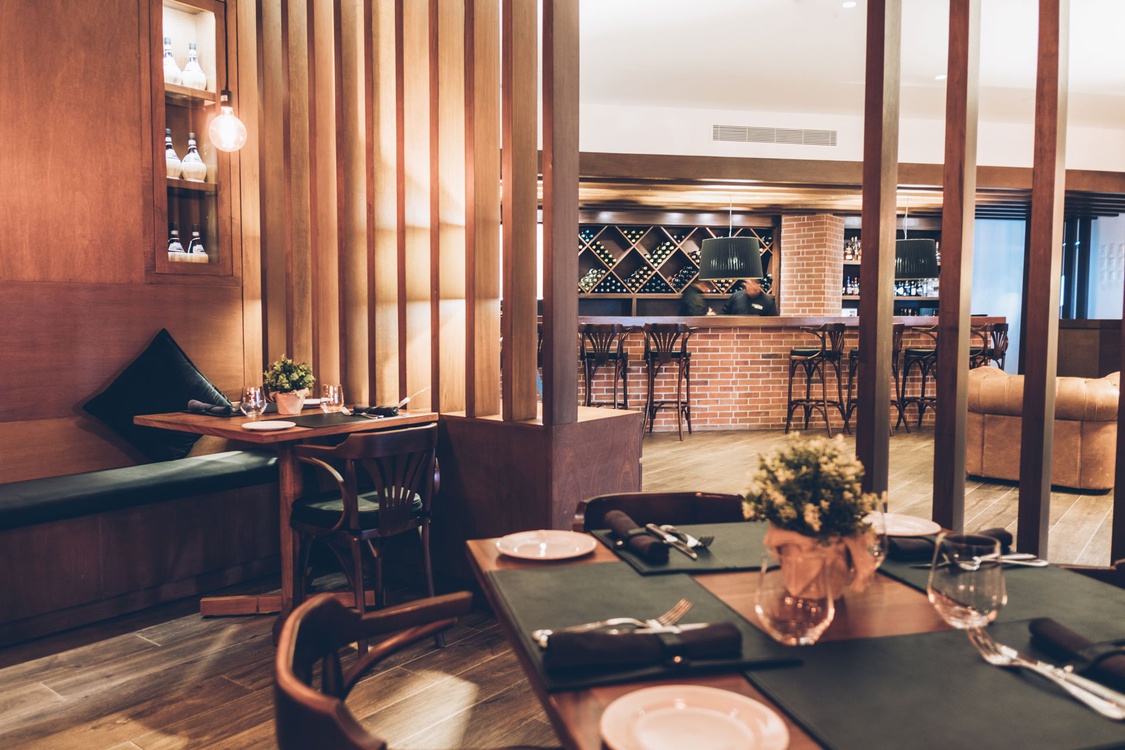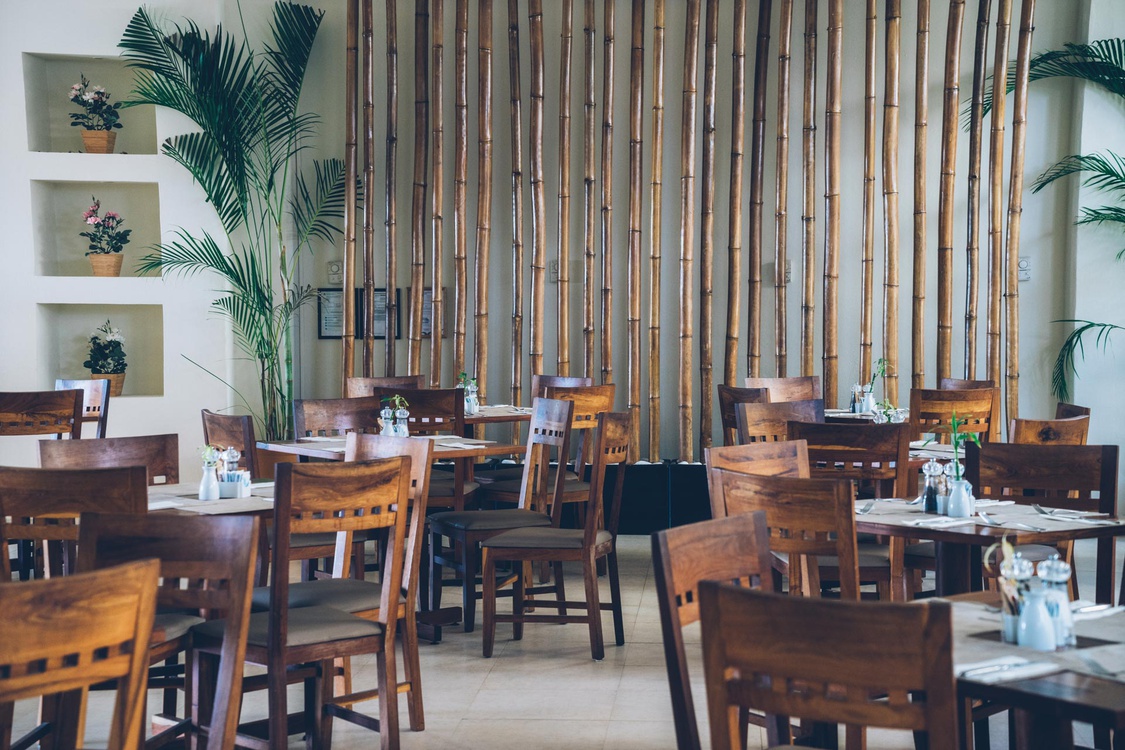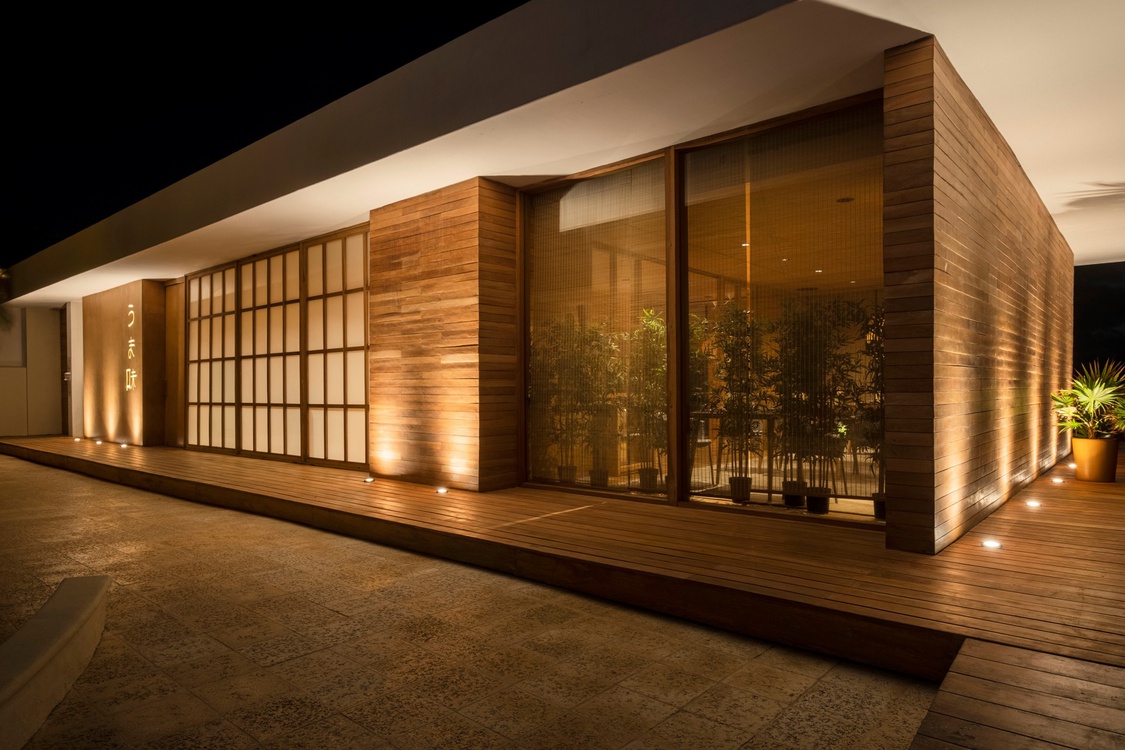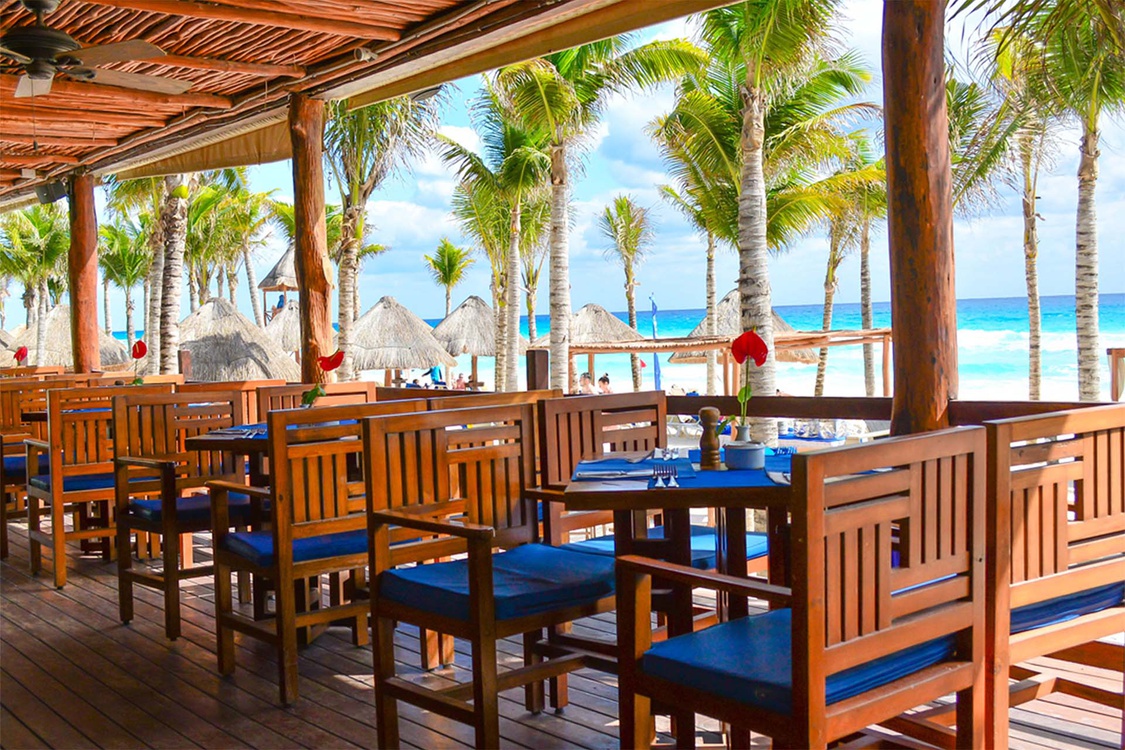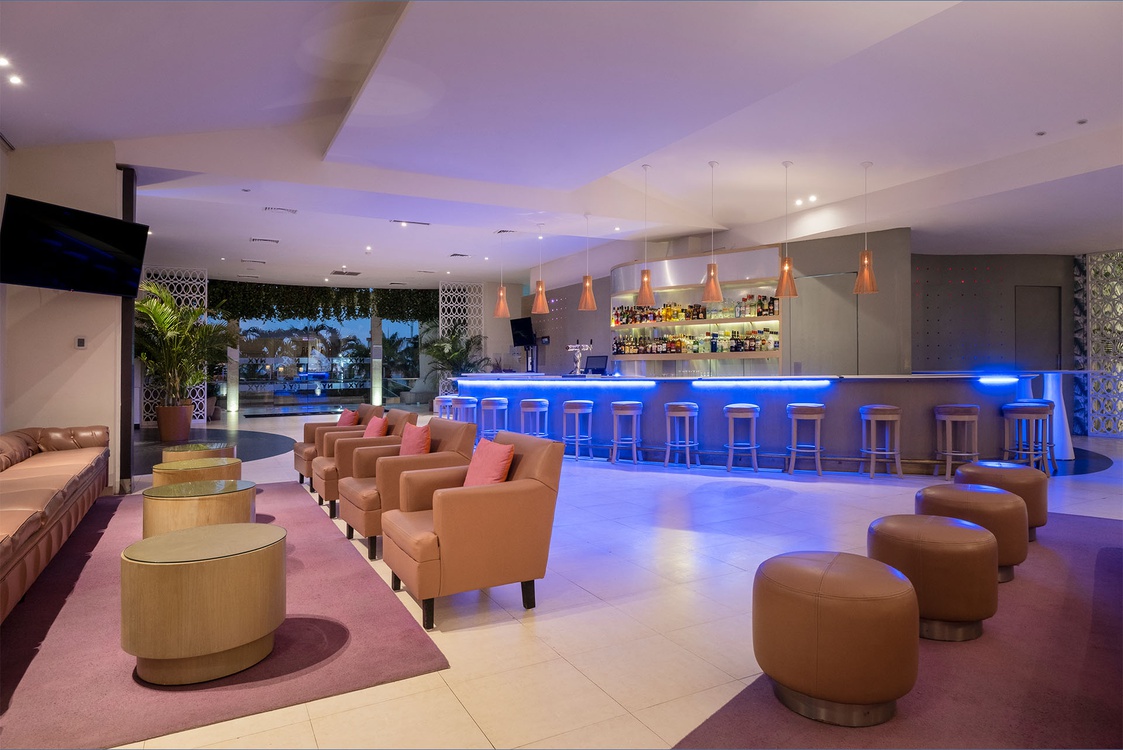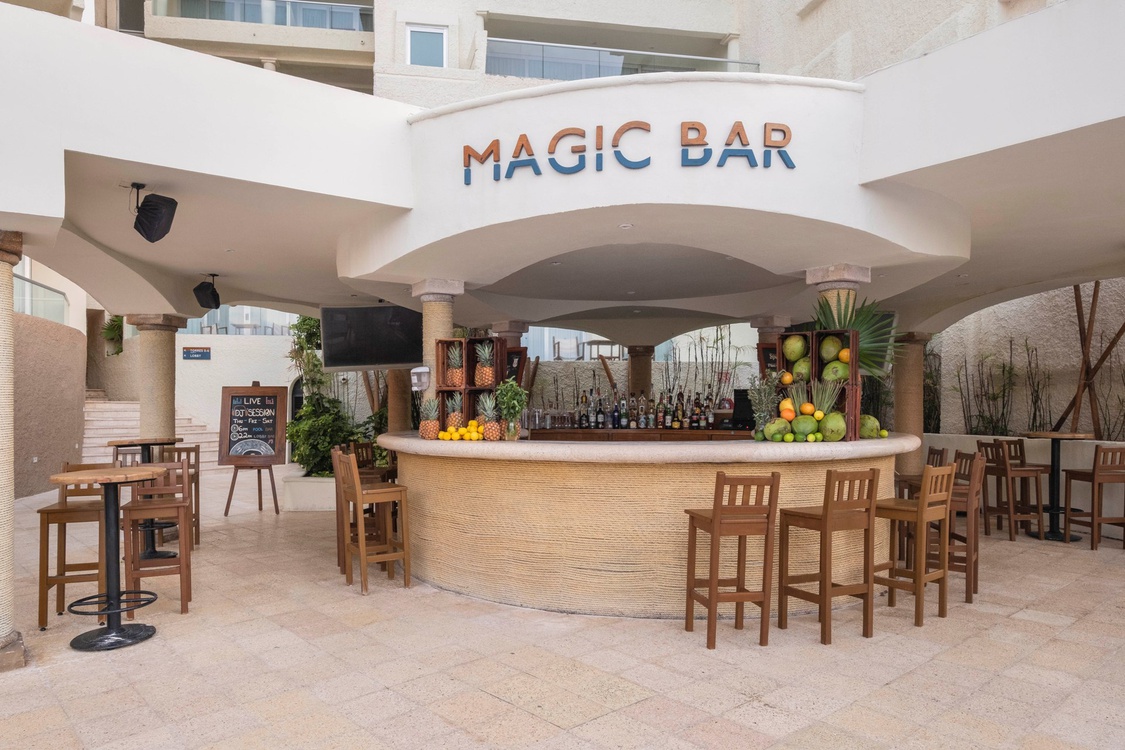 We care about your opinions
United States, 31/01/2023

My stay the NYX was great. It's a beautiful location, private setting, wonderful staff, and an amazing view. Eduardo from the wait staff and Jonah from the Magic bar were ...

USA, 30/01/2023

We had a fantastic time here! My friends and I were on a flight that was canceled at the last minute and the NYX staff couldn't have been more helpful ...

México, 30/01/2023

Excelente hotel

United States, 23/01/2023

Herbierto was very considerate, and made our stay very enjoyable. Edgar our waiter is an amazing person and he treated my family and I very very well. We loved the ...

Netherlands, 17/01/2023

Excellent service on a beautiful beach!

United States, 03/01/2023

Great experience, close to the airport and Cancun Centro. Our room was 10 steps away from the beach and hot tub.

Usa, 26/12/2022

Could use a child dinner menu option like chicken nuggets and fries? Get rid of bed cabanas and add more chairs on beach. We often could not use beach because ...

United States, 24/12/2022

The ambiance was great. My family really enjoyed everything about this hotel. We are now planning a multifamily trip.

México, 15/12/2022

10/10 Reyna
More opinions