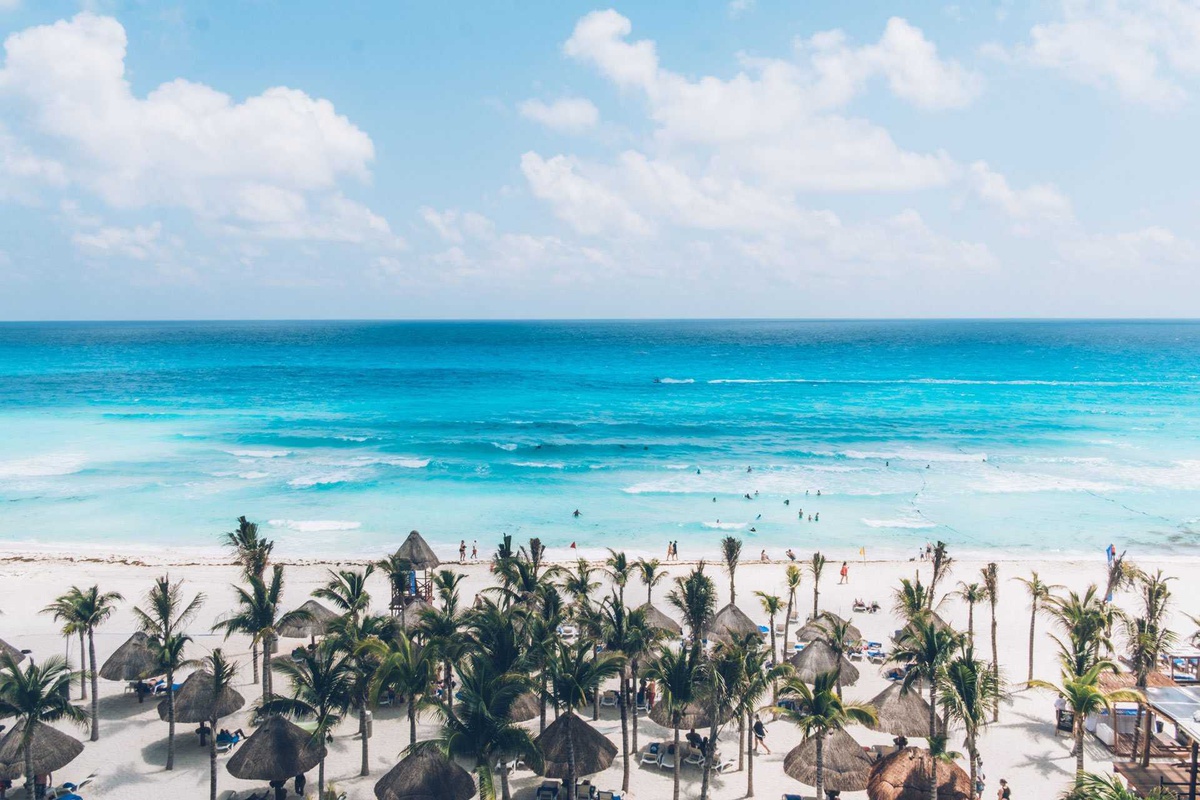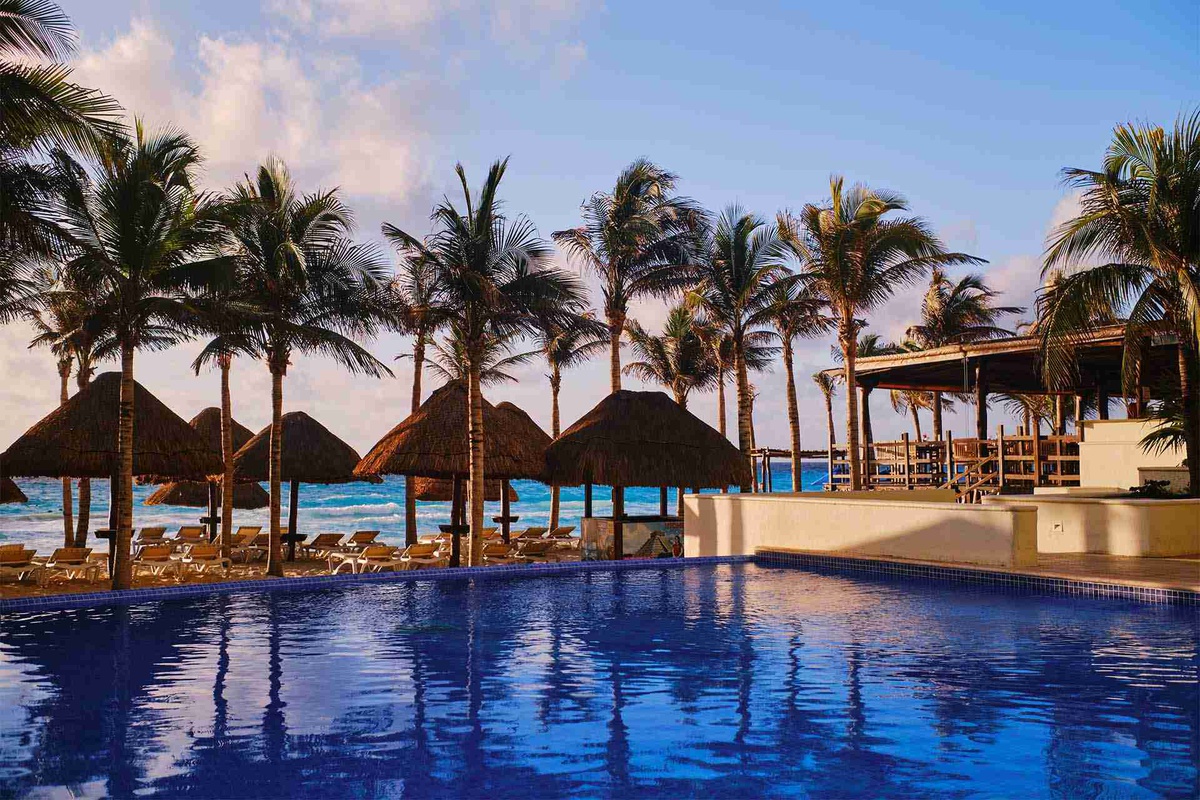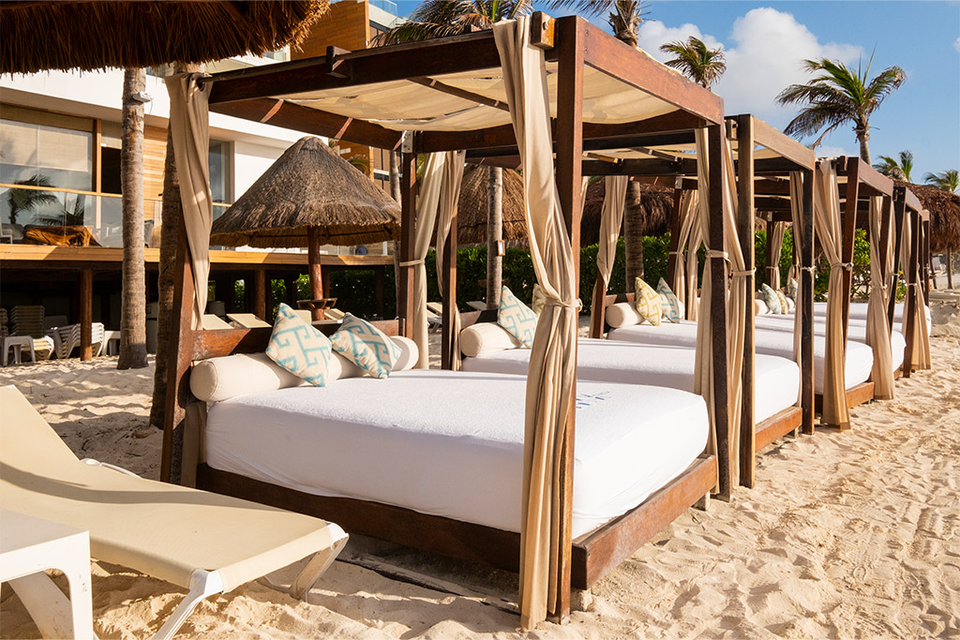 Relax at the
NYX HOTEL CANCUN
Discover the magic of Cancun at the HOTEL NYX CANCUN. You will stay at the heart of the best holiday resort in the Caribbean with spa, restaurants and a personal attention. Immerse yourself in the true essence of Cancun, Mexico and enjoy every moment!

HOTEL NYX CANCUN is a hotel close to Plaza la Isla in Cancun, near the best squares of the hotel resort area, ideal for families and couples who look for a romantic escape and reduced groups for business incentive events.

If you wish to enjoy a 4 star hotel in Cancun to combine relax, fun and your best days at the beach during your holidays, discover everything that the HOTEL NYX CANCUN can offer you: a privileged location close to Plaza La Isla and Plaza Flamingo, comfortable and refurbished rooms, cuisine, spa, room for events, free Wi-Fi...

In addition, enjoy its exclusive program of age-appropriate activities in Cancun, so that all guests can get the most out of the destination during their stay at our hotel. Book on the official website of HOTEL NYX CANCUN.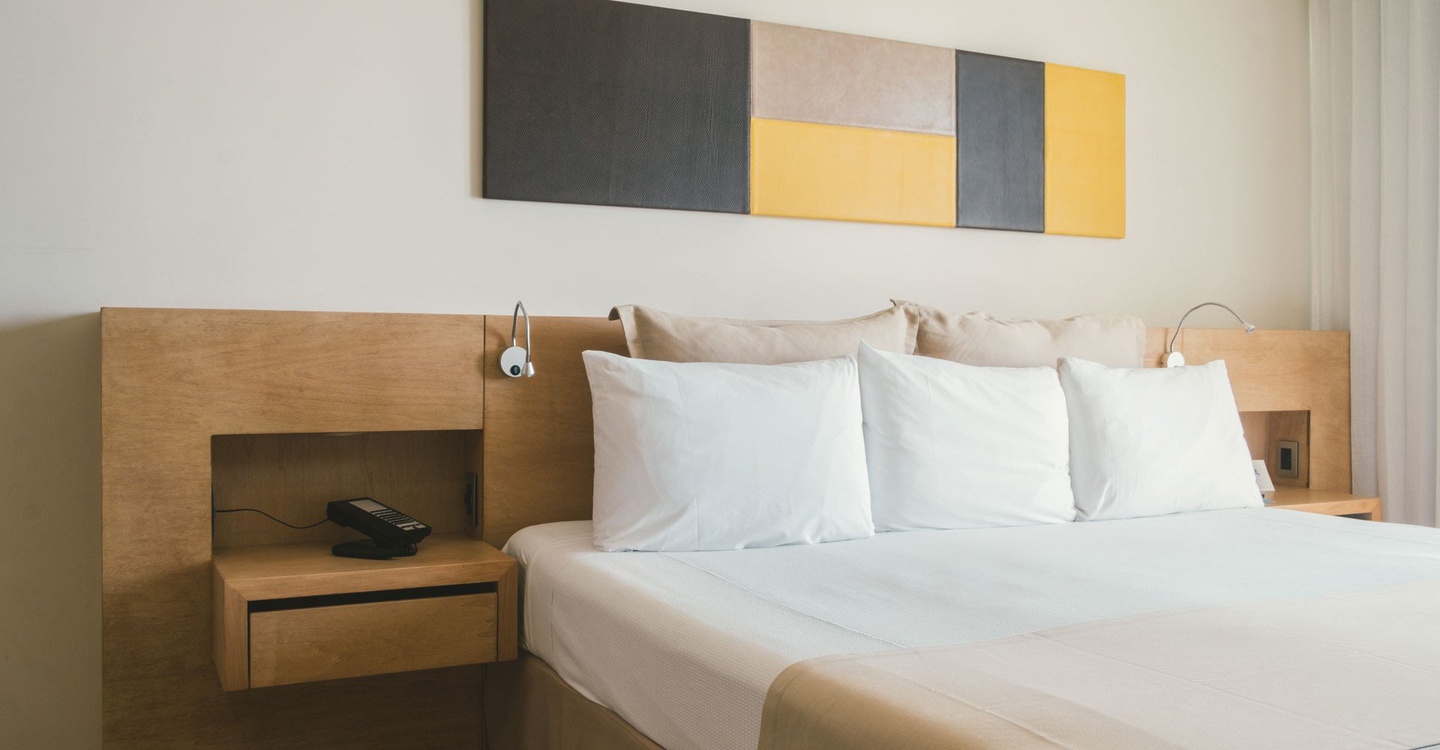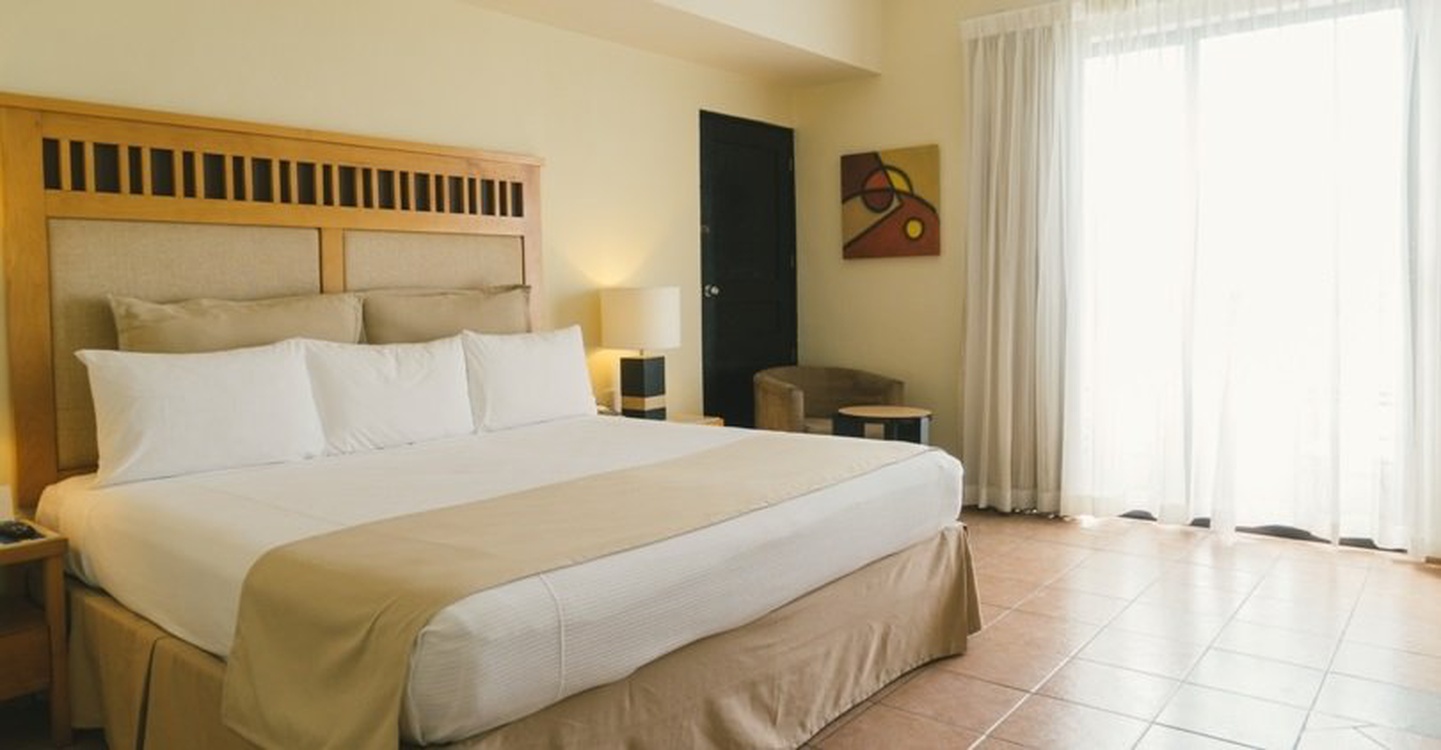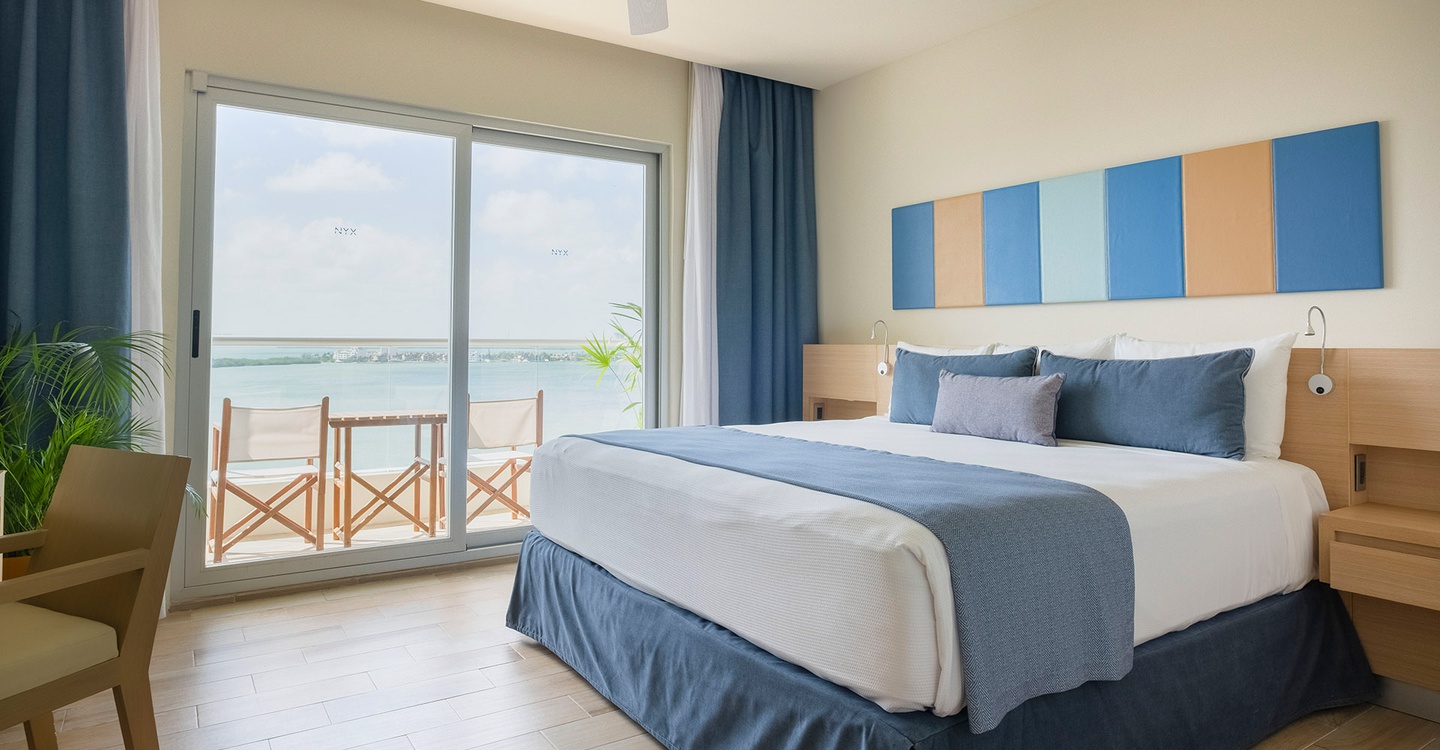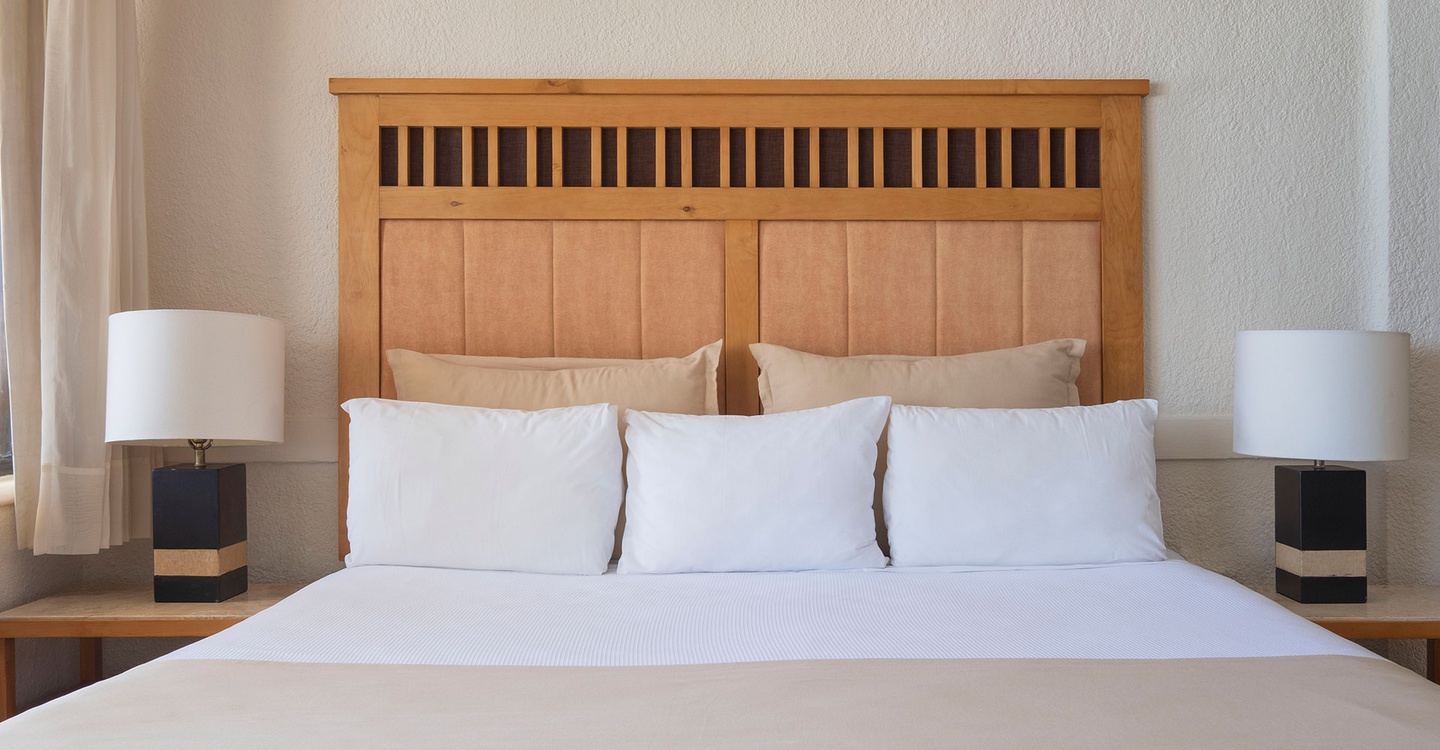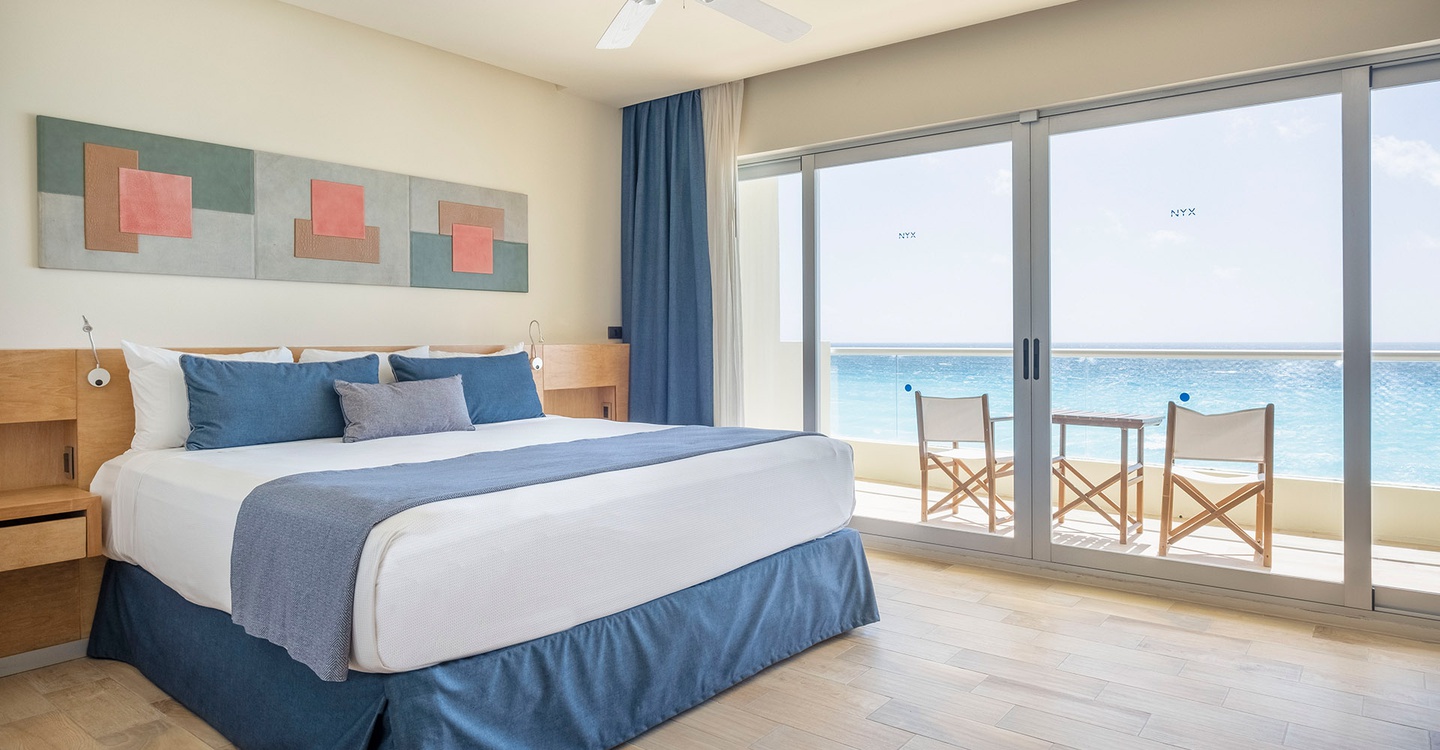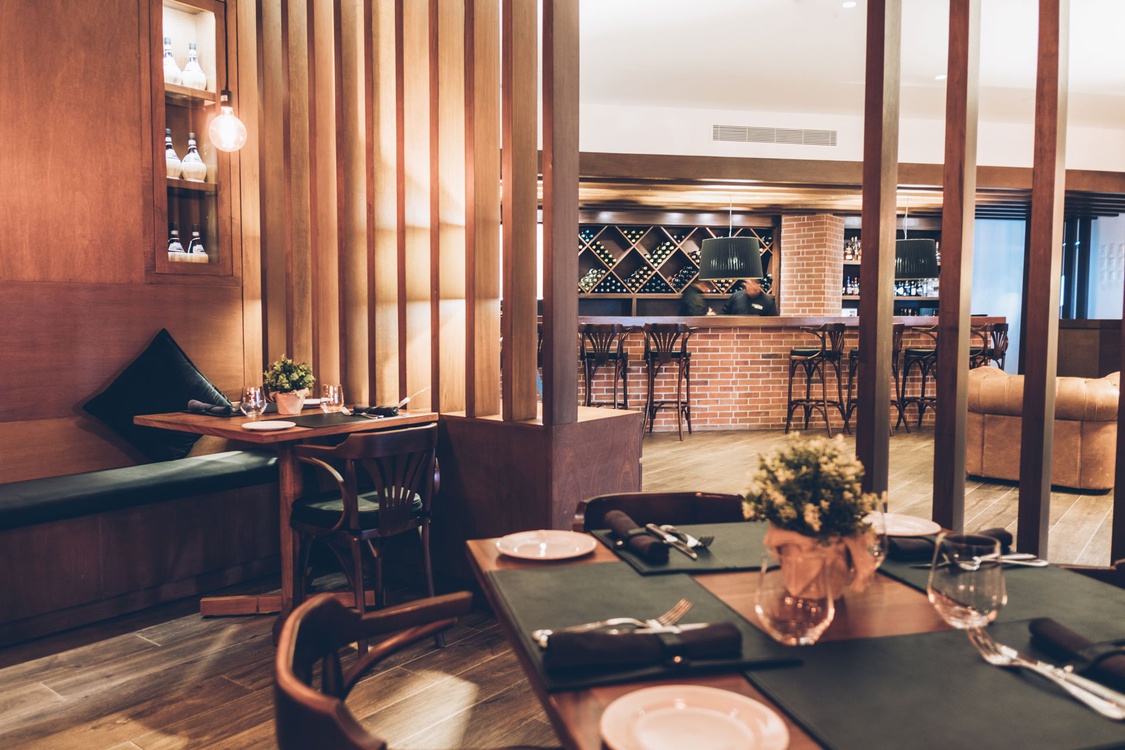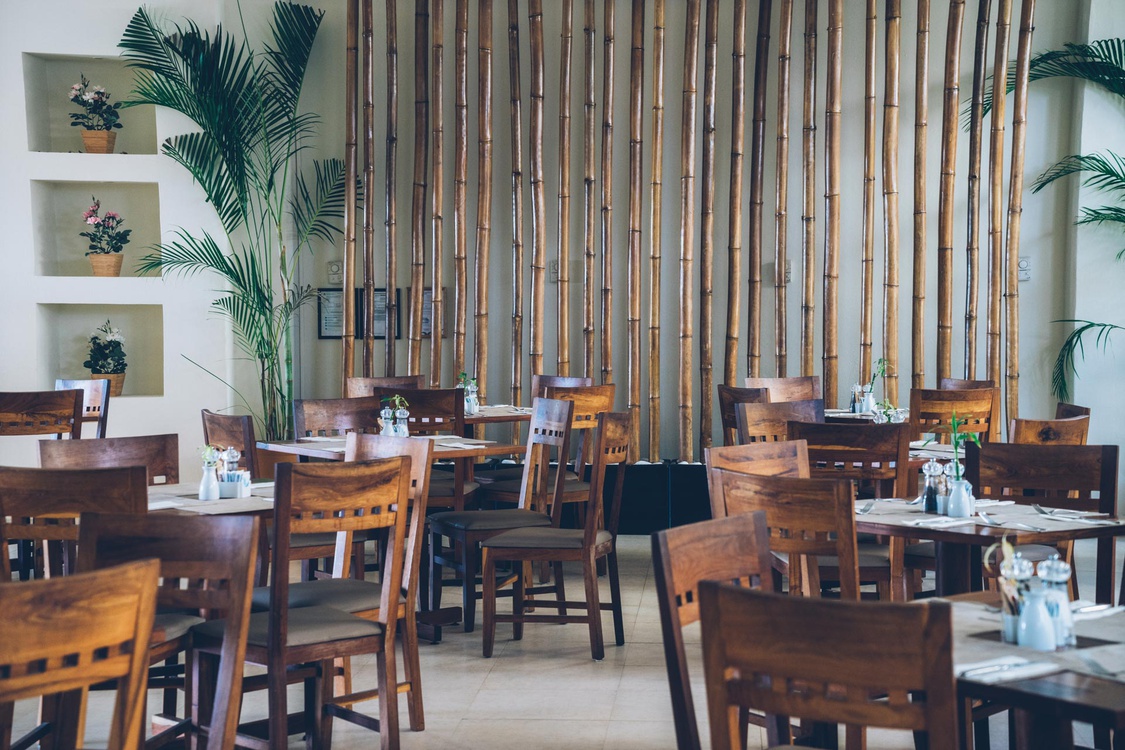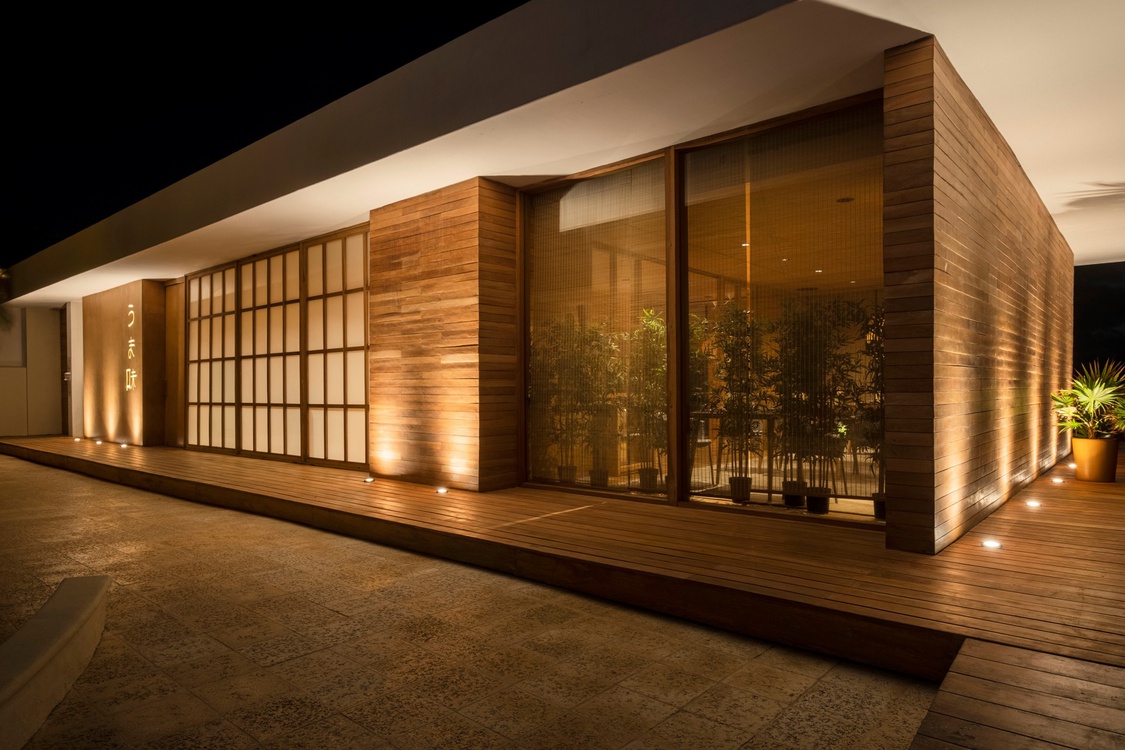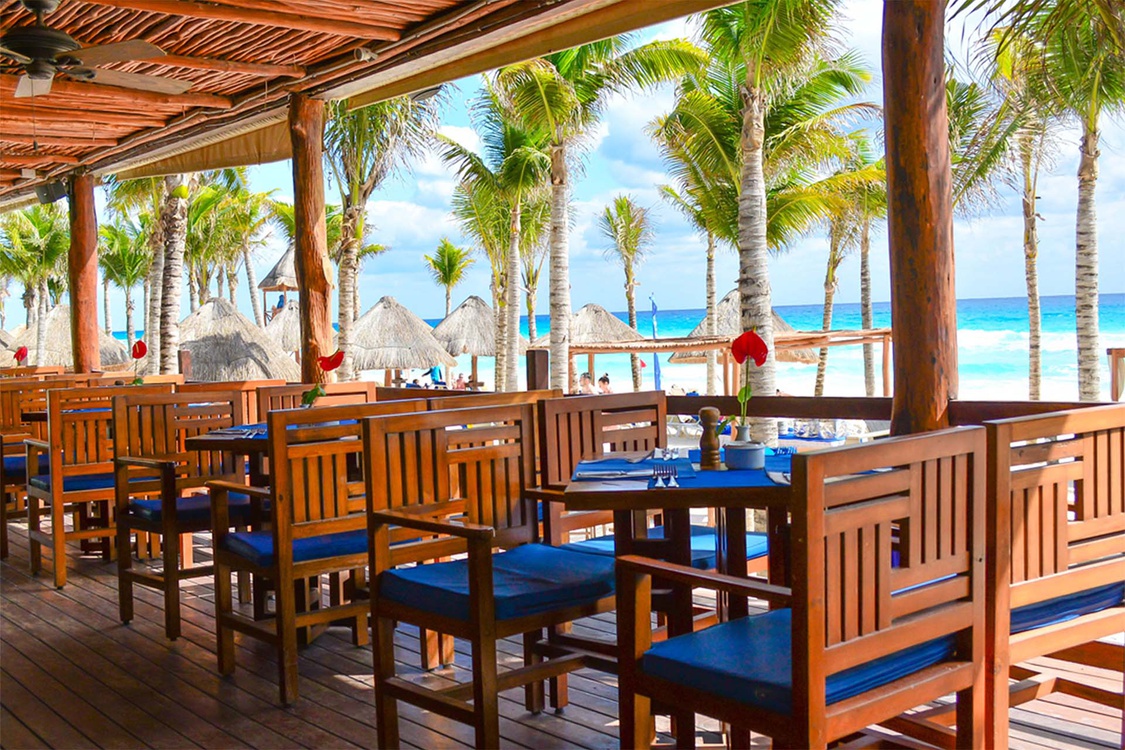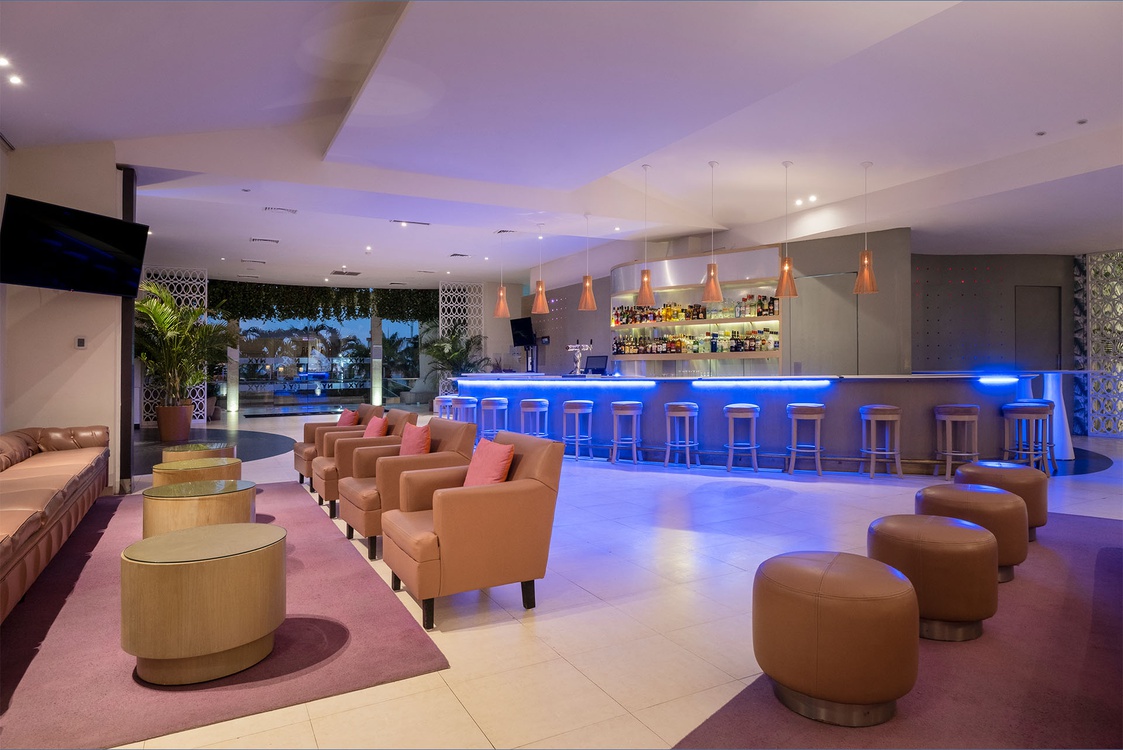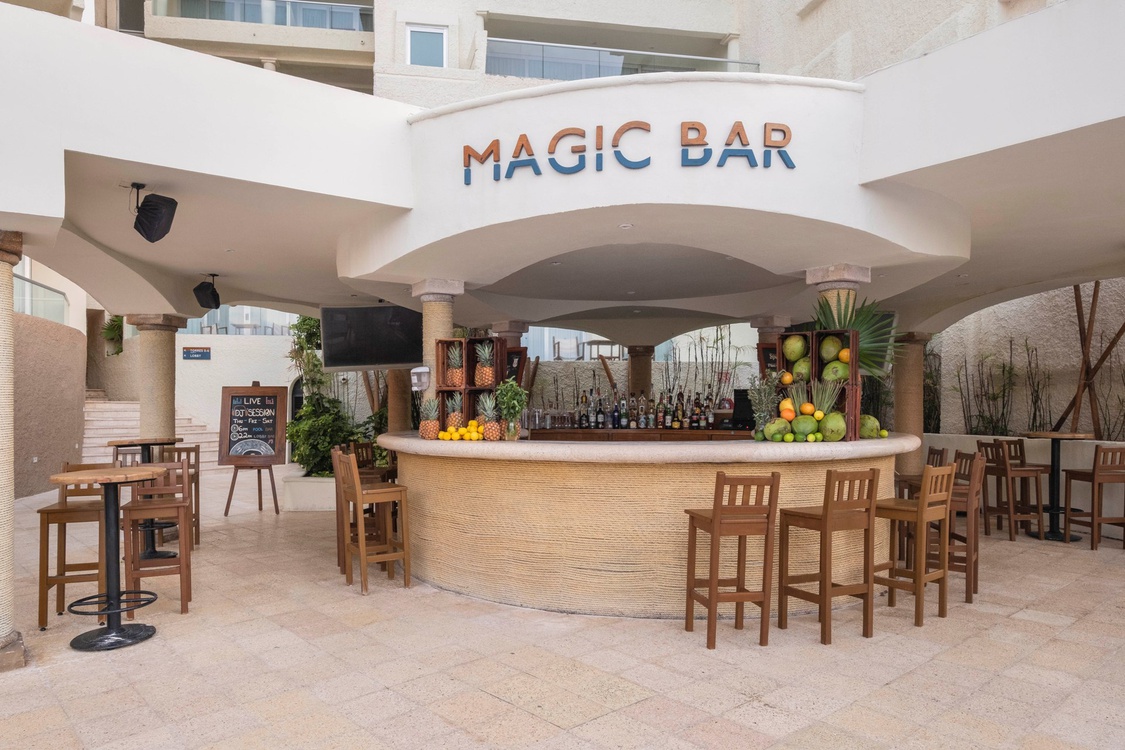 We care about your opinions
México, 05/06/2023

La estancia fue absolutamente increíble. El hotel está perfectamente ubicado cerca de muchos puntos de interés, lo que hizo que explorar la zona fuera muy conveniente y emocionante. Desde restaurantes ...

Usa, 29/05/2023

We had a wonderful vacation. Staff were amazing! Herbeirto, Saul, Ulysses, Hugo, Maike, Ranoldo, Juan Jose, and so many more! We will definitely be back!

United States, 15/05/2023

Our birthday stay was amazing. Estell with reception was very professional, knowledgeable and understanding. Miguel our bellhop was very nice and took care of our luggage and answered any questions ...

United States, 06/05/2023

excellent time

México, 05/05/2023

Fui con mi mamá a festejar su cumpleaños, nos la pasamos de maravilla fue una experiencia inolvidable, el restaurante italiano y el japones deliciosos, la amabilidad de todo el personal ...

United States, 30/04/2023

We had a wonderful stay! A great all-inclusive experience for an affordable price. We stayed for 5 nights and enjoyed the beach and pool, restaurants and deck lunch, as well ...

Brasil, 23/04/2023

Gostamos bastante do hotel. A localização é ótima, o quarto muito bom e o time de recreação muito simpático. Pontos negativos: simpatia de alguns funcionários acho que podia melhorar; preços ...

México, 18/04/2023

Me gustó mucho el hotel, es un hotel muy lindo y tiene cosas muy bonitas dentro de ello su area de playa aunque todo el tiempo los extranjeros ocupaban todas ...

United States, 14/04/2023

Was a great stay. Would definitely come back.
More opinions