Relax at the
NYX HOTEL CANCUN
Discover the magic of Cancun at the HOTEL NYX CANCUN. You will stay at the heart of the best holiday resort in the Caribbean with spa, restaurants and a personal attention. Immerse yourself in the true essence of Cancun, Mexico and enjoy every moment!

HOTEL NYX CANCUN is a hotel close to Plaza la Isla in Cancun, near the best squares of the hotel resort area, ideal for families and couples who look for a romantic escape and reduced groups for business incentive events.

If you wish to enjoy a 4 star hotel in Cancun to combine relax, fun and your best days at the beach during your holidays, discover everything that the HOTEL NYX CANCUN can offer you: a privileged location close to Plaza La Isla and Plaza Flamingo, comfortable and refurbished rooms, cuisine, spa, room for events, free Wi-Fi...

In addition, enjoy its exclusive program of age-appropriate activities in Cancun, so that all guests can get the most out of the destination during their stay at our hotel. Book on the official website of HOTEL NYX CANCUN.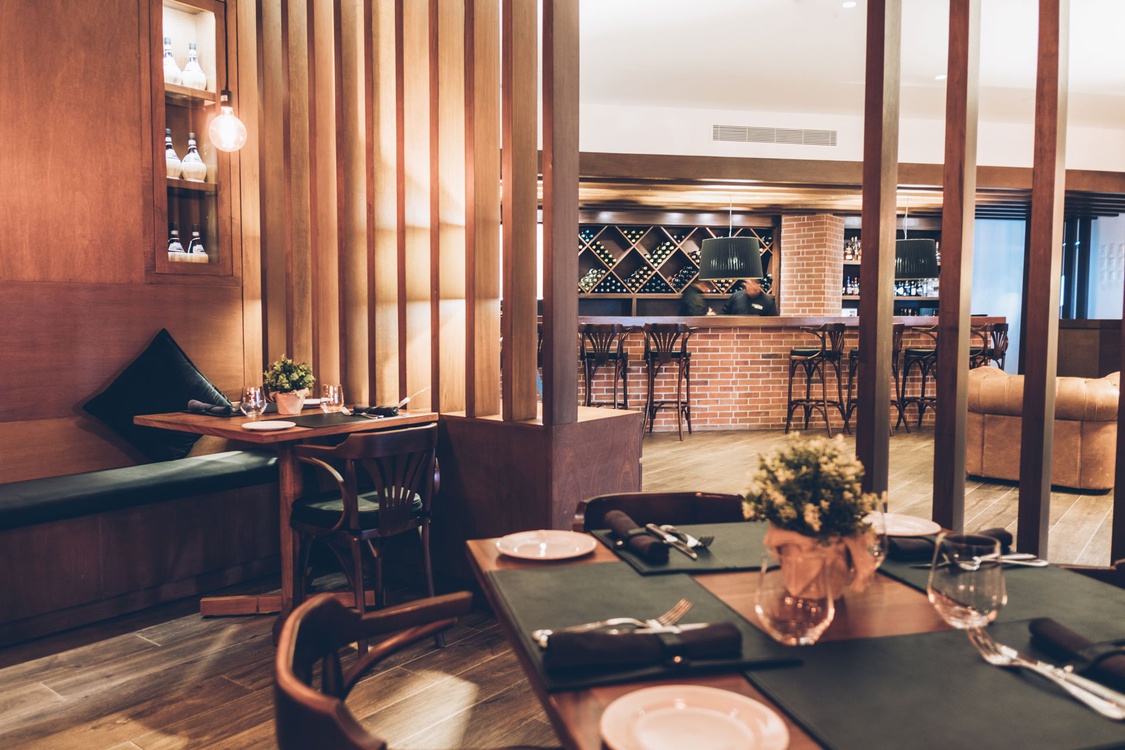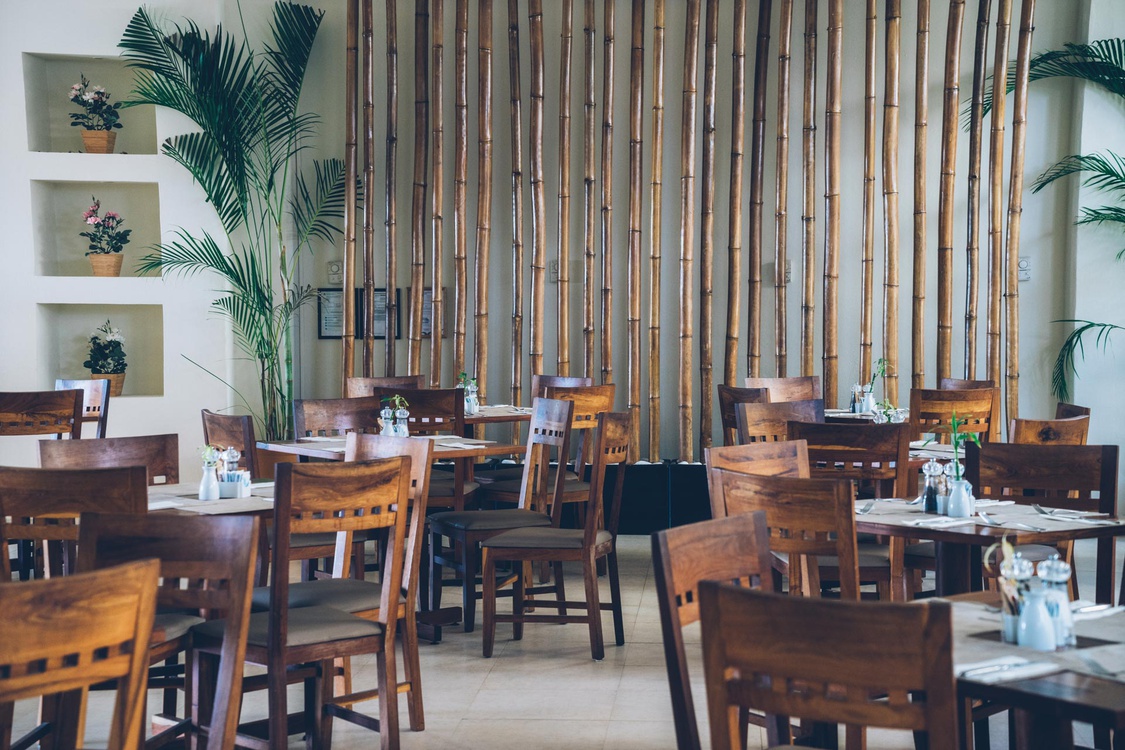 We care about your opinions
Mexico, 03/02/2020

El hotel muy bien ubicado en la zona hotelera, con una hermosa playa. El personal muy amable y siempre dispuesto a ayudar. La comida muy buena, aunque quisiera destacar el ...

USA, 07/01/2020

We came on a Dental Tour and everything was what was expected. The only complaint was not having a microwave to heat up oatmeal after having surgery. The idea of ...

Colombia, 27/12/2019

Muy recomendado el lugar para pasar en familia, excelente organización, atención y colaboración de todo el personal.

Mexico, 26/12/2019

Playa super hermosa, comida deliciosa y personal amable

ARGENTINA, 14/12/2019

MUY BUENO

PERÚ, 11/12/2019

Nos gusto mucho el hotel en general la suite que reservamos fue tal y cual la vimos en fotos con una vista espectacular de la playa el personal nos recibió ...

Perú, 04/12/2019

Muy buen servicio y precios adecuadospara la zona.

Argentina, 03/12/2019

Excelente opción para hospedarse Recomendable

Mexico, 20/11/2019

Excelente opción de alojamiento (relación precio-valor) en una zona bastante privilegiada. Personal muy amable, desayuno buffet bastante completo y de buena calidad.
More opinions