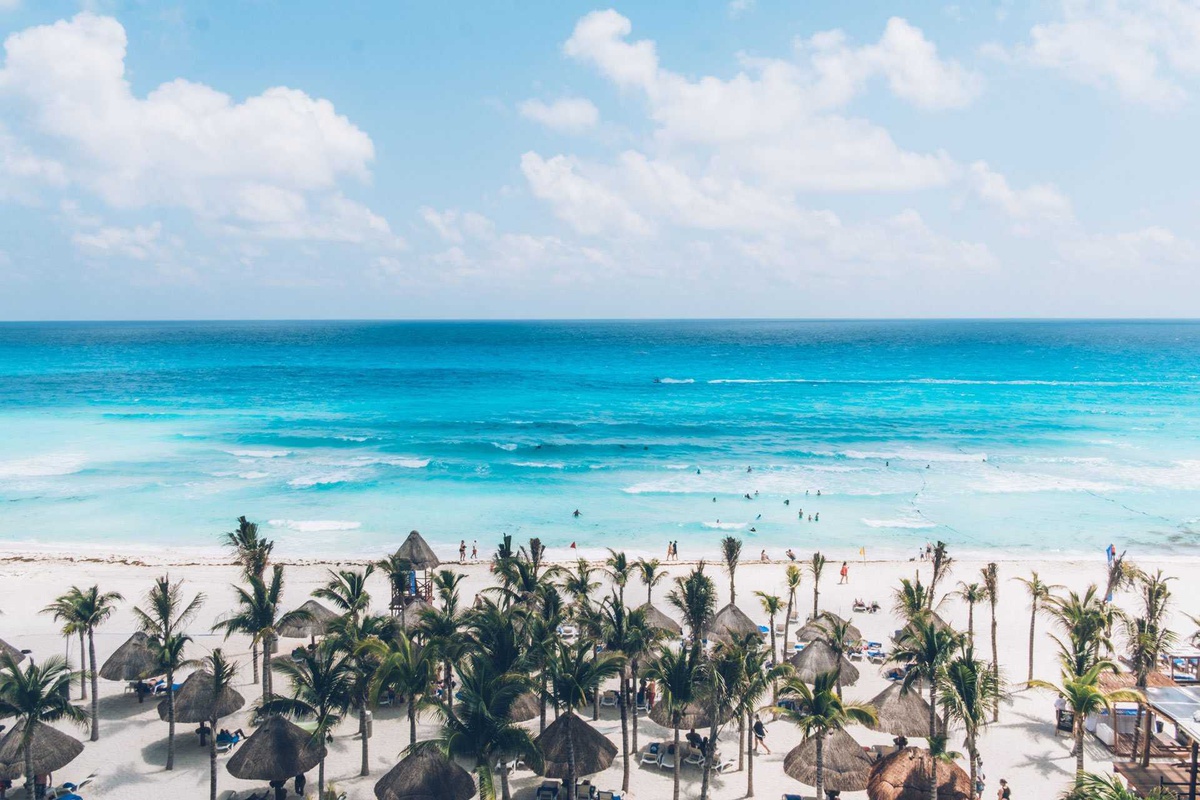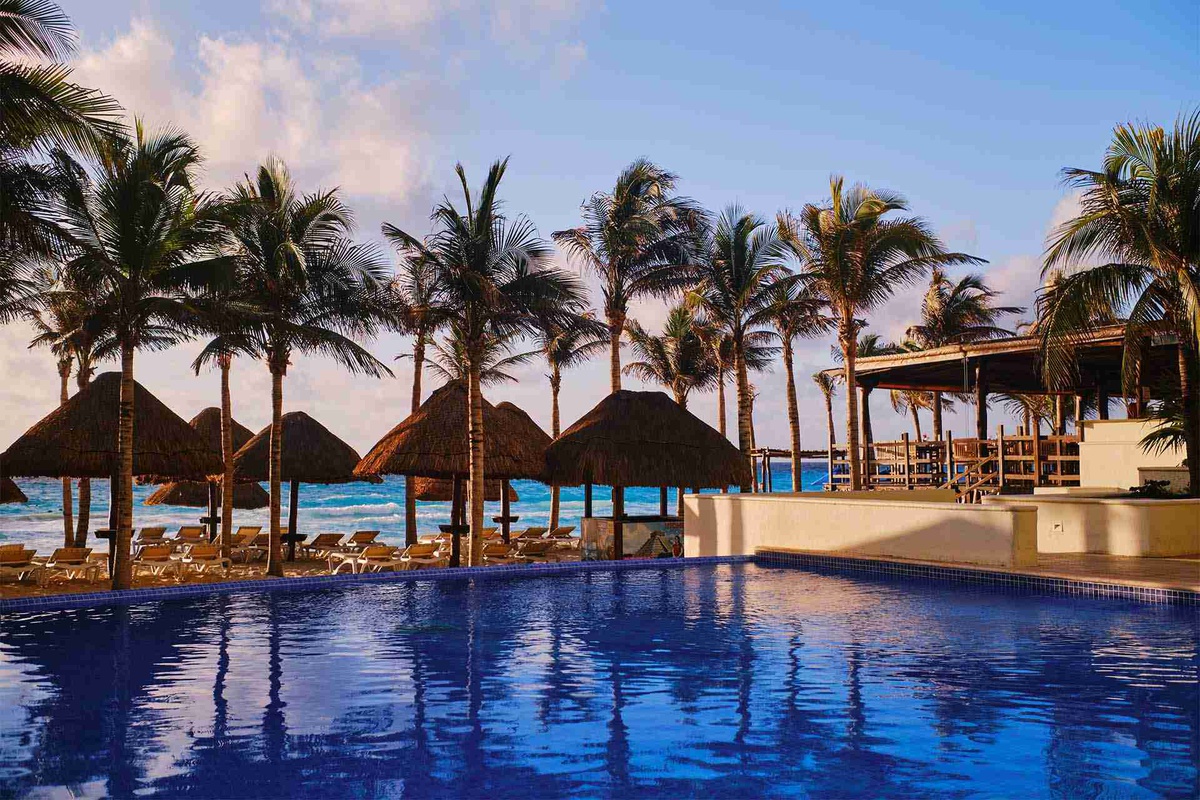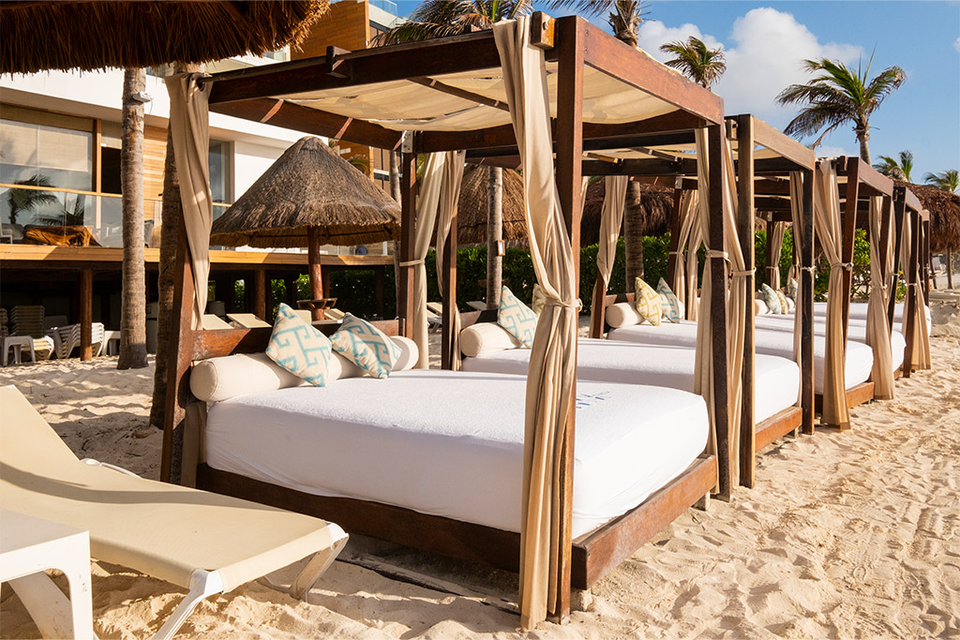 Relax at the
NYX HOTEL CANCUN
Discover the magic of Cancun at the HOTEL NYX CANCUN. You will stay at the heart of the best holiday resort in the Caribbean with spa, restaurants and a personal attention. Immerse yourself in the true essence of Cancun, Mexico and enjoy every moment!

HOTEL NYX CANCUN is a hotel close to Plaza la Isla in Cancun, near the best squares of the hotel resort area, ideal for families and couples who look for a romantic escape and reduced groups for business incentive events.

If you wish to enjoy a 4 star hotel in Cancun to combine relax, fun and your best days at the beach during your holidays, discover everything that the HOTEL NYX CANCUN can offer you: a privileged location close to Plaza La Isla and Plaza Flamingo, comfortable and refurbished rooms, cuisine, spa, room for events, free Wi-Fi...

In addition, enjoy its exclusive program of age-appropriate activities in Cancun, so that all guests can get the most out of the destination during their stay at our hotel. Book on the official website of HOTEL NYX CANCUN.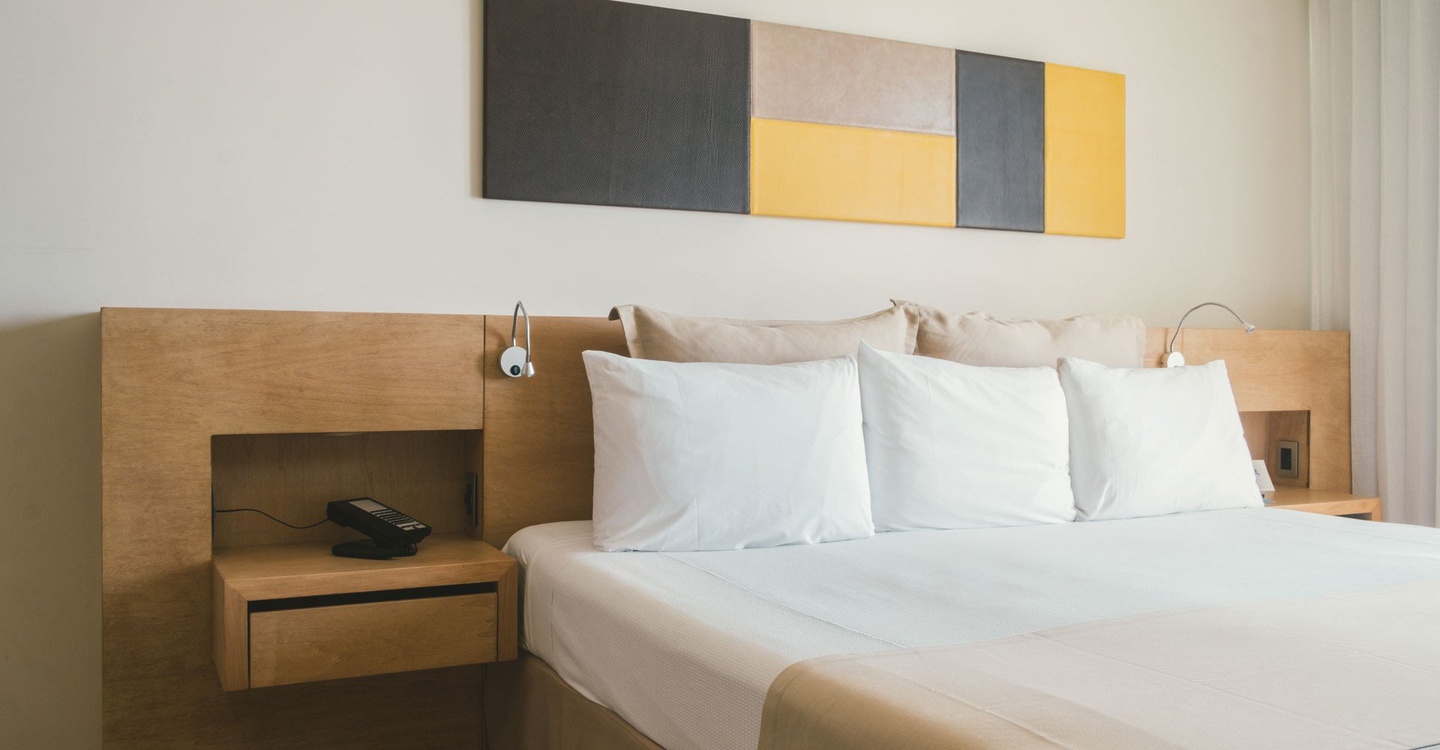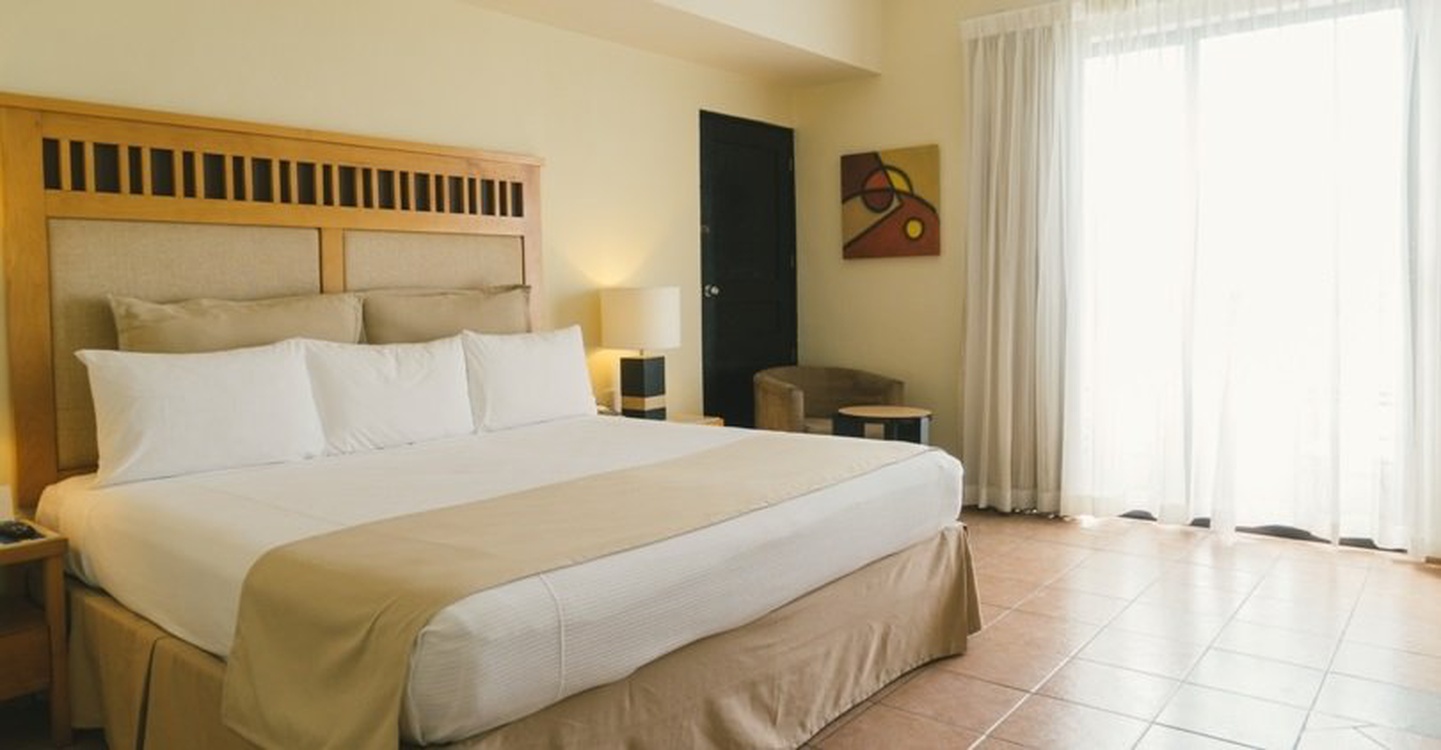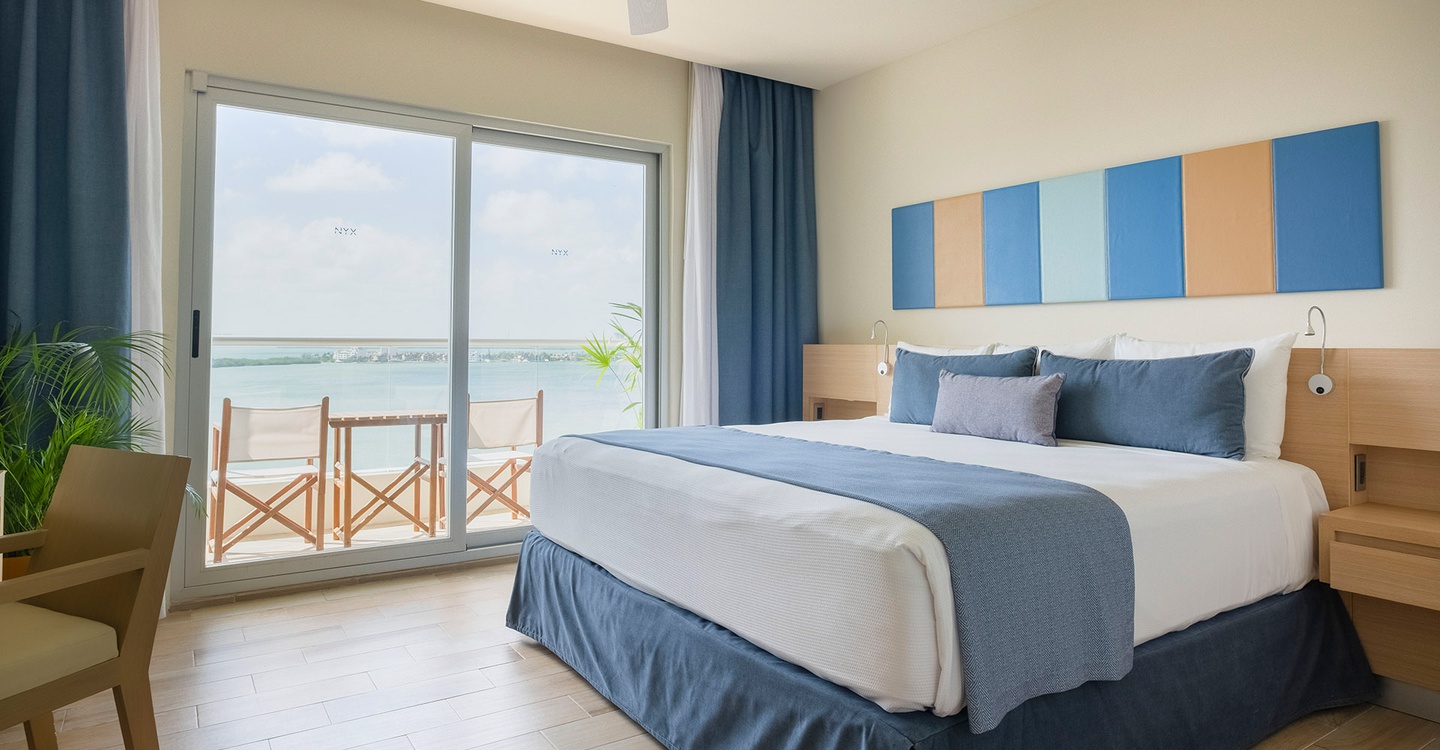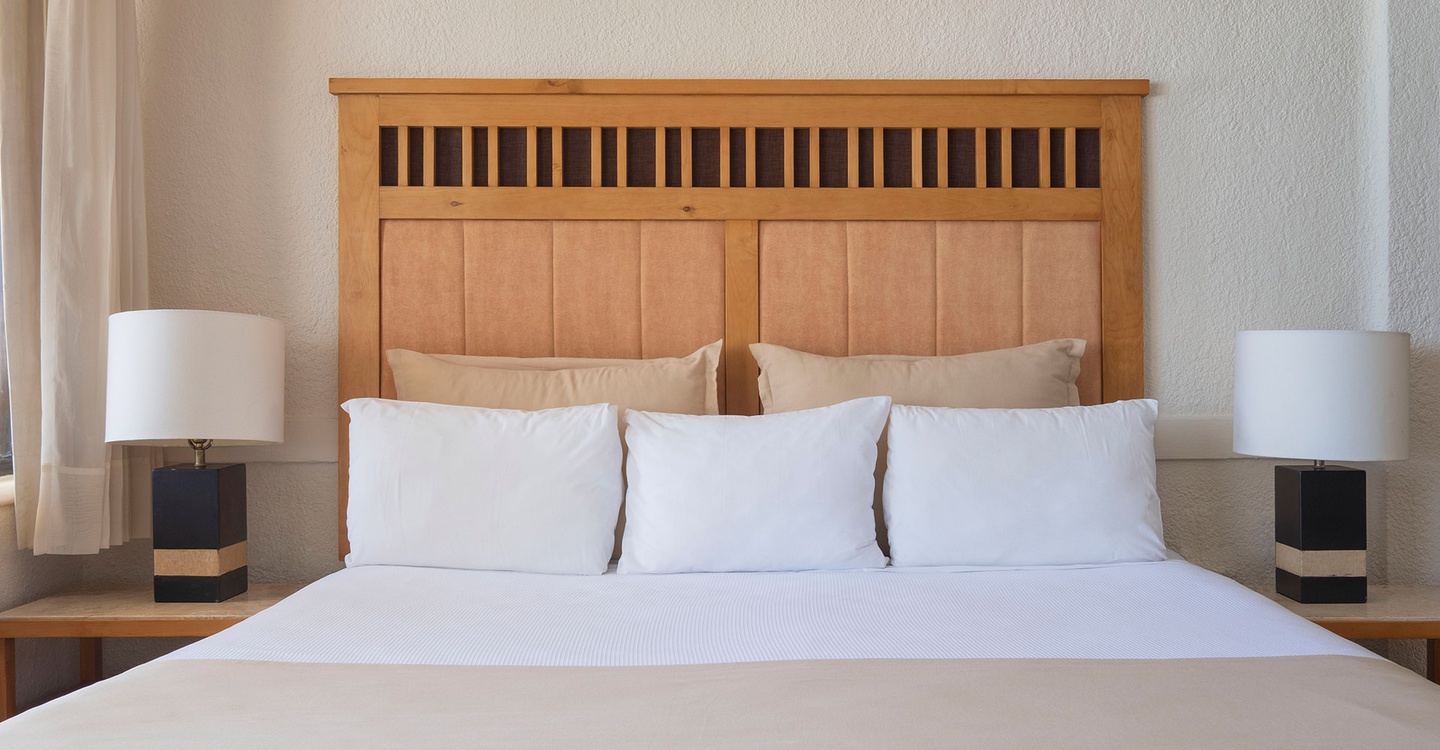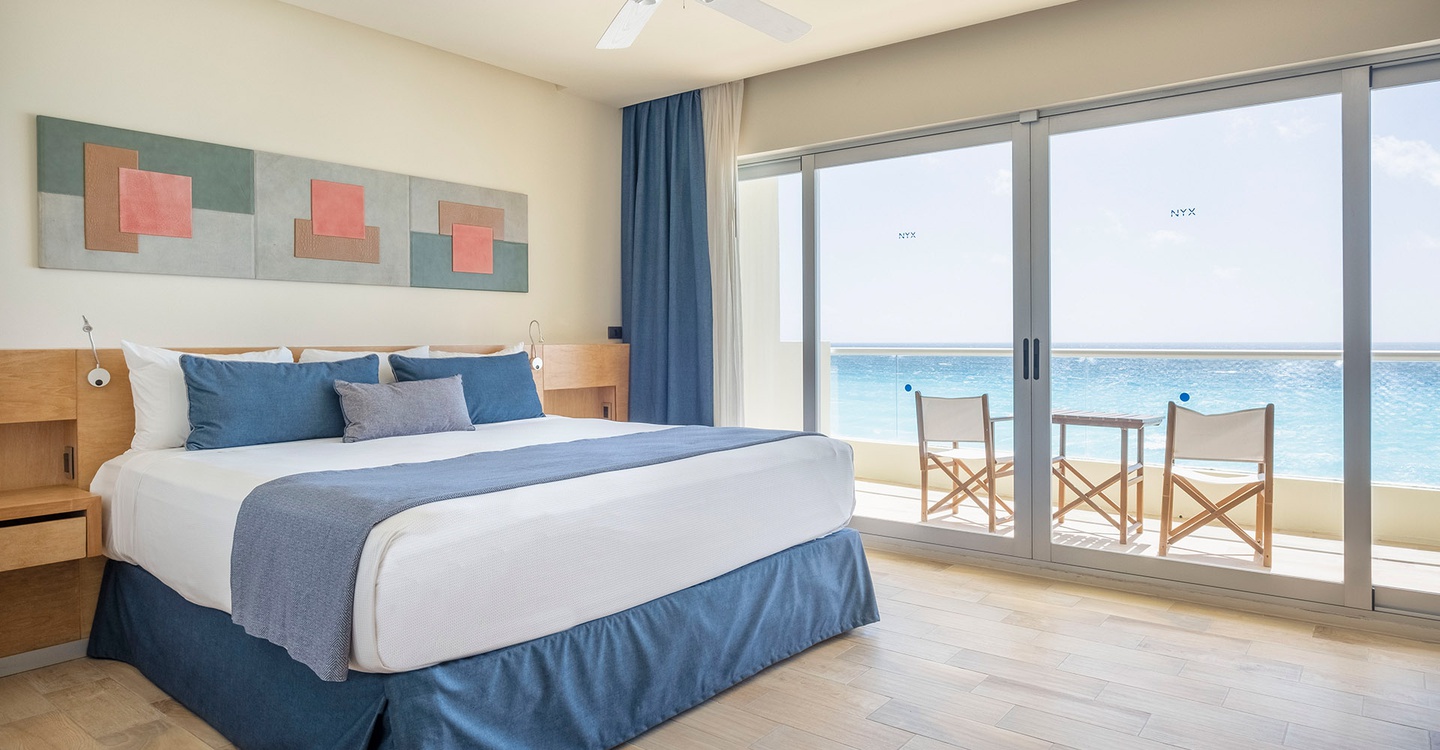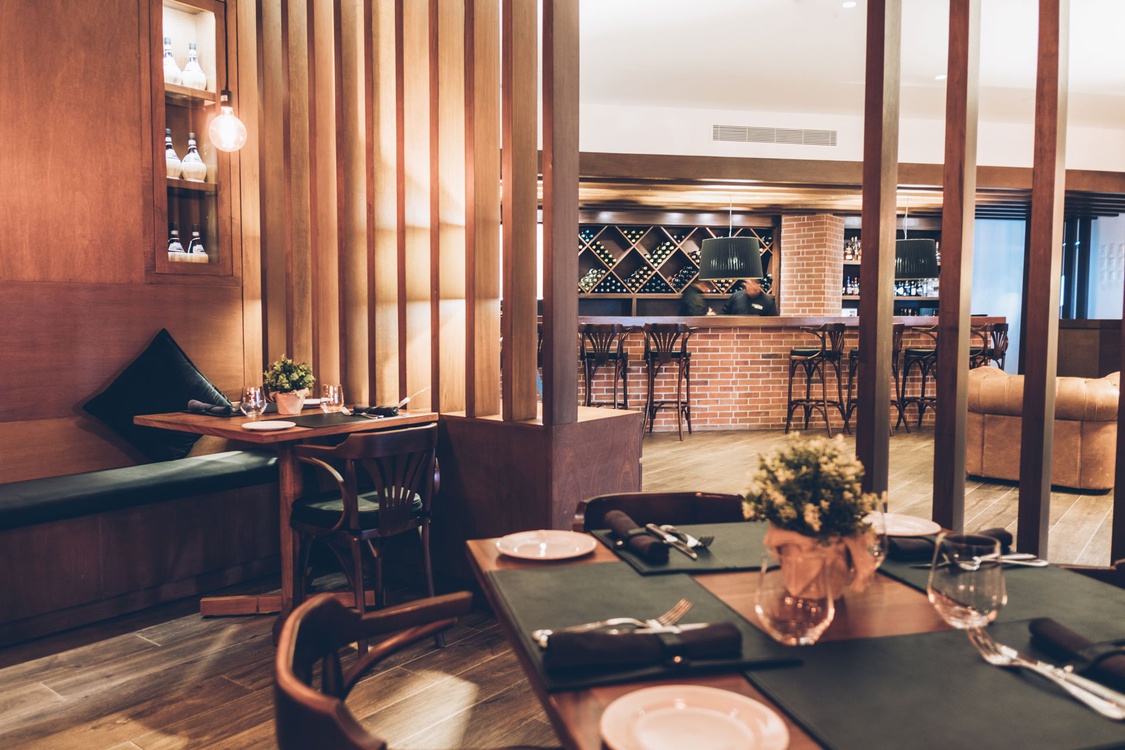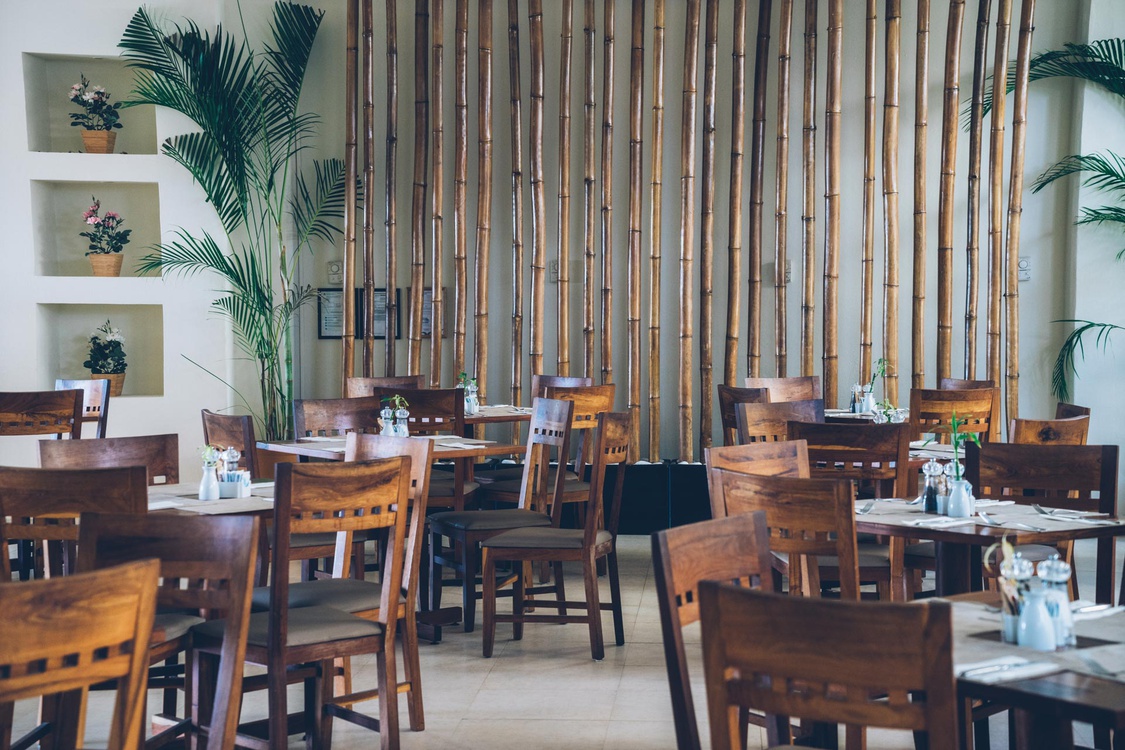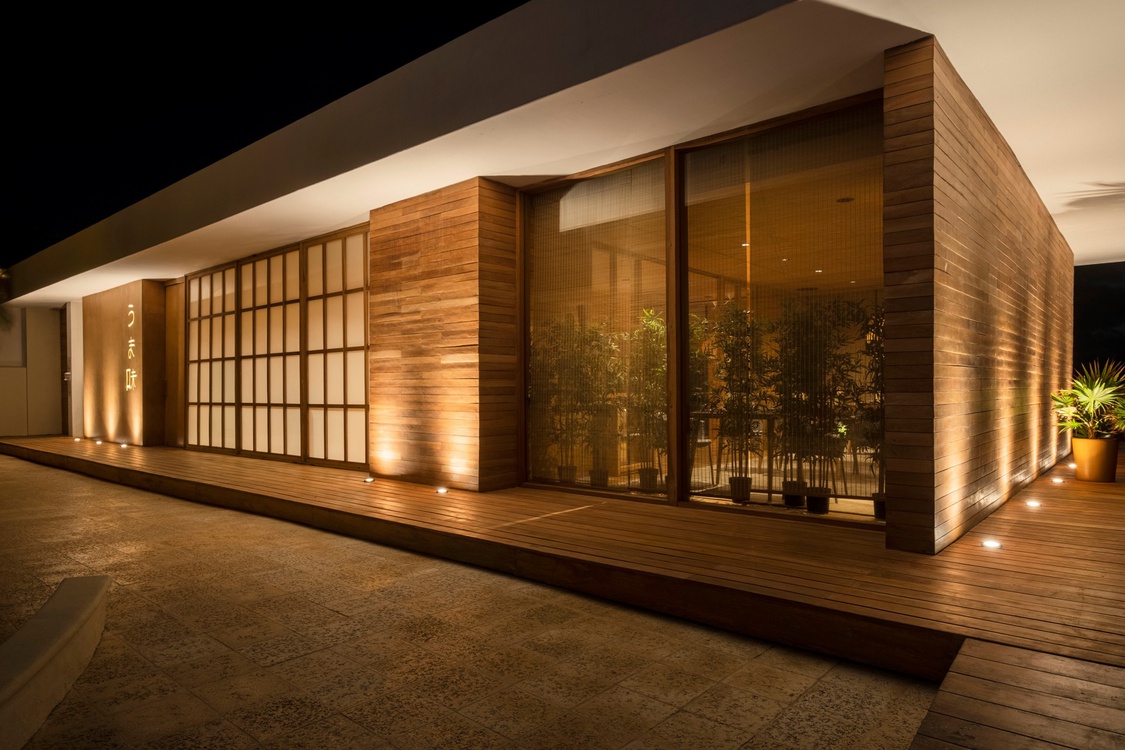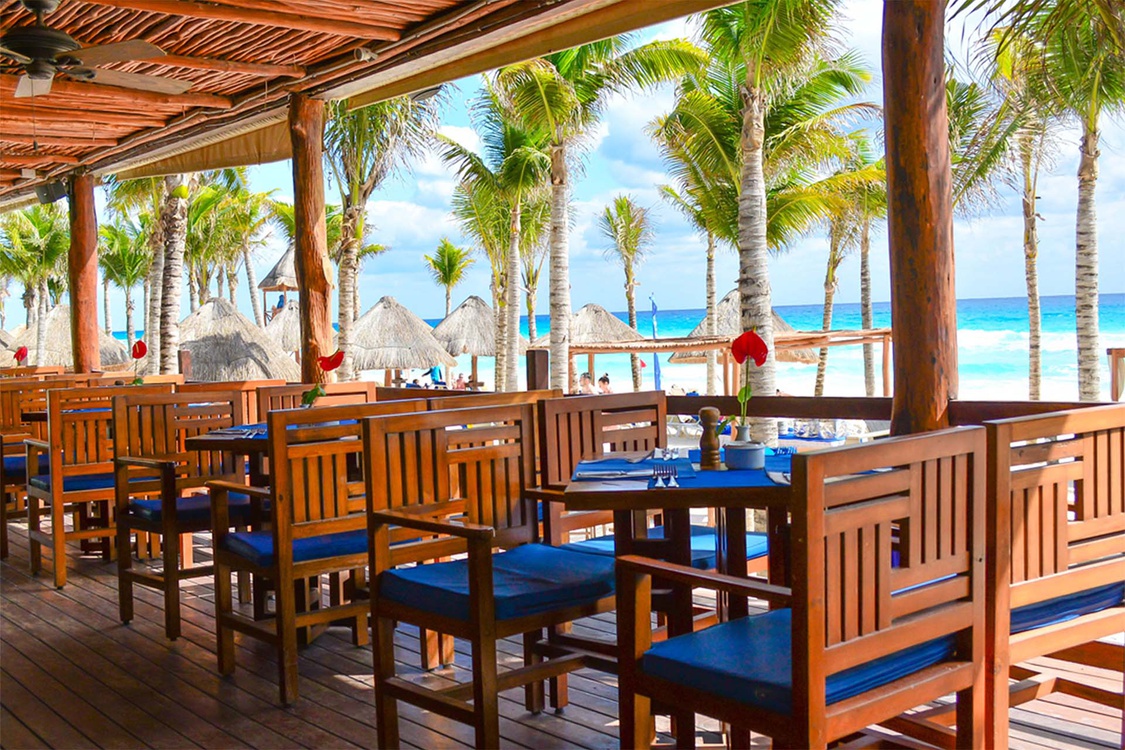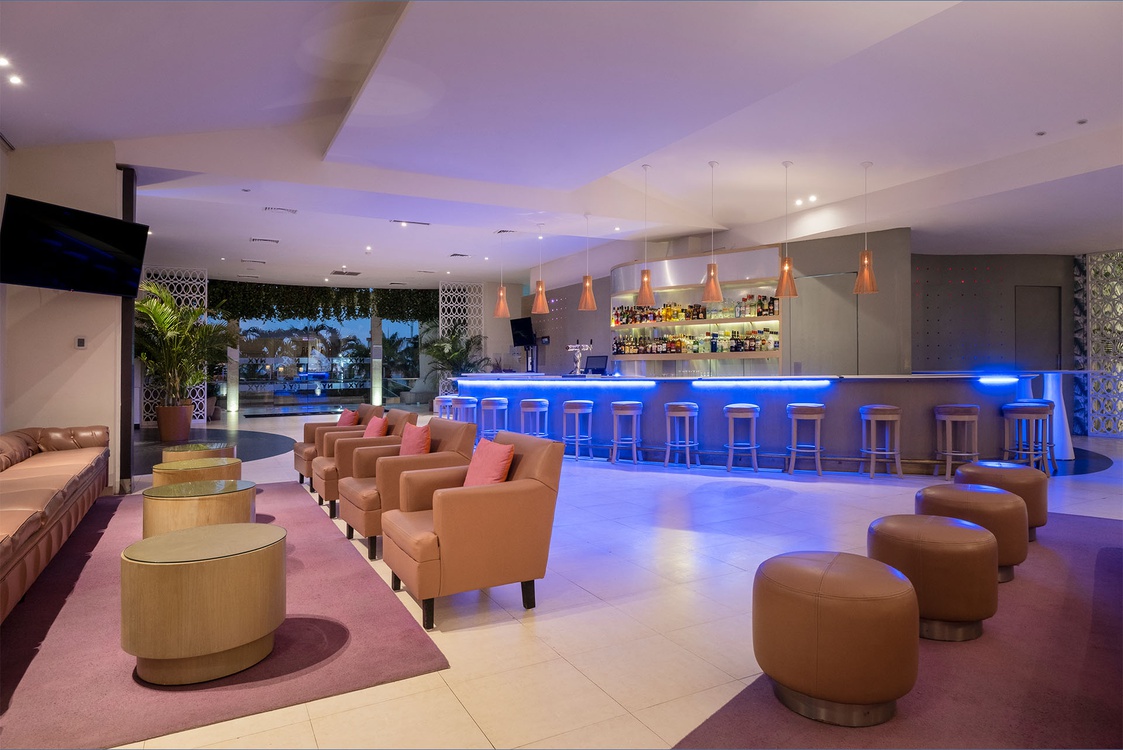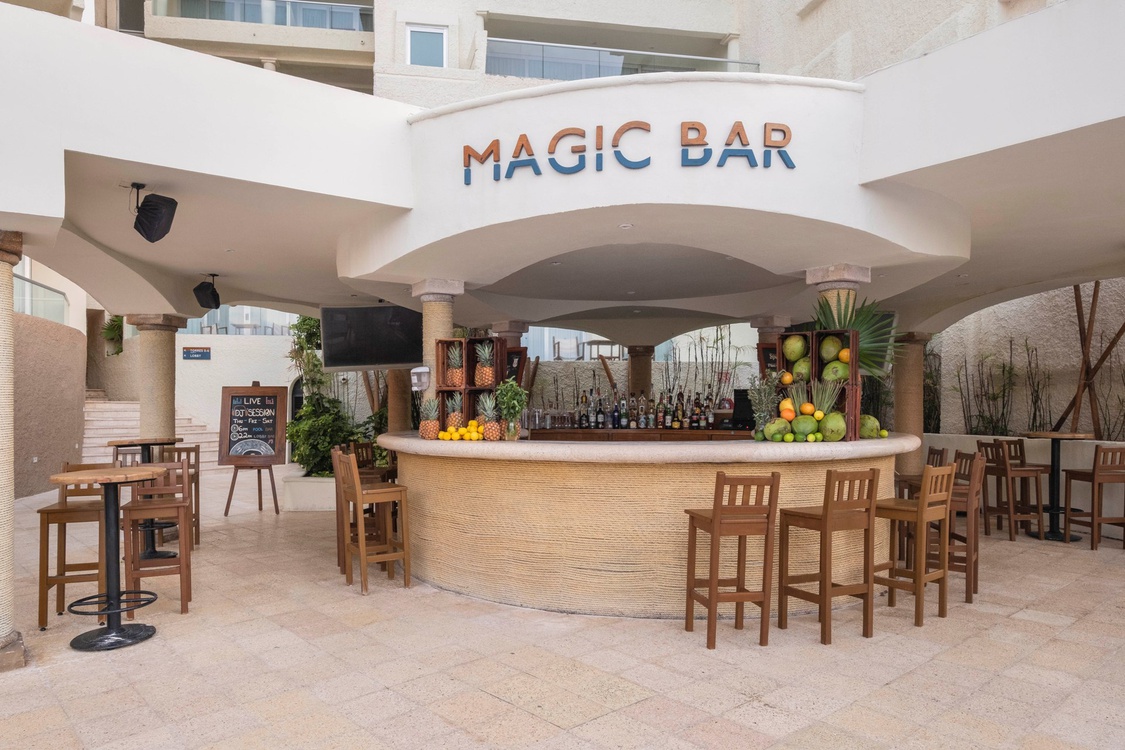 We care about your opinions
United States, 13/09/2022

I can not rave enough about my stay at NYX. The large staff is outstanding and go above and beyond for their guests. I can not put into words how ...

México, 21/08/2022

Muy buena la experiencia en el Hotel NYX. El único detalle fue que no nos enteramos de las varias actividades del hotel. Hubiera sido provechoso tener un folleto al inicio ...

United States, 17/08/2022

We had another lovely stay. I have been to your property 7 times since 2020. The staff make my stay exceptional every time. Starting with the Bell Men - Hemberto, ...

USA, 03/08/2022

I loved this place! Best hotel I've ever been to. The food was the best I've ever had. Massages were super relaxing. Would definitely come back again.

United States, 02/08/2022

We loved our stay at Hotel NYX. The staff was absolutely wonderful and hospitable. Honorio right off the bat impressed us with his kindness. The ocean was rough during our ...

Guatemala, 02/08/2022

Excelente servicio

México, 02/08/2022

excelente lugar , es la segunda ves que vamos , sin duda regresaremos , nos hacen sentir como en casa

México, 01/08/2022

Excelente ubicación, servicio y precio.

México, 01/08/2022

Como sugerencia nadamas deberían tener uno que otro cuarto con más capacidad para los que tenemos familias grande niños bebes que no los podemos alojar en otra habitación totalmente independiente. ...
More opinions