Always in summer,
always in holidays.
Aware of how important holidays are for our customers, at the NYX CANCÚN HOTEL have great variety of services and amenities carefully designed to exceed your expectations with enjoyment and relaxation.
OUTSTANDING SERVICES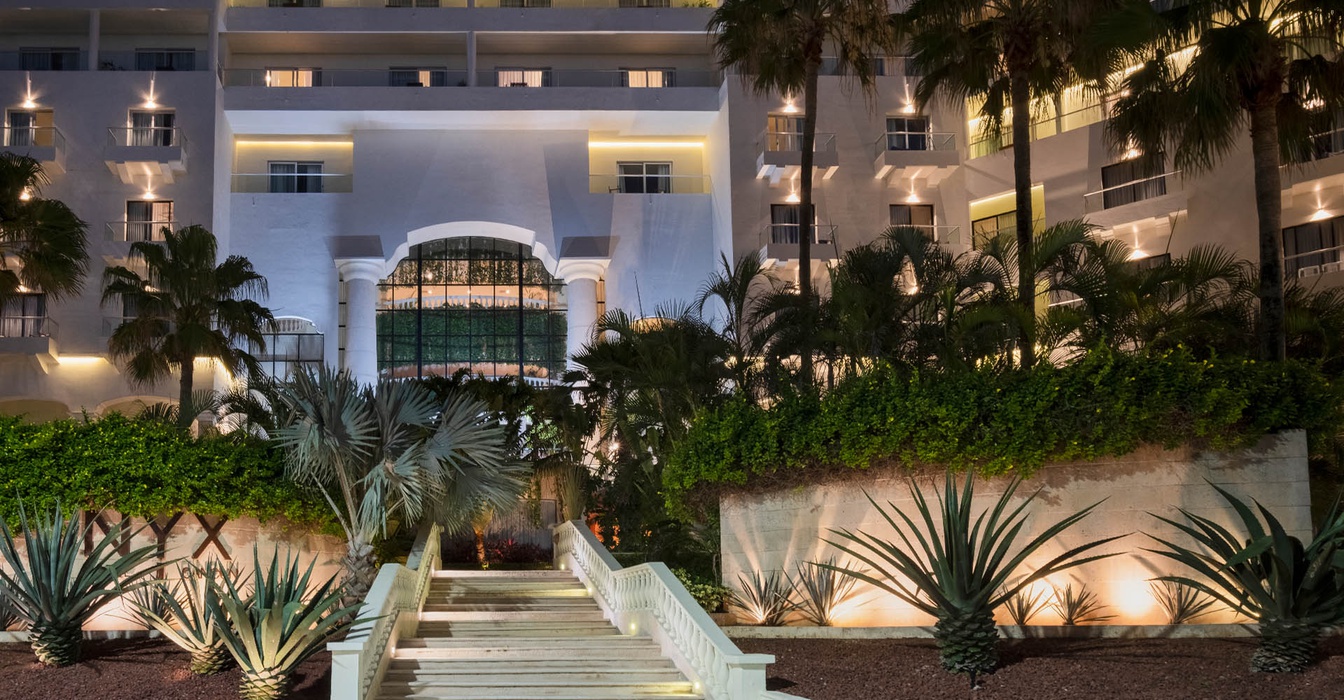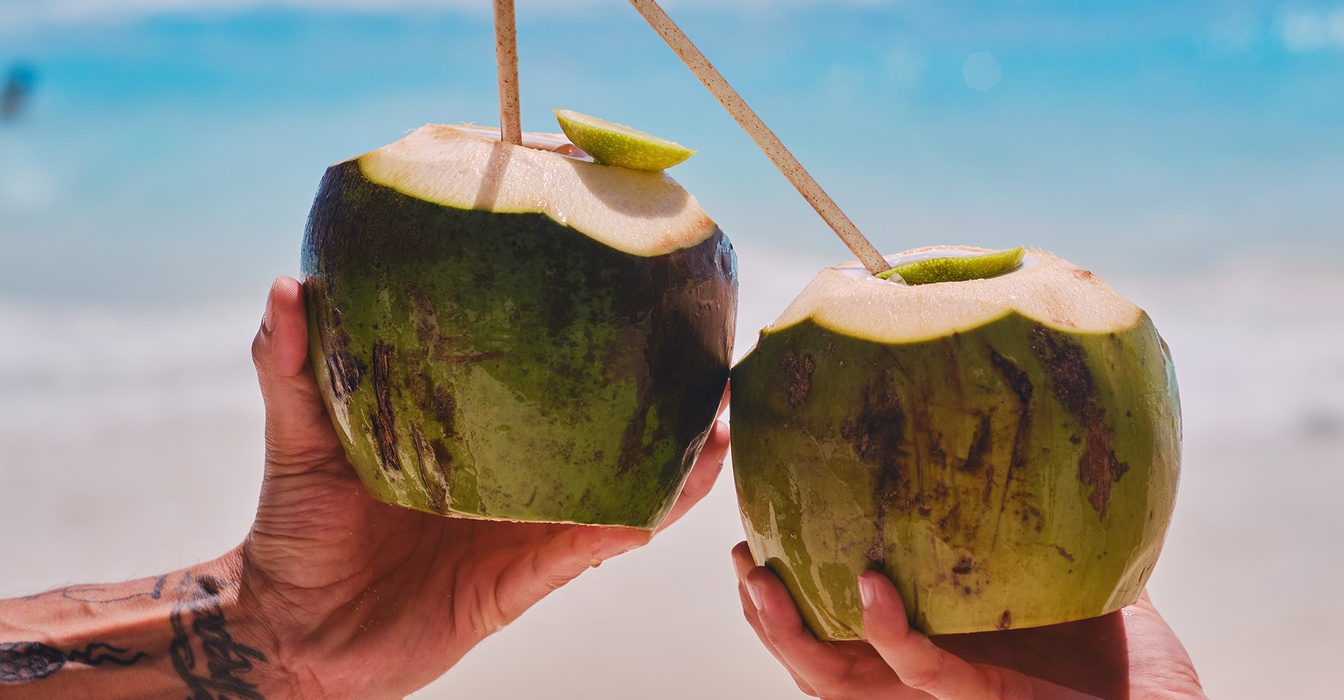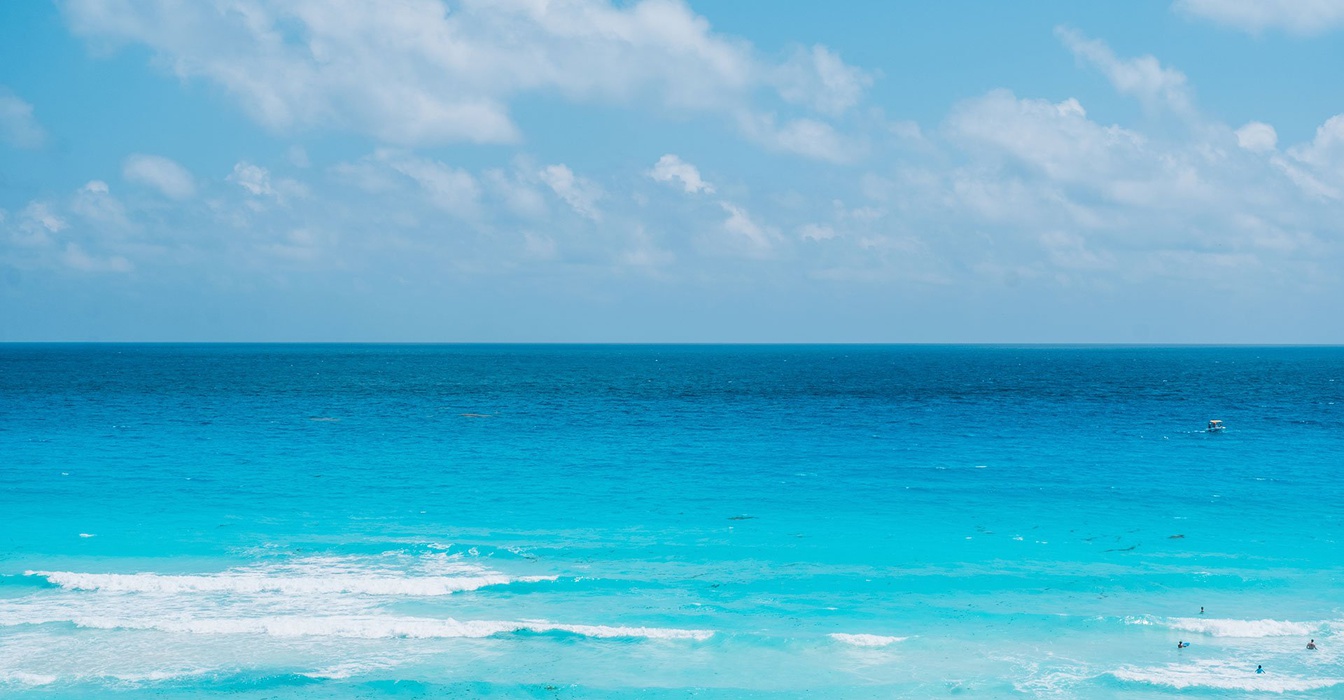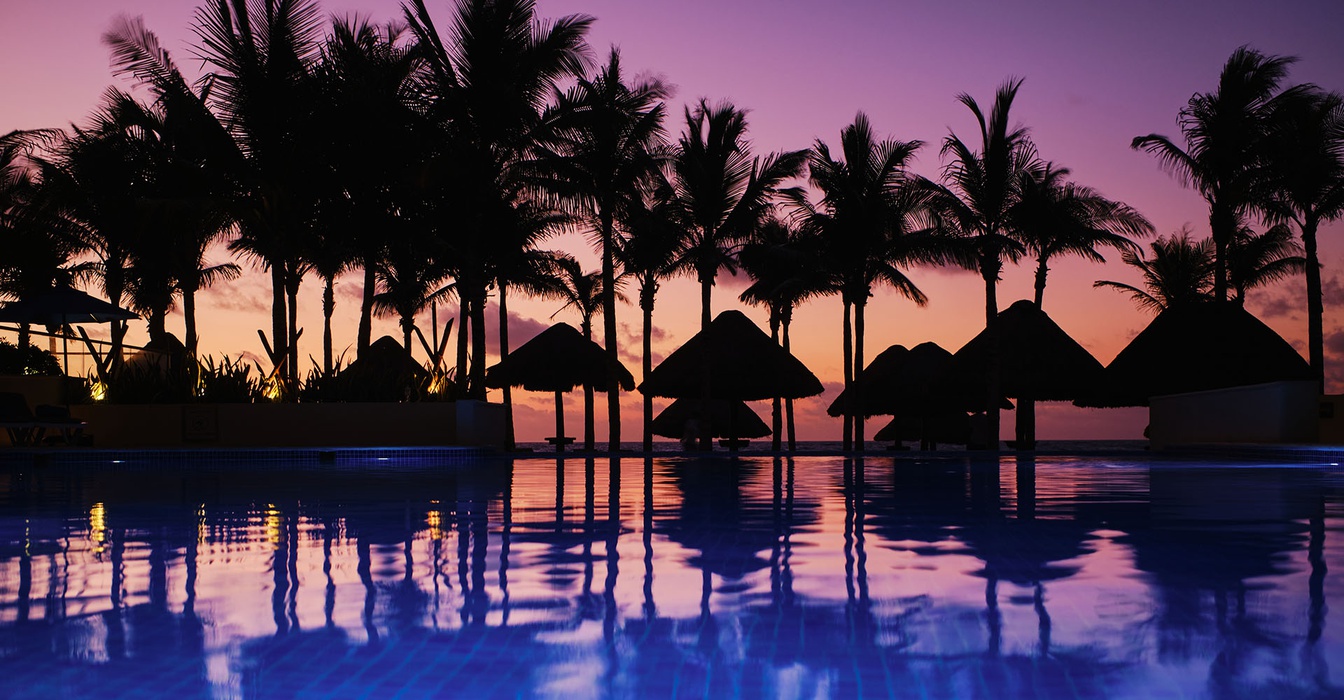 Pool & Solarium

Nothing better to freshen up than our magnificent infinity pool and Bar, right in front of the beach, let our entertainment crew cheer up your stay. Comfortable solarium for those who seek maximum relaxation and rest.

Beach

We invite you to lay down on the white thin caribbean sand, immerse in the hypnotizing turquoise ocean, or if you will, peacefully rest on the VIP area where Balinese and beach beds await for you.

Gym

Fully equipped with last generation equipment for cardiovascular training, toning circuit and free weight area for fitness.
OPINIONS
England, 28/03/2022

Very friendly, happy and helpful staff throughout the hotel, especially also the entertainment staff  alejandro, benji and rodrigo, full of energy, happy and inclusive of all multi talented they participate ...

México, 23/03/2022

Excelente opción y muy recomendable

Argentina, 22/03/2022

Hermoso hotel muy buena atención y servicio Antonio, danna,misael en el desayuno .azael en la playa .alejandro,rodrigo ,benje en entretenimiento,y alejandro en comedor asiático....EXELENTE GRACIAS

Argentina, 21/03/2022

Recibí una pulsera muy bonita de parte de Benjamin! Me la hizo en el momento en la playa 💘

Canada, 10/03/2022

C est ma première visite à Cancun et je ne suis pas déçue. Les employés sont serviables et tres gentils. La nourriture est excellente et beaucoup de choix différents à ...

Mexico, 04/03/2022

Excelente estancia con magnífica ubicación

colombia, 12/01/2022

Saludos, feliz con la atención prestada, fueron unas vacaciones muy agradables gracias Juan Jose y Sarahi, en el bar de la piscina, Gamaliel, Isis, Nadia y Anayelli, linda velada en ...

México, 16/11/2021

Excelente lugar para descansar, comer, divertirse, excelente trato de su personal tanto en la playa como dentro del hotel, me dejó muy buen sabor de boca, lo recomiendo al 100%

Chile, 13/10/2021

Excelente Hotel desde que llegamos con Don Honorio por su atención al llegar , en entretenimiento muchas gracias a Benjamín, Jordan y Rodrigo, a Yolanda en la atención en Playa..hotel ...

Chicago IL, 29/08/2021

I recommend the drinks from Alberto the maracuya margarita is very delicious !!!
SEE MORE