Always in summer,
always in holidays.
Aware of how important holidays are for our customers, at the NYX CANCÚN HOTEL have great variety of services and amenities carefully designed to exceed your expectations with enjoyment and relaxation.
OUTSTANDING SERVICES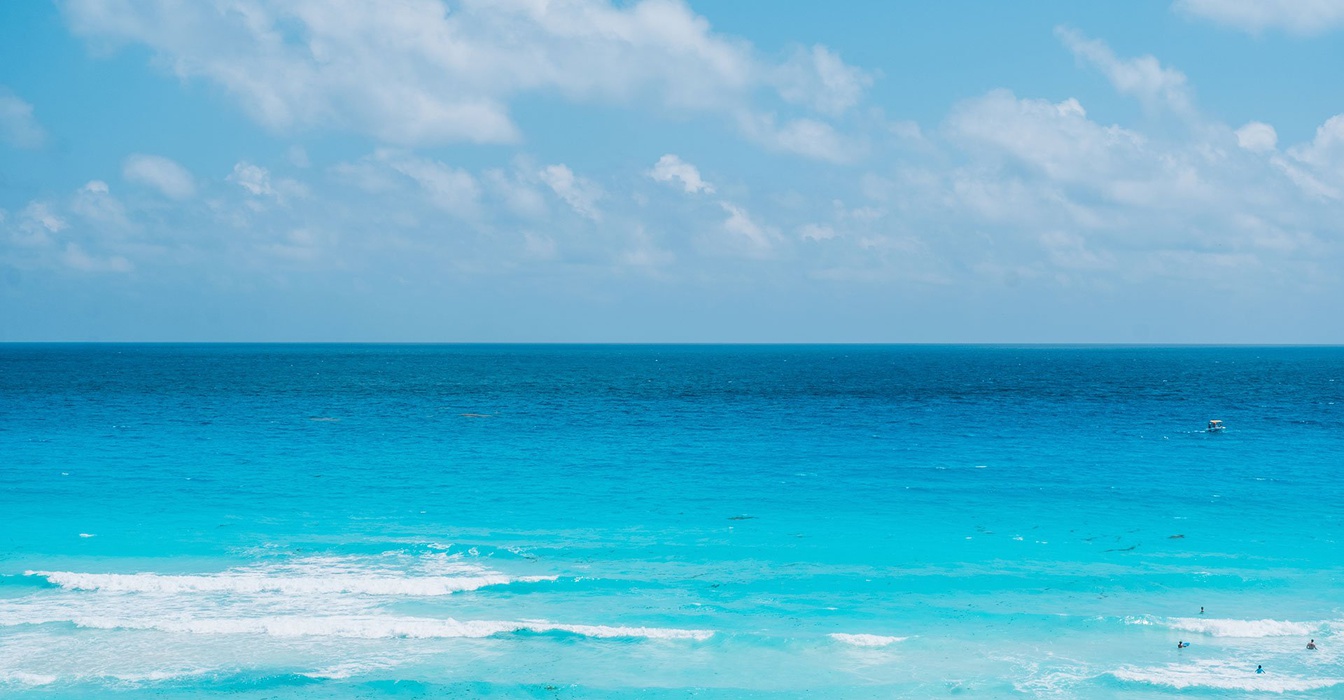 Pool & Solarium

Nothing better to freshen up than our magnificent infinity pool and Bar, right in front of the beach, let our entertainment crew cheer up your stay. Comfortable solarium for those who seek maximum relaxation and rest.

Beach

We invite you to lay down on the white thin caribbean sand, immerse in the hypnotizing turquoise ocean, or if you will, peacefully rest on the VIP area where Balinese and beach beds await for you.

Gym

Fully equipped with last generation equipment for cardiovascular training, toning circuit and free weight area for fitness.
OPINIONS
USA, 07/04/2021

Thank you for a pleasant stay! Nice hotel, room, beach and delicious food!

USA, 07/04/2021

Everyone was very friendly and helpful - we had the BEST experience there and will definitely be back!

USA, 04/04/2021

Very happy to use the hotel

Colombia, 30/03/2021

Un lugar muy agradable y su atención es única, el desayuno es fabuloso y su limpieza impecable con excelente vista al mar. La mejor ubicación la tiene NYX por qué ...

United States, 29/03/2021

everything and everyone was great as usual 3rd time there cant wait to come back only thing main restraunt could have been better dinner menu lunch was amazing

Mexico, 24/03/2021

Nos encano la playa , nuestra vista a la laguna y la comida estaba deliciosa.

Tijuana.bc, 20/03/2021

Muy contentos haber pasado unas vacaciones en este amigable hotel, todo el personal muy atentos y amigables, muchas gracias

México, 15/03/2021

Excelente hotel en todos los aspectos siguen en todo momento los protocolos de limpieza, la comida a la carta es deliciosa, las instalaciones son muy bonitas

USA, 11/03/2021

We had such an amazing stay at NYX Cancun! The staff was absolutely incredible and took care of our every need. The location right on the beach was perfect and ...

United States, 09/03/2021

Impressed and very pleased with the service. Excellent place to stay at cancun.
SEE MORE