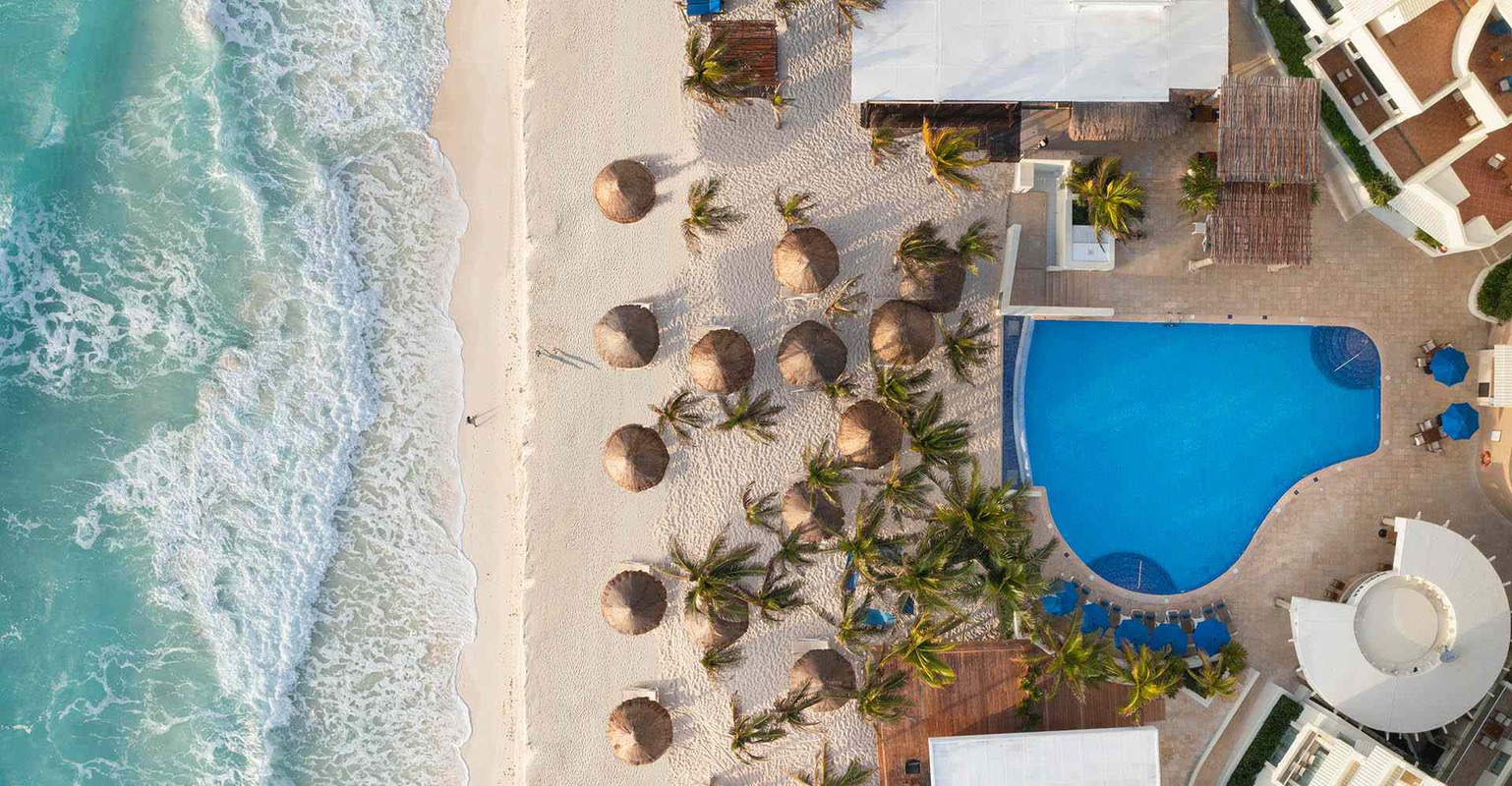 Always in summer,
always in holidays.
Aware of how important holidays are for our customers, at the NYX CANCÚN HOTEL have great variety of services and amenities carefully designed to exceed your expectations with enjoyment and relaxation.
OUTSTANDING SERVICES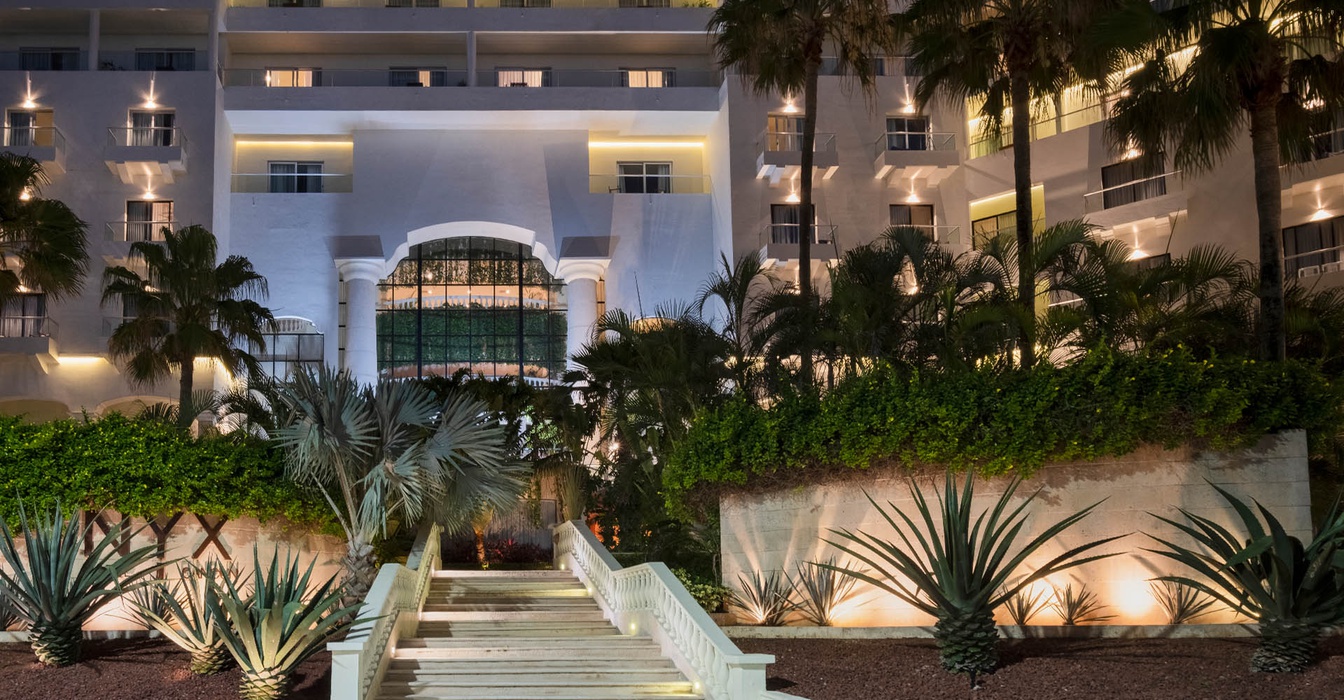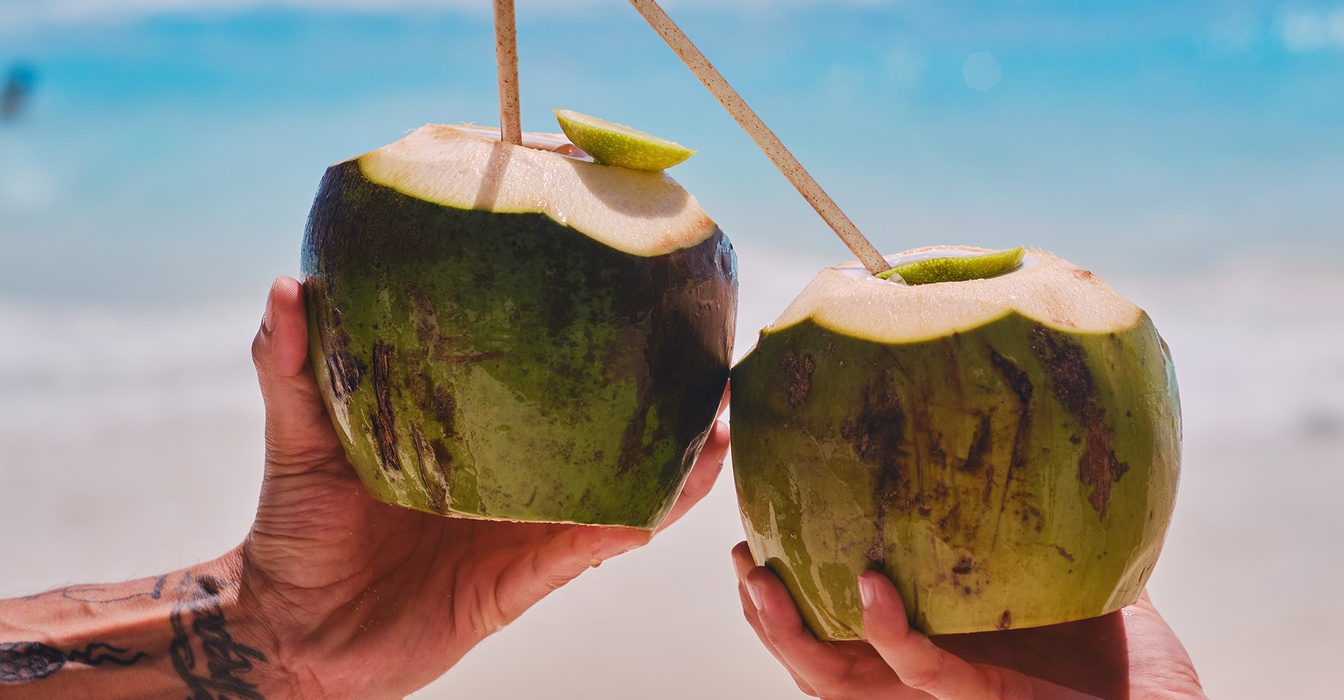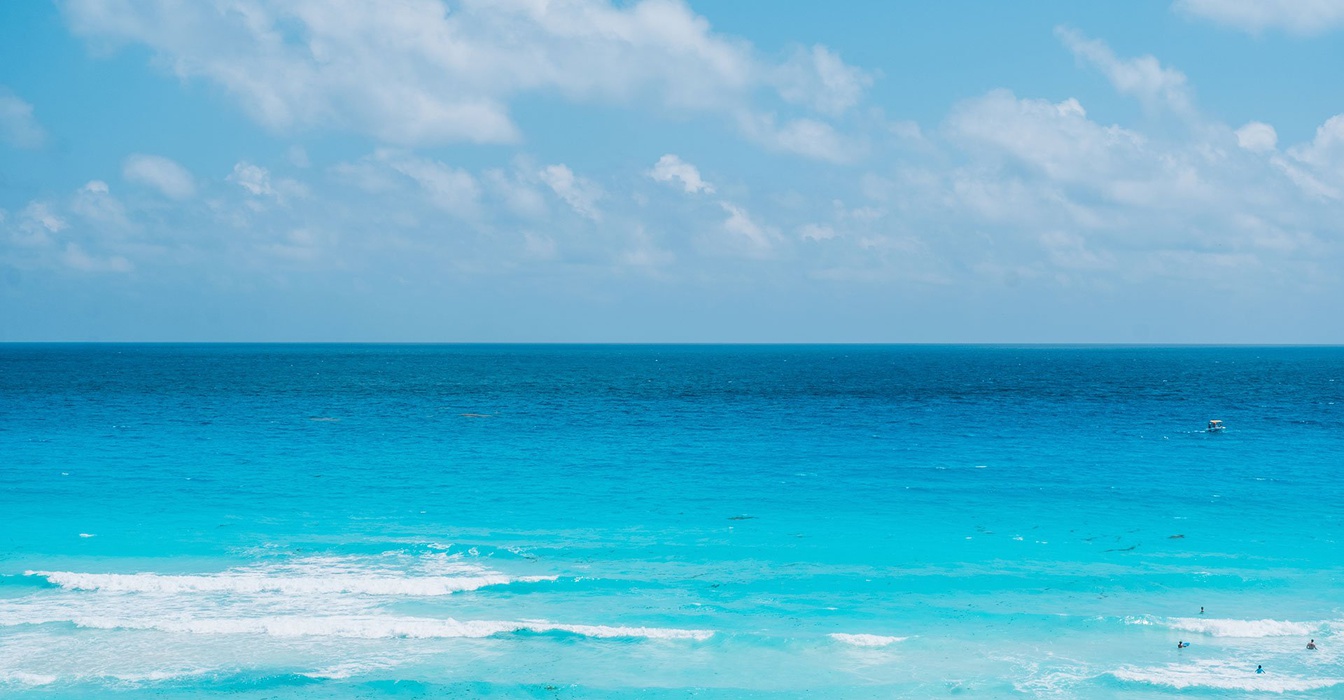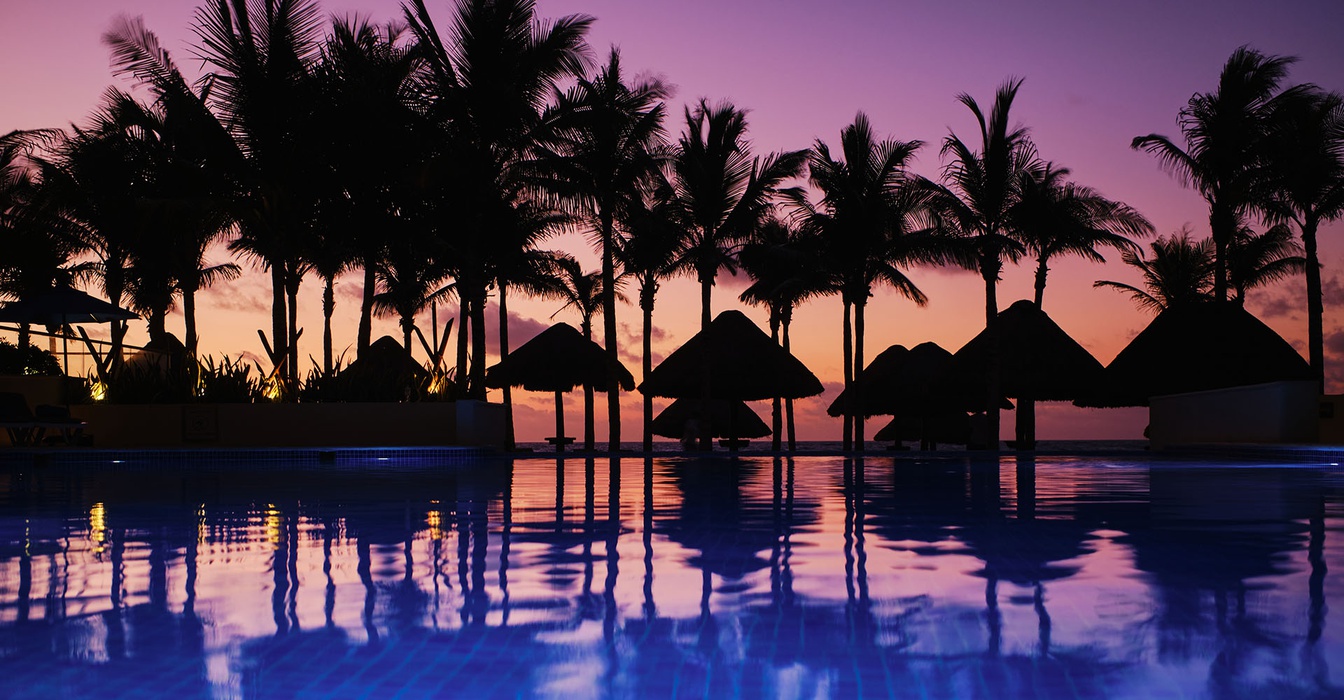 Pool & Solarium

Nothing better to freshen up than our magnificent infinity pool and Bar, right in front of the beach, let our entertainment crew cheer up your stay. Comfortable solarium for those who seek maximum relaxation and rest.

Beach

We invite you to lay down on the white thin caribbean sand, immerse in the hypnotizing turquoise ocean, or if you will, peacefully rest on the VIP area where Balinese and beach beds await for you.

Gym

Fully equipped with last generation equipment for cardiovascular training, toning circuit and free weight area for fitness.
OPINIONS
ARGENTINA, 20/03/2023

Todo ha sido muy lindo. La habitación y el hotel en general muy completo. La comida muy rica. La playa amplia y linda.

Mexico, 15/03/2023

Todo muy bien! Muy buen servicio! Nos trataron muy bien!!

North America, 01/03/2023

Me and partner stayed for a wedding happening in Cancun. We were the farthest from the venue as we were in the "hotel zone." The service was amazing and the ...

Mexico, 27/02/2023

Falta de camastros tanto en área de alberca con vista a la playa, como en playa. Son muy pocos camastros.

USA, 25/02/2023

Overall our one night stay was good! We wish the drain in the shower worked better (it clogged very quickly) and we wish there ws more pool chairs at the ...

US, 16/02/2023

Great resort

USA, 16/02/2023

We had a wonderful time. Thank you.

United States, 13/02/2023

Happy overall. Very clean and the food was surprisingly good. I had a problem with not enough towels in our room and the housekeeper kept taking the extra sugar I ...

United States, 11/02/2023

The first thing I noticed about this hotel was how hard all of the staff are working, literally from before sun up until late into the night. The property was ...

United States, 31/01/2023

My stay the NYX was great. It's a beautiful location, private setting, wonderful staff, and an amazing view. Eduardo from the wait staff and Jonah from the Magic bar were ...
SEE MORE