Always in summer,
always in holidays.
Aware of how important holidays are for our customers, at the NYX CANCÚN HOTEL have great variety of services and amenities carefully designed to exceed your expectations with enjoyment and relaxation.
OUTSTANDING SERVICES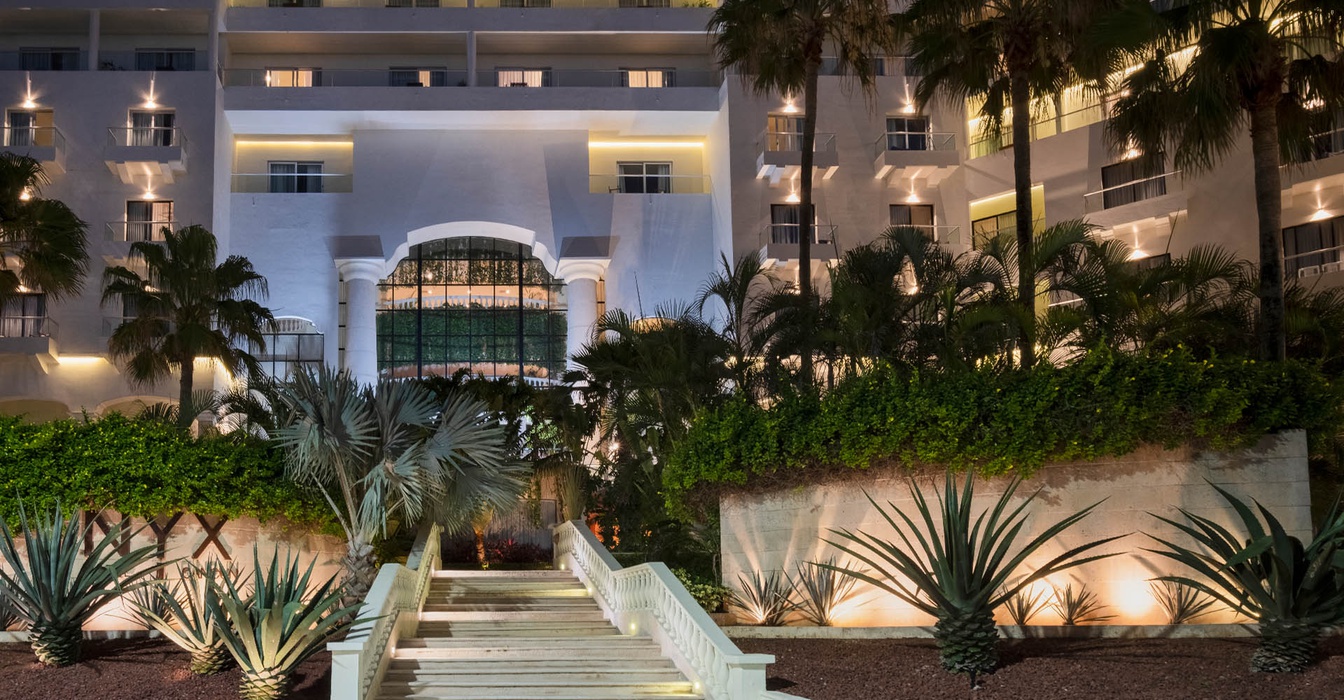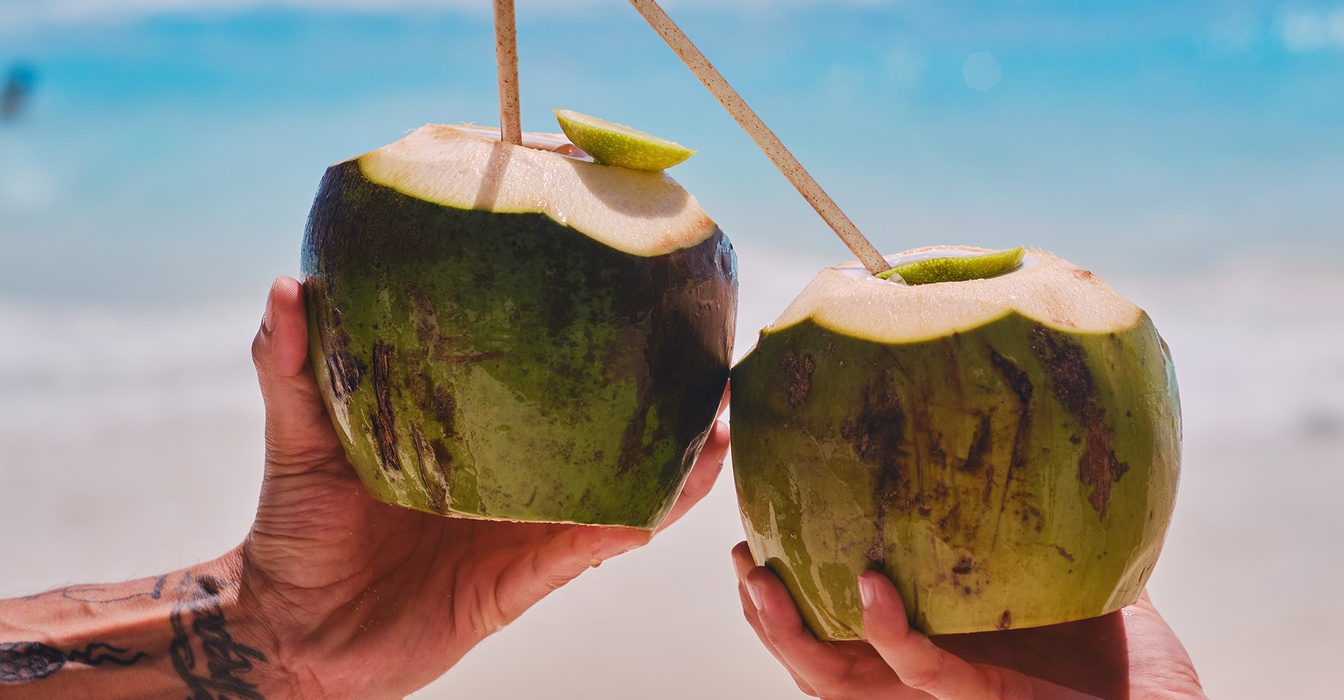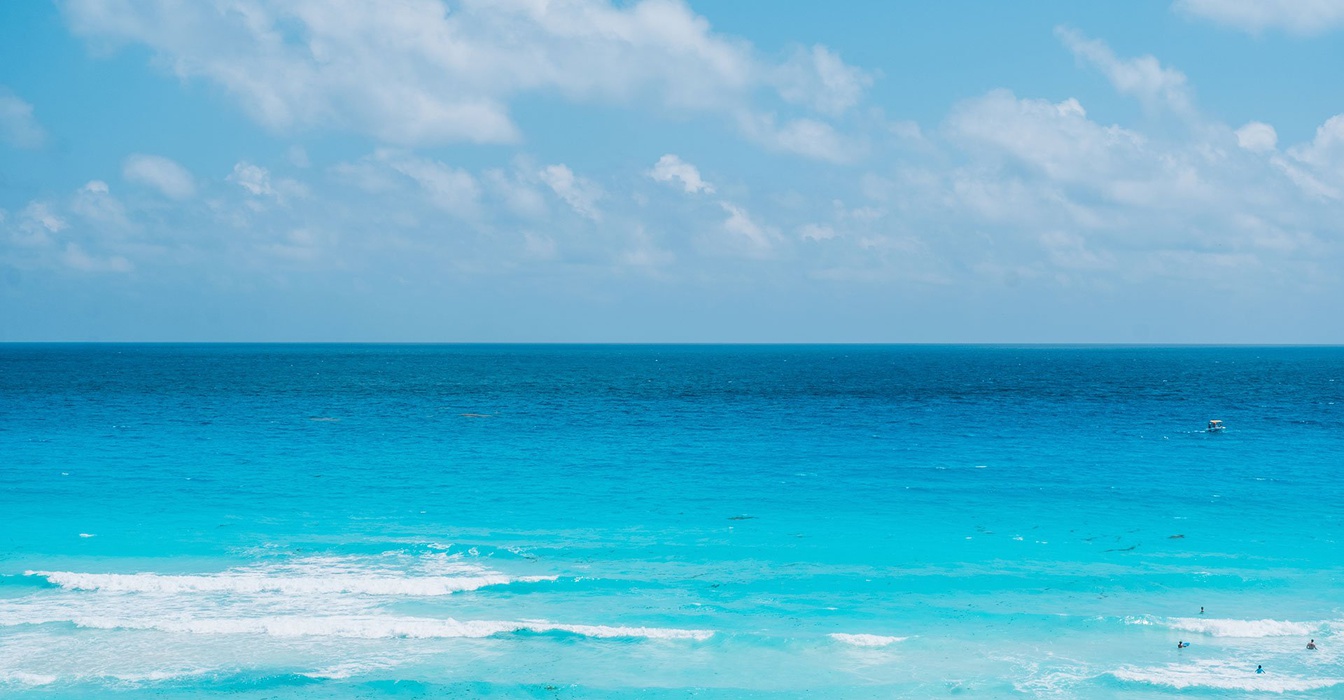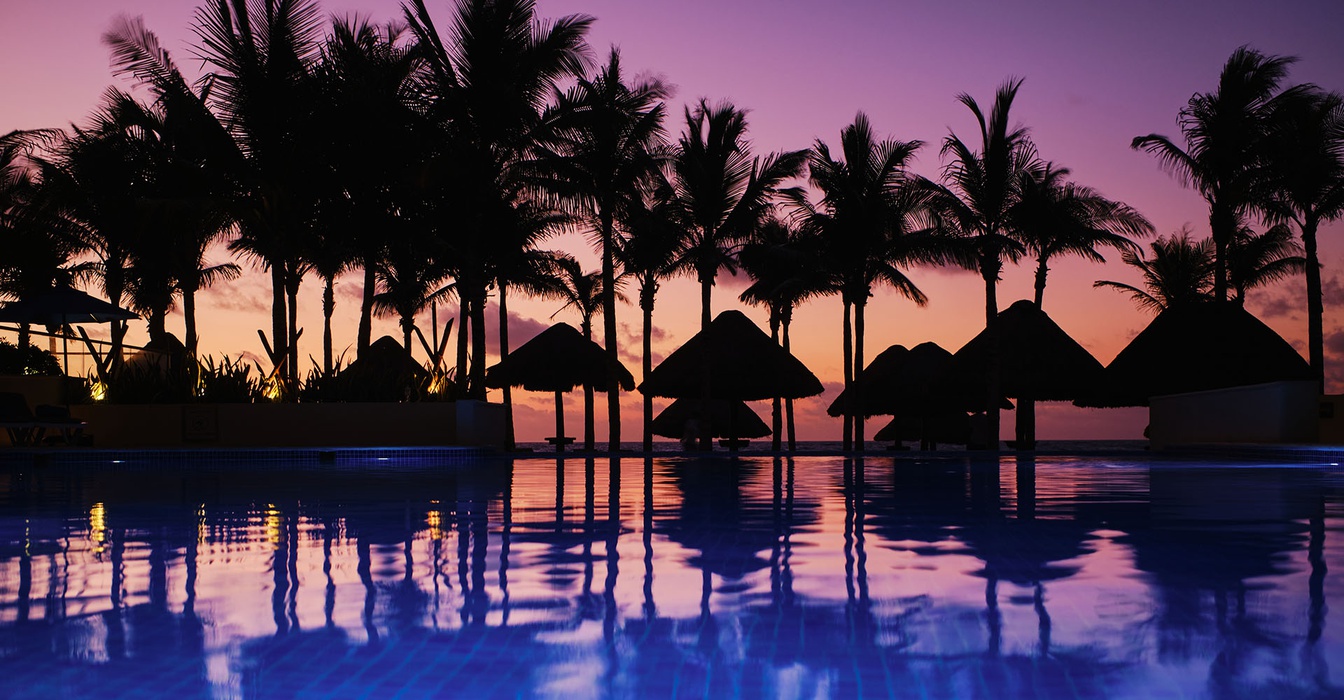 Pool & Solarium

Nothing better to freshen up than our magnificent infinity pool and Bar, right in front of the beach, let our entertainment crew cheer up your stay. Comfortable solarium for those who seek maximum relaxation and rest.

Beach

We invite you to lay down on the white thin caribbean sand, immerse in the hypnotizing turquoise ocean, or if you will, peacefully rest on the VIP area where Balinese and beach beds await for you.

Gym

Fully equipped with last generation equipment for cardiovascular training, toning circuit and free weight area for fitness.
OPINIONS
usa, 26/05/2021

everything was amazing .. and especially would like to give a shout out to Heriberto, Efrain, Ricardo and Carlos at the bar and restaurant and then Yazmin and Isabel on ...

Mexico, 14/05/2021

Great stay! Food and service excellent. Only minor complaint is lack of storage space in the shower. Just one small soap dish. Will definitely stay again.

United States, 06/05/2021

I had a amazing time at the resort the staff were very accommodating. We loved Sandra Paz she hooked us up with all of our excursions. We loved the food ...

United States, 05/05/2021

We really enjoyed our stay.

United States, 30/04/2021

We would love to stay again!!

USA, 30/04/2021

Very friendly and attentive staff, from front desk staff to waiters and beach attendants

USA, 29/04/2021

Everything was perfect! Love NYX. Thank You so much for great service and a awesome oceanfront room. All of the staff was super! They were very friendly, helpful, courteous, and ...

USA, 14/04/2021

Every time we come to Cancun we stay at Hotel Nyx. The staff is super friendly and the hotel is so clean. Everything was perfect and we will be back ...

UNITED STATES, 13/04/2021

In order not to duplicate my newest TripAdvisor review (see @732heatherr), I just want to say that I had an exceptional time again at this resort and I will continue ...

México, 10/04/2021

El hotel bien, la limpieza y la atención excelente. La comida muy buena, aunque al medio día falta variedad. Lo único es que no pudimos ir al restaurante de tepanyaki, ...
SEE MORE