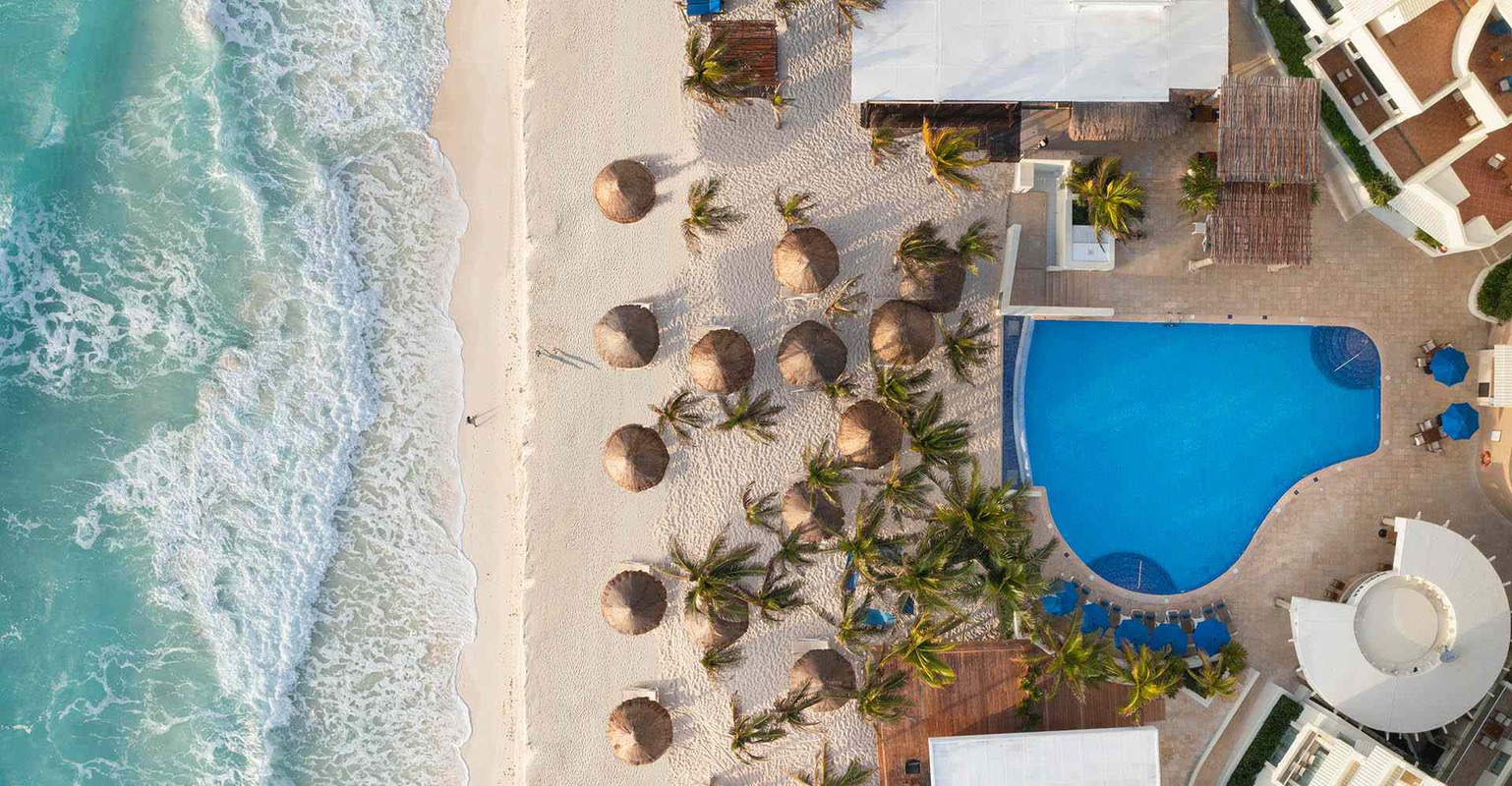 Always in summer,
always in holidays.
Aware of how important holidays are for our customers, at the NYX CANCÚN HOTEL have great variety of services and amenities carefully designed to exceed your expectations with enjoyment and relaxation.
OUTSTANDING SERVICES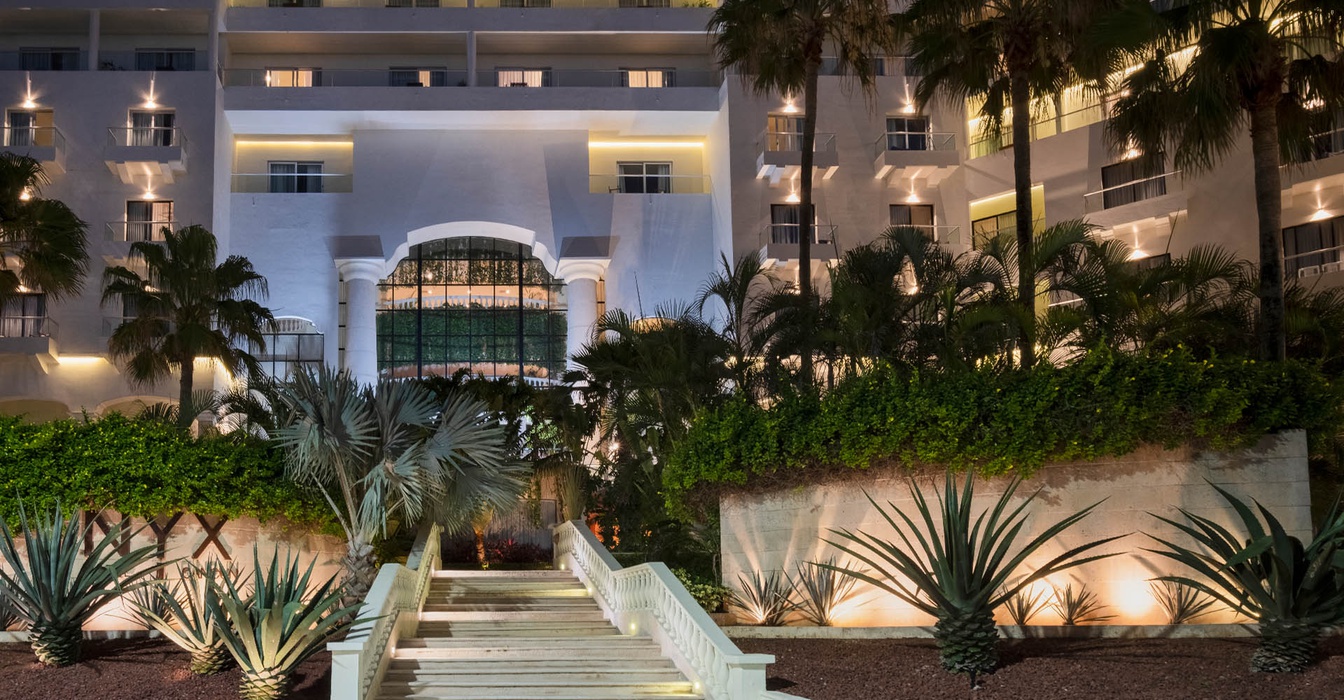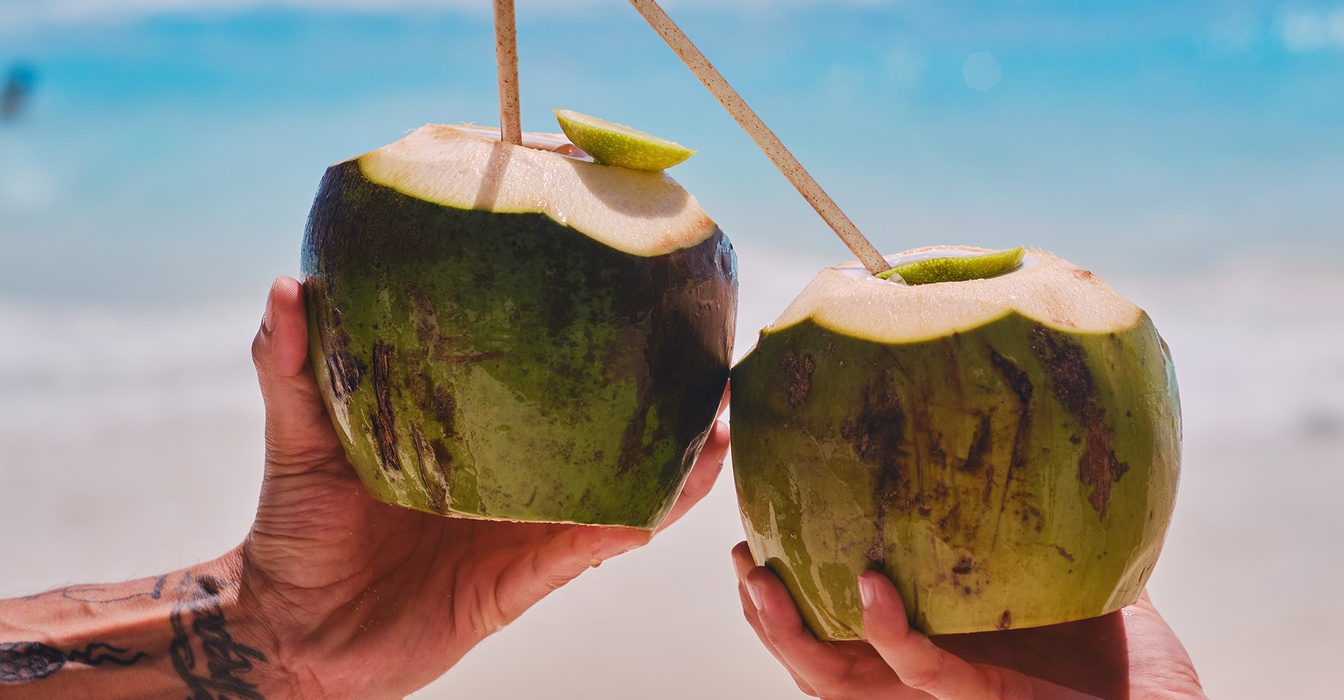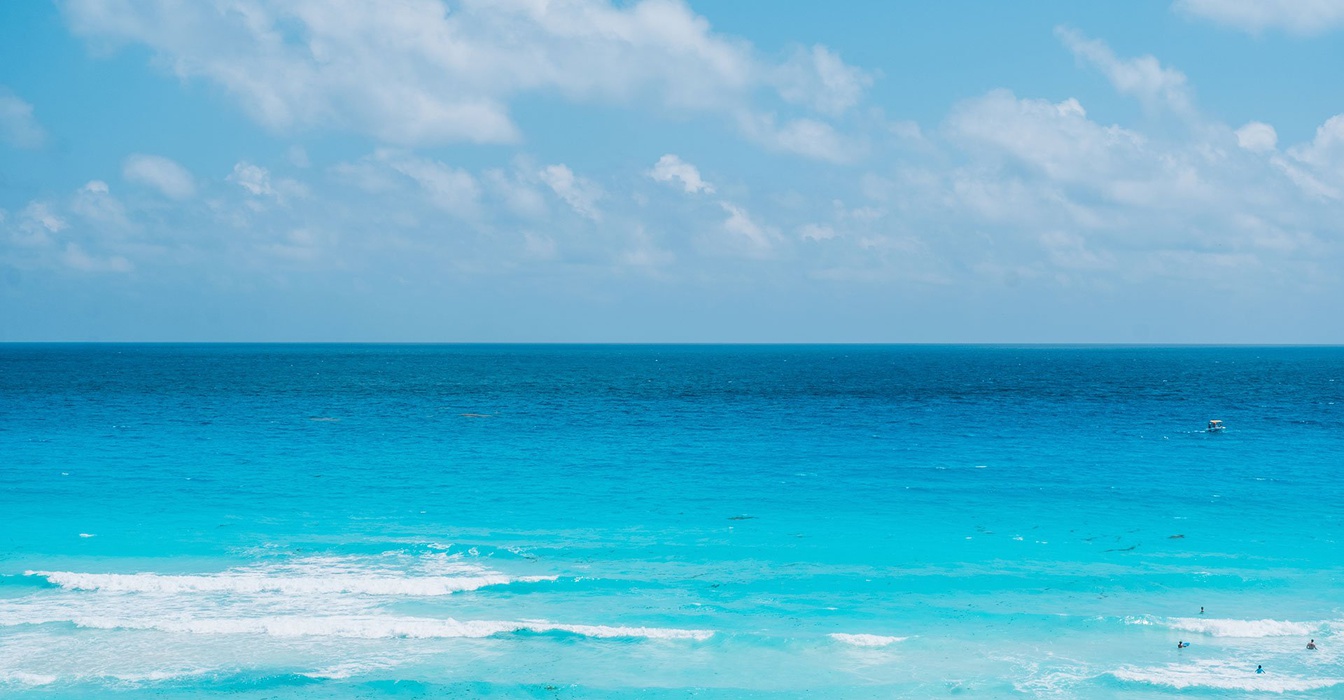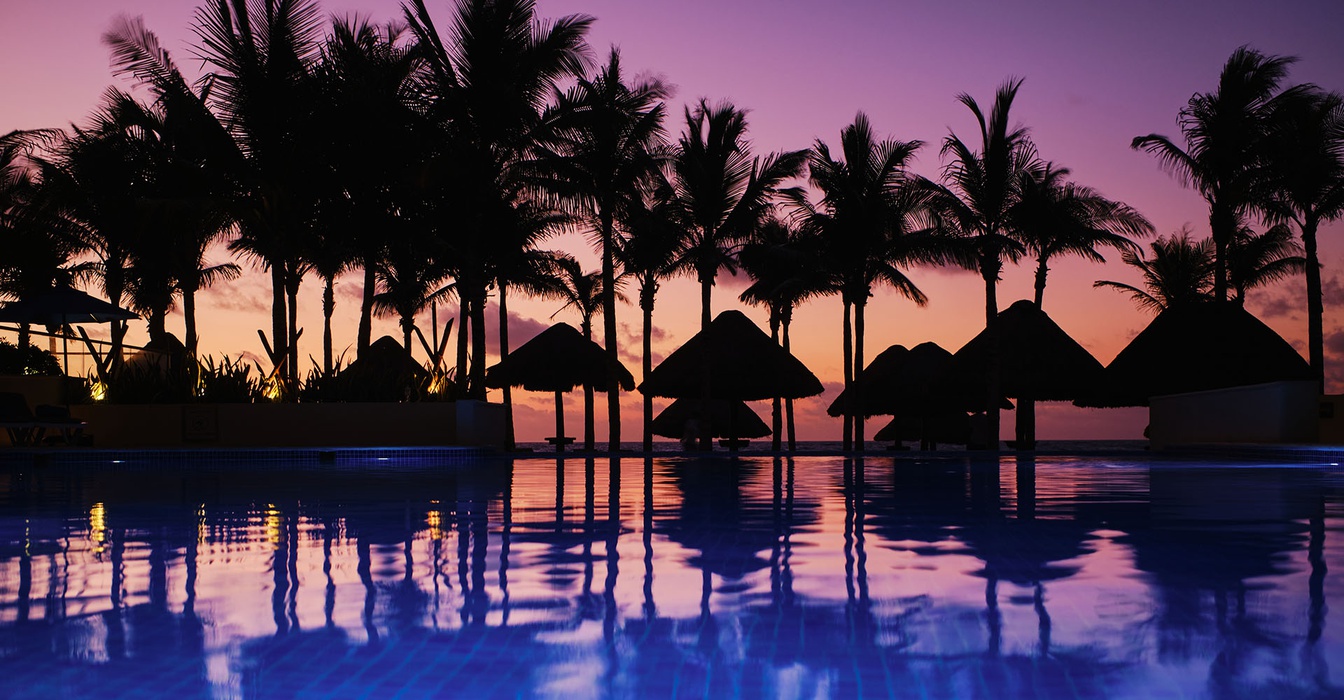 Pool & Solarium

Nothing better to freshen up than our magnificent infinity pool and Bar, right in front of the beach, let our entertainment crew cheer up your stay. Comfortable solarium for those who seek maximum relaxation and rest.

Beach

We invite you to lay down on the white thin caribbean sand, immerse in the hypnotizing turquoise ocean, or if you will, peacefully rest on the VIP area where Balinese and beach beds await for you.

Gym

Fully equipped with last generation equipment for cardiovascular training, toning circuit and free weight area for fitness.
OPINIONS
México, 06/12/2022

Valió completamente la pena, pasar nuestras vacaciones en este hotel. El único comentario que tengo es en una de las albercas que tienen, está aislada por completo del bar y ...

United States, 01/12/2022

Good place to stay at

United States, 30/11/2022

Hotel NYX resides only 20 minutes away from the airport. There is a booth where excursions can be booked. The beach is only a few steps away. When you book ...

Colombia 🇨🇴, 29/11/2022

Buena atención, envío un saludo a los chicos del bar Roque y Federico que buen trabajo 👏 qué amabilidad. Del hotel por mejorar, las habitaciones que les falta remodelar, muy ...

United States, 05/11/2022

We love hotel nyx, this was our second stay here, I have to say our first stay was much more pleasant than our second. I know a lot of the ...

USA, 01/11/2022

Great place to stay at! Enjoyed the all inclusive package will definitely be back!

Mexico, 30/10/2022

Consideren habilitar rampas amigables para acceder de las torres a la playa, para personas mayore o problemas de movilidad el subir y bajar tantas escaleras llega a ser muy agotador ...

Peru, 24/10/2022

Muy agradable la estancia el personal muy amable las instalaciones limpias y la comida agradable. Recomendable

México, 17/10/2022

Muy bien hotel excelente restaurante

México, 14/10/2022

Todo excelente, es la 2da ocasión que me hospedo y sin duda regresare, me encanta
SEE MORE